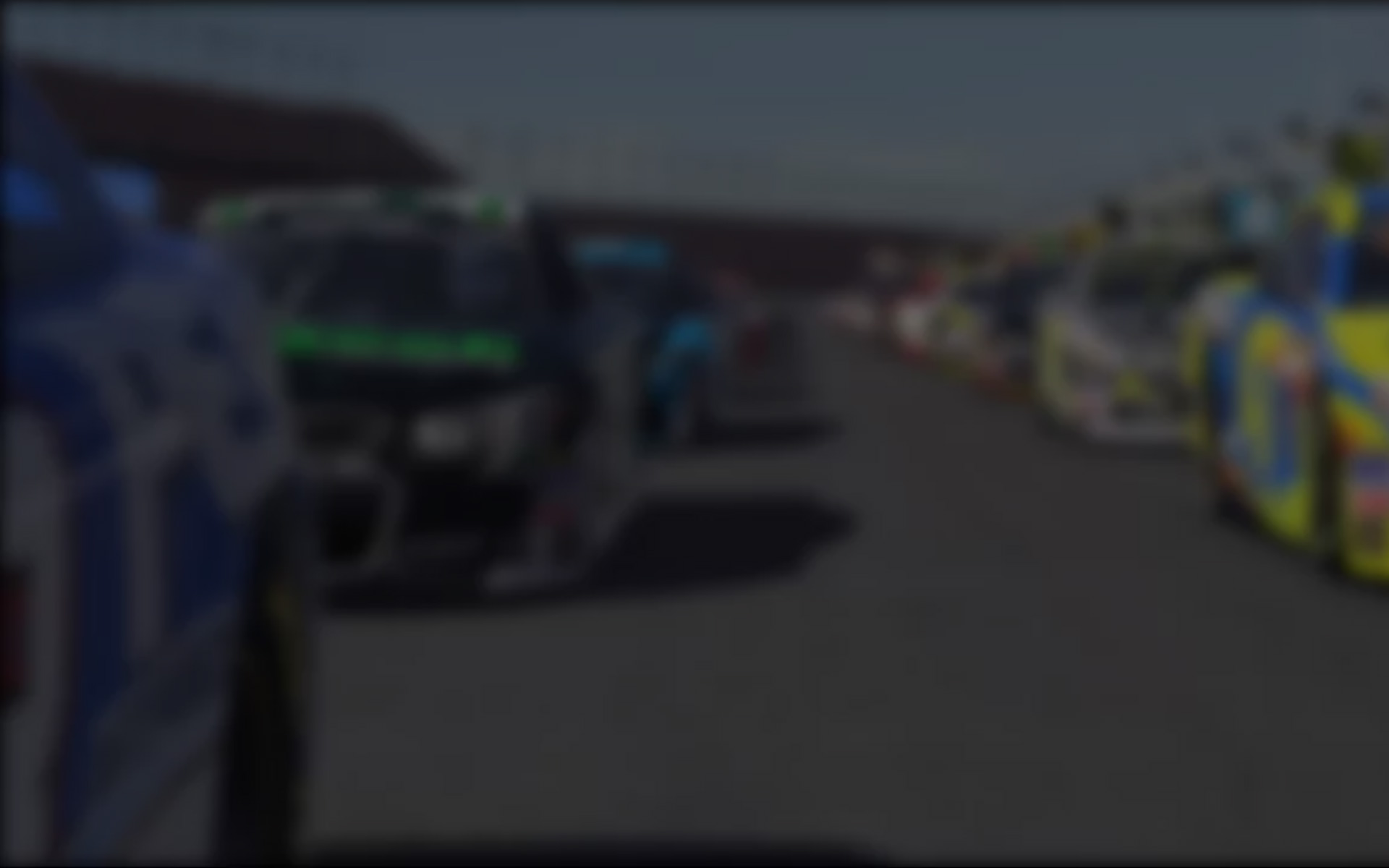 This week's featured iRacer may not even have time to read this, because he will probably be too busy celebrating his birthday. He certainly has a lot to celebrate. With a pretty successful iRacing career, a promising real world racing career, and on top of that, success on the soccer "pitches" in his Springfield, Illinois home, you could call him a triple threat — or you could call him "that annoying kid."  Whatever you call him, you can't deny Daltyn England is a successful iRacer.
Daltyn has a lot to be proud about on iRacing and in real racing. On iRacing, he has scored 177 oval wins and nine road wins in a combined total of nearly 1450 races since joining the service in February of 2010. On the real world side of things, he currently drives go-karts for his team, Daltyn England Racing and paints cars on iRacing under the banner Daltyn England Designs. On top of all that, today he will be celebrating his 13th birthday. As he is celebrating, you can read about him and his thoughts on iRacing and life in this week's edition of Get to Know…
Q:    How long have you been sim-racing?
A:    I have been sim-racing for about three years now.
Q:    How did you get started in iRacing?
A:    One of my good friends told me about it at a race. And we went and checked it out and bought it!
Q:    Which race car driver do you look up to the most?
A:    Justin Allgaier, because he is from my home town. I have met him, and he really knows me well.
Q:    What type of hobbies do you do outside of iRacing?
A:    Competitive soccer, go-karts and basketball
Q:    What is your greatest accomplishment on iRacing?
A:    Winning an SOF race (3321) in the NASCAR iRacing.com Class B Series at Richmond International Speedway.
Q:    What is one long term goal that you hope to still accomplish in iRacing?
A:    I would like to race in the iRacing.com Pro Series in 2013 S3. I have wanted to go pro but haven't had the time.
Q:    What type of racing do you like to watch on TV?
A:    I really like staying up late or waking up early to watch F1. NASCAR is the top motorsport series I watch the most.
Q:    How do you think your fellow iRacers see you?
A:    They see me as a pretty good person, but can get very mad easily.
Q:    Who is Daltyn England outside of iRacing?
A:    A country boy out of the Midwest, who plays soccer, and races go karts.
Q:    If there was one thing you could change about iRacing, what would it be?
A:    I would definitely add the Green-White-Checkers because that REALLY needs to be on here! Also it is like real racing, but there should only be one attempt on iRacing.
Q:    What is one thing that you love the most about iRacing?
A:    That when you wreck in practice, you can push the ESC button and get a new car, without doing anything but ESC!
Q:    Overall, how do you rate your success on iRacing?
A:    Pretty good. Most people like me but some hate me because I have a Kyle Busch type of attitude!
---
You may also like...
---