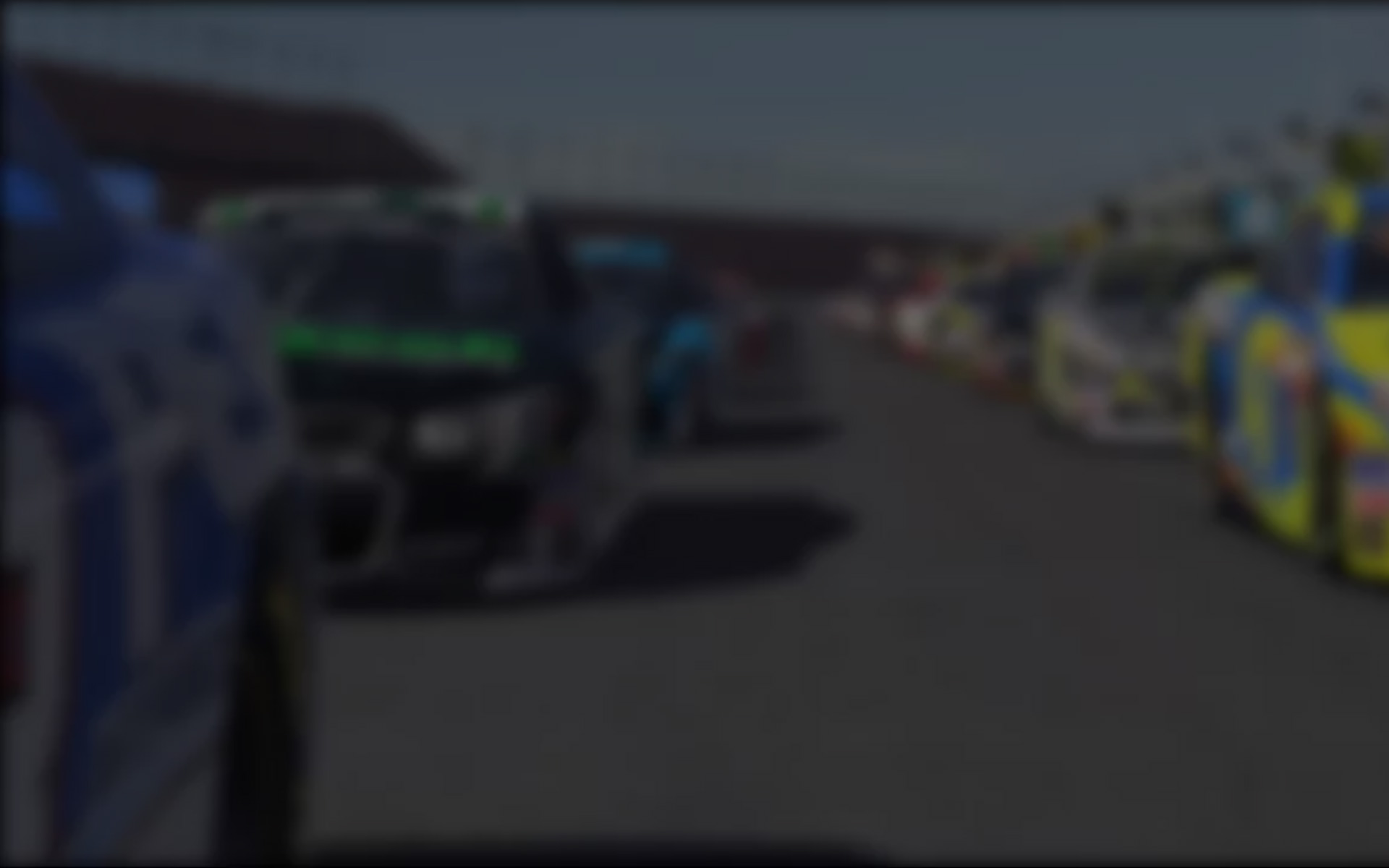 Twenty-one years old from Fort Lauderdale, Florida, iRacer Jordan Werth is a veteran on iRacing with an interesting zest for life. A member of iRacing since September 21, 2011, Werth wasted no time getting to victory lane on iRacing, with his first oval victory coming the next day; his first road victory came less than two months later in the Mazda Cup at Lime Rock Park.
Werth has since registered a whopping 1794 oval starts, with 381 career victories, over 1000 top five finishes and nearly 500 poles. The Floridian has also amassed 71 victories, 153 top fives, and 49 poles in 332 road course starts.  He also holds the title of iRacing champion, having won the overall NASCAR iRacing Class A Series Fixed championship in 2014 Season 3 (after finishing P4 and runner-up in the previous seasons).
Werth's statistics, along with an oval iRating 6201, are nothing short if spectacular. I got the chance to talk to Jordan about his fun life outside of iRacing in this week's edition of Get to Know…
Q:        How long have you been sim racing?
A:        I started with some nice console racing back in the day, got bored with those and tried out this thing called NASCAR Sim Racing. It wasn't good. I then realized NASCAR Racing 2003 was better.
Q:        How did you get started in iRacing?
A:        I heard that Dale Earnhardt Jr was on iRacing, so I knew it was something I had to try.
Q:        Which race car driver in any racing series do you like the most?
A:        I am a big time Dale Earnhardt Jr fan. That man is a straight shooter I'll tell you what, doesn't sugarcoat anything when he speaks his mind. I was a huge Bobby Hamilton fan too.
Q:        What type of hobbies do you do outside of iRacing?
A:        Man I am one busy dude; I have a full time job and other big responsibilities. I enjoy eating chicken wings; also like to play basketball and crash my bike.
Q:        What is your most memorable experience on iRacing?
A:        Every time I race against a professional real life driver.
"I once ran a hosted session at Martinsville with the Williams-Toyota FW31."
Q:        What car and track combination on iRacing would you like to drive in real life?
A:        I once ran a hosted session at Martinsville with I think the (Williams-Toyota) FW31. So yeah, Formula 1 at Martinsville.
Q:        What type of racing do you like to watch on TV?
A:        Only watch the Cup series now. The rest of NASCAR is boring and I never was an IndyCar fan or anything
Q:        If you could drive in your favorite series, what team would you want to drive for and why?
A:        Robert Yates Racing. Big horsepower, big crew chief power with Fatback McSwain. Tandem drafting with Ricky Rudd would be awesome.
Q:        What is your favorite racing series on iRacing and why?
A:        Tell you what that NASCAR iRacing Series is a blast; longer races where some Steve Letarte pit strategy comes into play.
Q:        If there was one thing you could change about iRacing, what would it be?
A:        Oh man how about some multiple grooves. Most tracks have that one line that is flat flying and it's hard to do anything anywhere else on the track.
Q:        What is one thing that you love the most about iRacing?
A:        I can race any time of day. Don't have to join a league or nothing to race like in most other games.
Q:        Overall, how do you rate your success on iRacing?
A:        8.8 out of 10 for Dale Jr. But really it's like a 15/10; I'm much better than when I started and keep getting better.
---
You may also like...
---