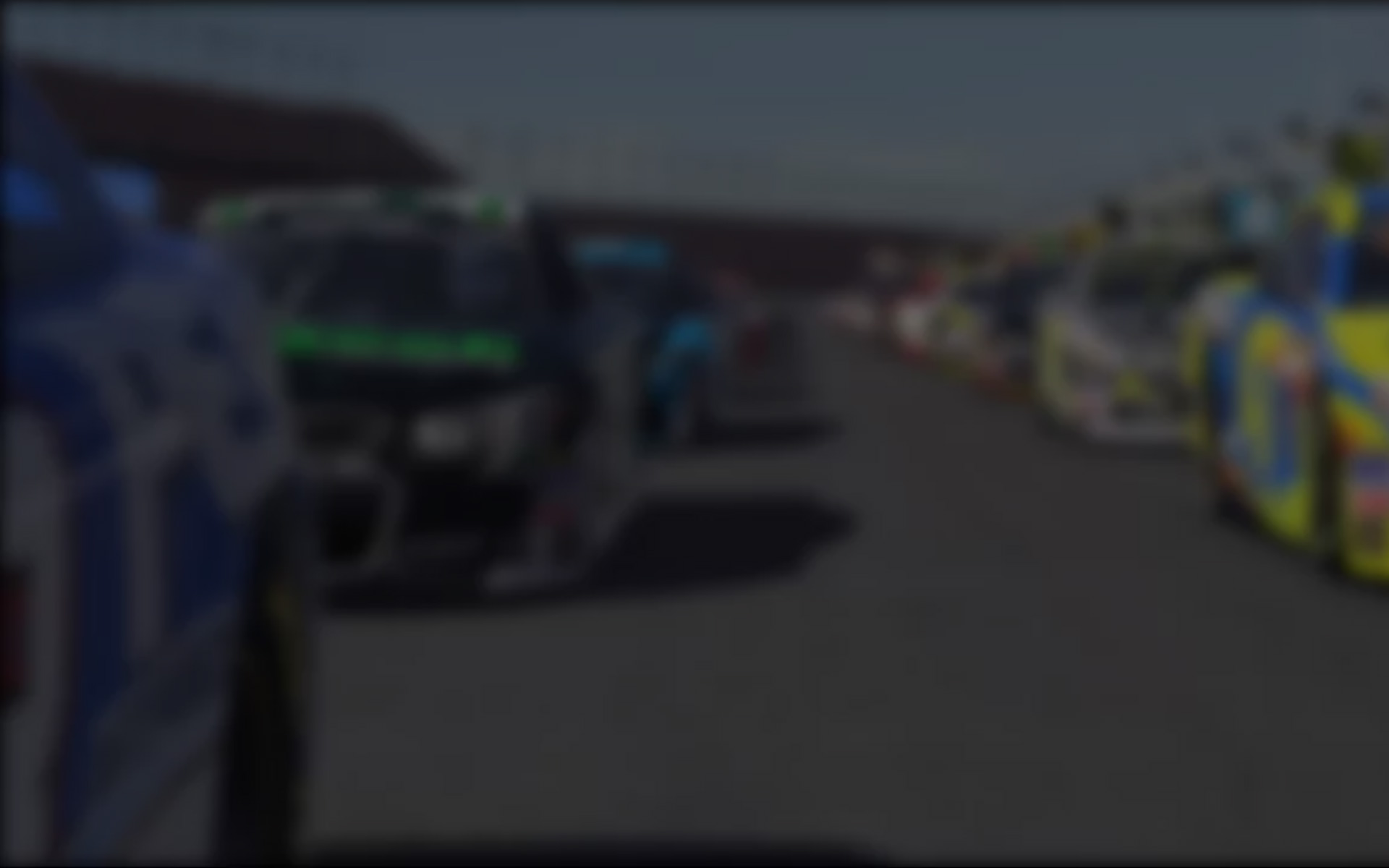 Ryan Reed's iRacing for Diabetes  Slated for August 28 & September 4
Ryan Reed considers himself a lucky young man.  That's odd, considering he not only developed Type 1 diabetes (T1D) a couple of years ago but the condition threatened to derail his promising career as a race driver.
A native of Bakersfield, CA Reed rose through the ranks of karting to Legends and Super Late Models and was preparing to move to North Carolina to drive for Kyle Busch's team in early 2011 when he began feeling under the weather.  He returned to California where doctors determined he was suffering from T1D.
Ryan's response was "When can I race again?"
"I let Kyle know about my situation so he could fill my seat," he continues. "Then I immediately began looking into other athletes with T1D who had successful careers.  I didn't want to give up; I wanted to do everything I could.  I didn't want to leave any meat on the bone."
What Reed found were names like NHL Hall of Famer Bobby Clarke, Toronto Blue Jays pitcher Brandon Morrow, Chicago Bears quarterback Jay Cutler and IndyCar driver Charlie Kimball.  Reed consulted specialist Anne Peters, Director of' the University of Southern California's Clinical Diabetes Program.  Together, they developed a program designed to get Ryan back on the track – and keep him there.  The program includes a strict diet and a religious fitness program, along with a glucose monitor in the race car and drink system that allows him to maintain his blood sugar levels during races.
So far so good . . . and that's putting it mildly.   Reed returned to action midway through 2011 and competed in the Pro Allstars Series, NASCAR Whelen All American and the NASCAR K&N Pro Series East, doing well enough to land a deal with Venturini Motorsports in this year's ARCA Racing Series.  With a fifth place finish at Chicagoland Speedway and four more top fives to his credit, Reed is in the hunt for a top ten finish in the ARCA standings and is fourth overall in the ARCA rookie standings.
"Sometimes it's hard to believe," says Reed.  "I went from a place where people were telling me my career was over and spending four or five months not competing, to now being back in the position where I hope to be able to compete in the NASCAR Sprint Cup before long.  We've been running real strong in ARCA the past few races, finishing consistently in the top ten, top five, and if we keep running consistently I think we can win one."
"I didn't want to give up . . . I didn't want to leave any meat on the bone." — Ryan Reed
In addition to Dr. Peters, one of the secrets to Reed's success is iRacing.com.  A dedicated sim-racer, Reed uses iRacing to keep himself sharp when he's not in the car and to prepare for upcoming races.   With a busy schedule that includes Super Late Models back in California, cross country trips to the Venturini shop, personal appearances and ARCA races, his spare time is precious.
"I've been a member of iRacing for a few years," he says.  "I don't participate in official races very often, but I do use the service to practice, especially being from California and running the ARCA Series where a lot of the tracks are new to me, especially the speedways and intermediate tracks.
"It's so important to have your timing right, especially when you're new to a track and you only get a short time to practice and qualify.  With iRacing I feel as if I have a good foundation when I arrive at a track, even if I've never been there before."
Reed's schedule is made busier still by his involvement in Ryan's Mission and as a National Celebrity Advocate for the JDRF (Juvenile Diabetes Research Foundation) devoted to improving lives and curing T1D.  As part of Ryan's Mission, Reed is hosting the iRacing to Cure Diabetes event starting at 8:30 pm on August 28 and September 4.  The races will feature the Chevy Silverado Class C at Chicagoland Speedway with a suggested minimum donation of $5.00 to join.
Click here for complete details.
---
You may also like...
---