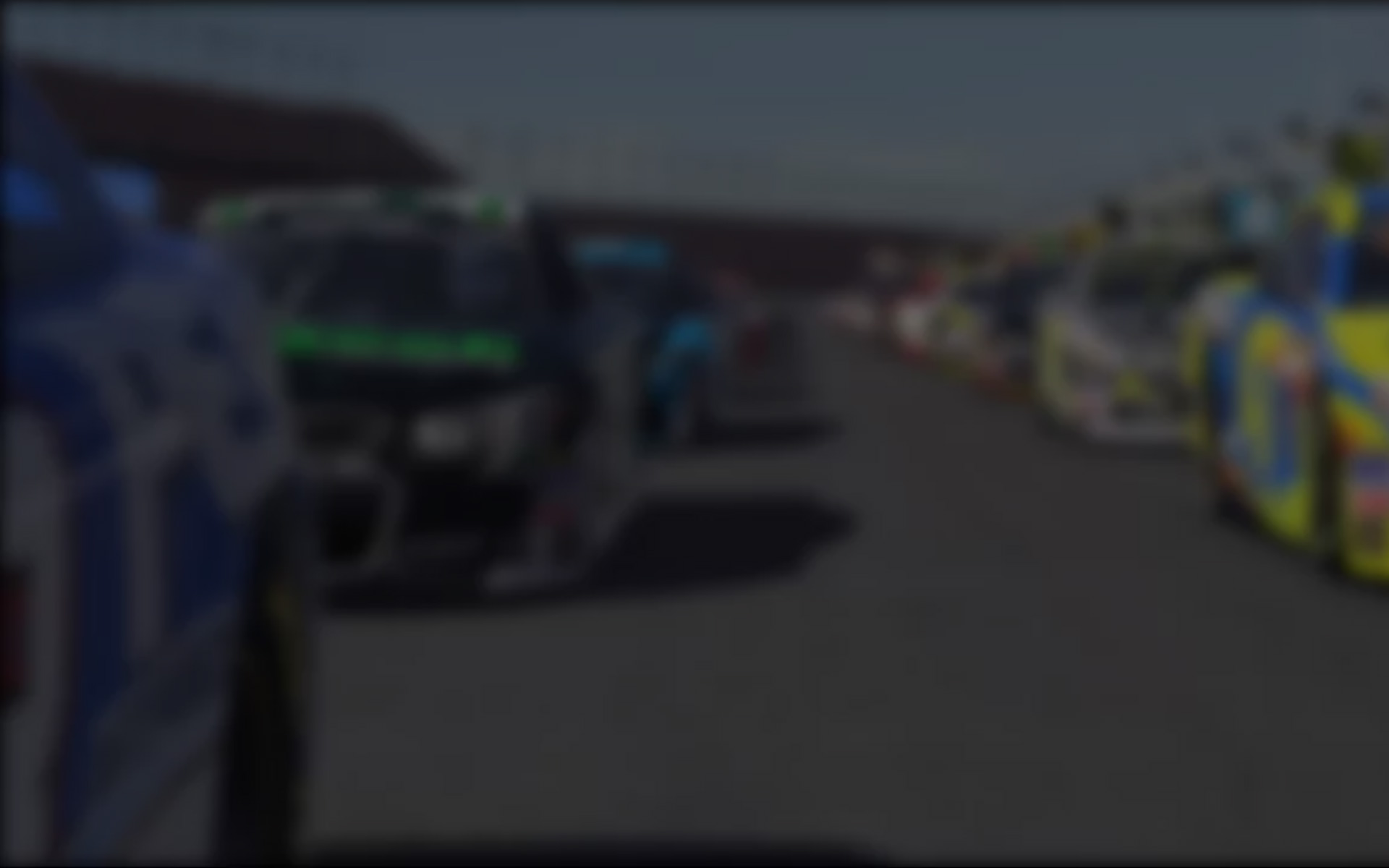 iRacing Champion to Chase F2000 Championship
Wyatt Gooden, champion of the 2009 Season 3 and 4 iRacing Jetta TDi Series and the surprise star of the new F1600 Formula F Championship Series last year, will move up to the F2000 Championship Series in 2012, paired once again with Quantum Racing Services of Oklahoma City.
Gooden's online racing success earned him a ride in the 2010 SCCA Pro Racing VW Jetta TDi Cup where he won two races and was named Rookie of the Year.  Last year, Gooden went four-for-four in Quantum's F1600 Van Diemen Honda, winning two races apiece at Mid-Ohio and Watkins Glen, his only appearances in the series.  He also started from the pole in three of the four races, and set fastest race laps in three of the four rounds.
"Last year was incredible, working with Quantum and the results we achieved in F1600 really put my name on the map," Gooden said, "But now I'm looking forward to remaining with Quantum and taking the next step up the ladder.  We tested the F2000 at the end of last year and I loved the additional speed.  I can't wait for the 2012 season to get started!"
This year, Wyatt will campaign a Quantum Van Diemen Zetec in the 14-race F2000 Championship Series, which starts April 14 at Virginia International Raceway.
"Wyatt's 'immediate' success last year was the result of a lot of hard work by both he and the team," said Wendell Miller, Quantum owner and team principal. "That being said, it was quickly apparent that he is ready for the next level. Wyatt did a great job of adapting to the F2000 car at the test we ran last November, and we are really excited about the coming season."
Starting out in karts at age 10, on a local track near his Cleveland-area home, Gooden soon graduated to the national WKA karting circuit, where he became a regular podium finisher.  He discovered the growing world of online racing in 2004 and then got his first big break while taking part in the iRacing Jetti TDi Series.  Gooden bested 1,163 competitors to win the online championship, then excelled during a three-day evaluation at Las Vegas International Raceway to earn a full season of real world competition in the TDi Cup for 2010.  Following his outstanding TDi Cup season, Gooden switched to open wheel racing.  His four F1600 victories, his only appearances in the series, was enough to earn the 22-year-old sixth in the final drivers' championship standings and first in the eformulacarnews.com F1600 series year-end driver rankings.
Quantum has been a leader in the development of the Honda Fit engine for F1600 competition, completing the first Van Diemen Honda package for SCCA Club Racing in 2010.  In addition to its four pro series victories with Gooden in 2010, the team scored Honda's first SCCA National Club Racing victory in a multi-car field last year at Motorsports Park Hastings in Nebraska.
---
You may also like...
---