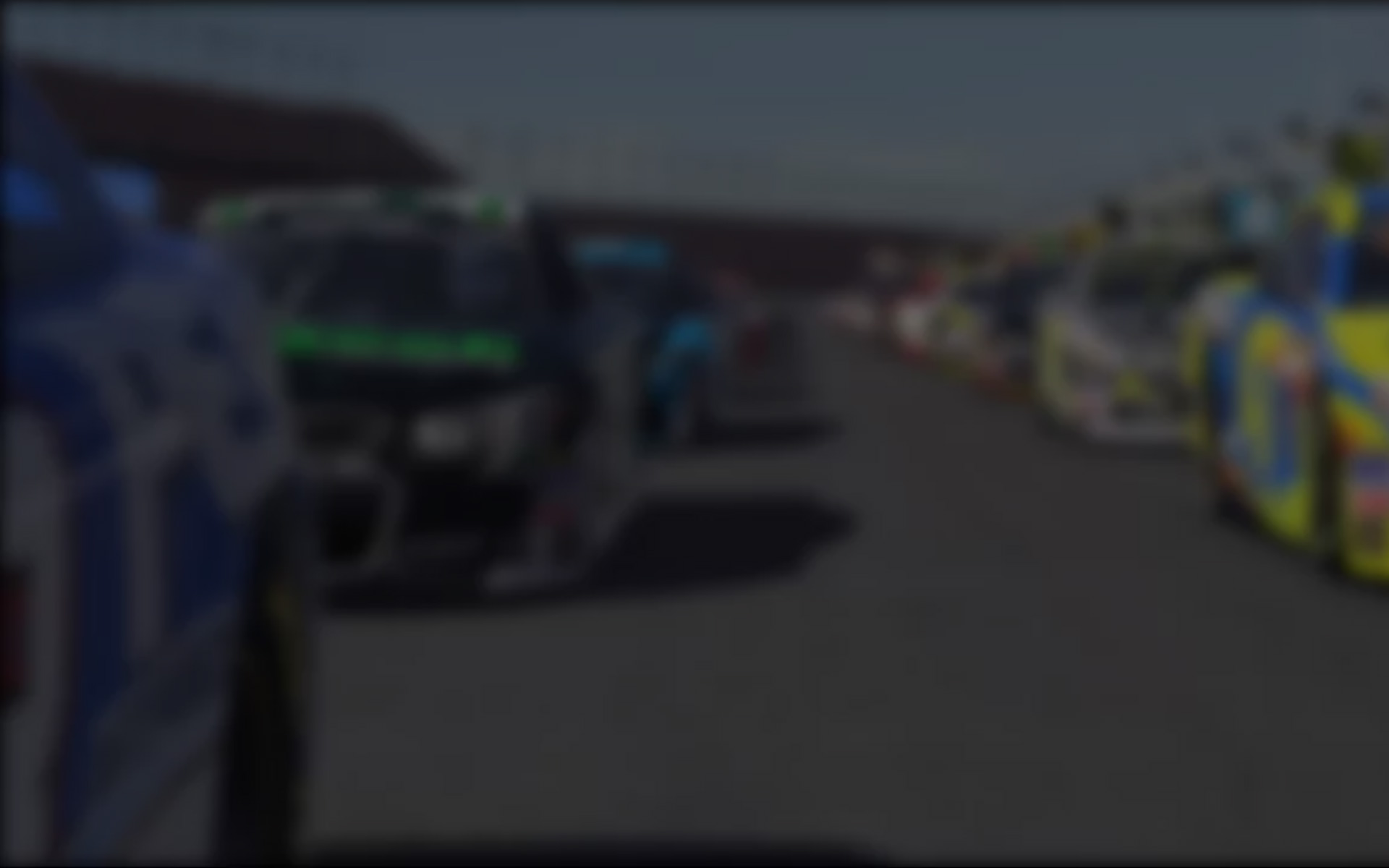 April 14th, 2016 by Donald Wayne Strout
17 sim racers took the green flag in the only street course scheduled as part ot the 2016 iAdvance Motorsports Indy Elite Series (12 races—11 ovals and one street course in Long Beach).
Wyatt Gooden took the pole with an impressive time of 1:07.925, almost 0.5 seconds a lap quicker than Tim Holgate, with Bradley Walters and T. J. Massick earned positions in the second row. (Massick had benefited from a bit of coaching from Gooden earlier in the week and was running the same Team RFC setup.)
Repeating his legendary green flag launching skills, Holgate pulled ahead of Gooden at the start and led the field down Shoreline Drive into T1 on the first lap.
Unfazed, Gooden followed closely behind and, on the second lap, rocketed out of T8 to overtake Holgate on the back straight. Gooden would never again be challenged and would dominate the rest of the sim racing action.
Back in the field there was a lot of action, as expected.
Canada's Andrew Kinsella definitely earned the "Eager Beaver" Award for his duel with Dan Lee Ensch from lap 30 to the end. Kinsella made several mistakes but made impressive recoveries from each and continued to challenge the more conservative Dan Lee. Below one could say "One Man's Divebomb is anothers' Skillfully Executed Late Braking Overtake."
Obviously there was room for only one car, but Ensch showed True Grit — and masterful car control — to hold-off the more "eager" and considerably younger Kinsella. (Andrew—Ensch is sponsored by a hockey team!)
Walters came home in third ahead of Tim Miller, Joe Branch and Tim Doyle with Ensch taking seventh position.  Although all performed with distinction, Walters in particular maintained third position thru the entire race. The others all moved up the order, finishing better than their qualifying position. This is a tough track that is not forgiving of mistakes. Congrats.
---
You may also like...
---