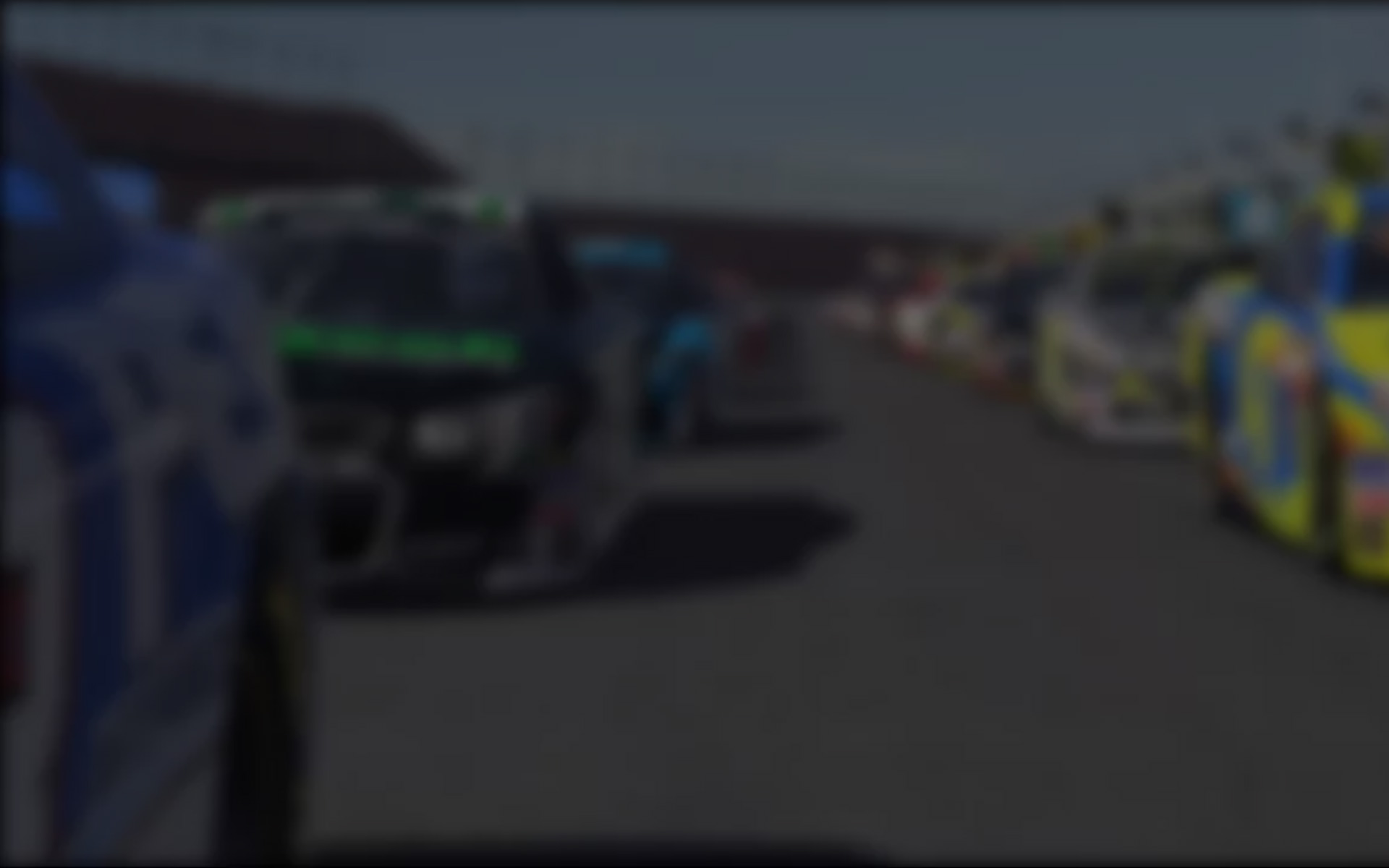 Editor's Note: Wyatt Gooden has enjoyed great success racing sedans in both the real and virtual worlds.  As winner of the iRacing.com VW Jetta TDi Cup series in 2008, the young Ohioan earned an iRacing.com-sponsored ride in the 2009 SCCA Pro Racing VW Jetta TDi Cup.  After a rough first outing,Gooden rebounded to score a pair of wins and capture the series rookie of the year honors.

Earlier this month, Wyatt turned his attention to open wheels, making his debut in the SCCA F1600 Formula F Championship at the Mid-Ohio Sports Car Course in Quantum Racing's Honda Fit-powered Van Diemen with support from iRacing.com 2.0 and Starting Grid.

Things went pretty well, as Wyatt explains . . .
The schedule was rather unusual as everything started late in the afternoon. It was a nice change of pace not to have to get up at 6am every day through the weekend . My parents and I arrived at the track around 2pm and, after introducing them to the team, I walked around the paddock, taking note of all the drivers who I had 'researched' before.
I always like to size-up the competition beforehand just to have an idea as to who I'm going up against. There were quite a few well known SCCA National and Runoffs champions in the field, guys with years and years of experience in all kinds of cars. Tim Kautz seemed to be the hot shoe in these cars, always a front runner and last year's SCCA Runoffs national champ. I knew the Australian kid — Mitch Martin — would be quick as he was running a brand new chassis with a very high profile team, so clearly they sent him over to this event to win. Sam Beasely I've known for ages as he grew up near me. He's been the Number One ranked kart racer in the country for a while and has more experience with these cars having run the season opener at VIR, as well as having done an SCCA National at the same track just a couple weeks prior.
The competition was definitely going to be strong.   I knew this going in, which is why I set my goals a bit lower just so I wouldn't get stressed if things weren't going well. Fortunately, I seem to be able to adapt to and pick up on things quickly, which makes up for my lack of experience.
First practice rolls around and the excitement kicks in. I felt comfortable enough with the car after the Hallett test that I knew it wouldn't be too difficult to get up to speed. There were things I wanted to get a little better at, and I knew three practice sessions would be plenty of time to figure them out. We were able to improve every session, and by the end of the day the balance of the car was spot on, my braking was on point and I was able to hit consistent mid 28's lap after lap. The heat was a little bit of a concern for me as it really kicked my butt out in Oklahoma during the test. I got a huge reminder of how important it is to be physically fit to drive these cars, so in between the test and this race weekend I trained really hard, cycling usually 15-20 miles a day which really helped a ton. I'm glad I did as it was certainly hotter than usual in Ohio, 80s and 90s and humid all weekend.
So the Thursday test went absolutely perfectly.   I improved here and there every session, stayed out on track as long as I could just to get laps in and, best of all, never went off track.  The only close call in practice was when a guy spun in front of me on the last lap of the last session going through that fast left hander before the Carousel. It was one of those heart-stopping moments for sure, as I could have easily run right into him had I not been looking ahead. It's hard to slow a car down and get off line when you are going through a fast corner, as upsetting the balance when the car is already loaded usually doesn't end well. Fortunately I escaped that one!
Being fastest in practice was great and all, but I knew I had a tough weekend ahead of me at this point. Mitch Martin and I were neck and neck as far as pace every session, we even somehow managed to run the exact same lap time in final practice! It was a huge surprise to be so far ahead of everyone else though; certainly gave me a bit of confidence going into the races. I pretty much knew the battle would be between Mitch and me at this point, and Sam would be right there if he could hang in our draft.
Race days are always more nerve-racking than practice, obviously they actually count for something. I knew that my car was capable and if I kept my head together I could put it up front, but the pressure was on me to perform now. Qualifying went well.  As we expected, there was quite a bit of traffic to deal with but I managed to find gaps and lay down good laps when I needed to.
From the few times I was running with other cars in practice I knew the draft was going to be stronger than anything I had experienced in the TDI Cup. With Mitch having qualified just 2/10ths behind me, I was sure that he would be staying right with me, at least for most of the race until his tires went off.
When things finally got underway I had a good start, and led the first couple of laps, not really pushing super hard as I'm always thinking about having the best tires at the end of the race . . . when it matters. Beasley was charging hard, passing in every corner he had a chance to so I didn't fight with him. Mitch and I were faster but Sam was being a little aggressive and we were playing it cool.
This was the first time I really got to run in traffic, and I wanted to see how they were going to race. I hung back in third and just watched them pass each other back and forth. I felt in complete control of the race; I knew they weren't going to get too far ahead and I wasn't driving the car through some of the corners as hard.
Mid-Ohio is notorious for front tire wear so I kept this in mind. About a third of the way through the race we started to separate ourselves from third place, and halfway through I could tell that Mitch was slowing up a bit. We had some issues with lapped traffic but managed to keep it clean. We passed back and forth a few times on the back straightaway, but eventually I was able to start pulling enough of a gap to where he couldn't draft by me. By the end of the race I had a 3.5 second lead, and we were 14 seconds ahead of third place!
"iRacing certainly isn't only useful for learning tracks, but even for just knowing how to race smart, thinking ahead, blocking everything out of your mind and doing what needs to be done to win the race." — Wyatt Gooden
To keep it short I'll summarize the second race, which I really wish we would have had an onboard camera for, because it was absolutely epic. Mitch got the pole for Race Two and we quickly pulled away from the field. We raced more efficiently this time, only passing each other on the straights, and driving as fast as we could through the twisty rhythm section. I pulled a 1.5 second lead on Mitch, and we were once again much faster than the rest of the field when the caution came out with about three laps to go.
I feel like there were so many things I've learned from competitive sim racing that put me ahead of a lot of other drivers out there. In my opinion iRacing certainly isn't only useful for learning tracks, but even for just knowing how to race smart, thinking ahead, blocking everything out of your mind and doing what needs to be done to win the race. A lot of people were surprised this weekend by how well I adapted to the track and the type of racing these open wheel cars produce, I think people will start to learn that training on the simulators is really worth a lot more than they initially thought.
---
You may also like...
---