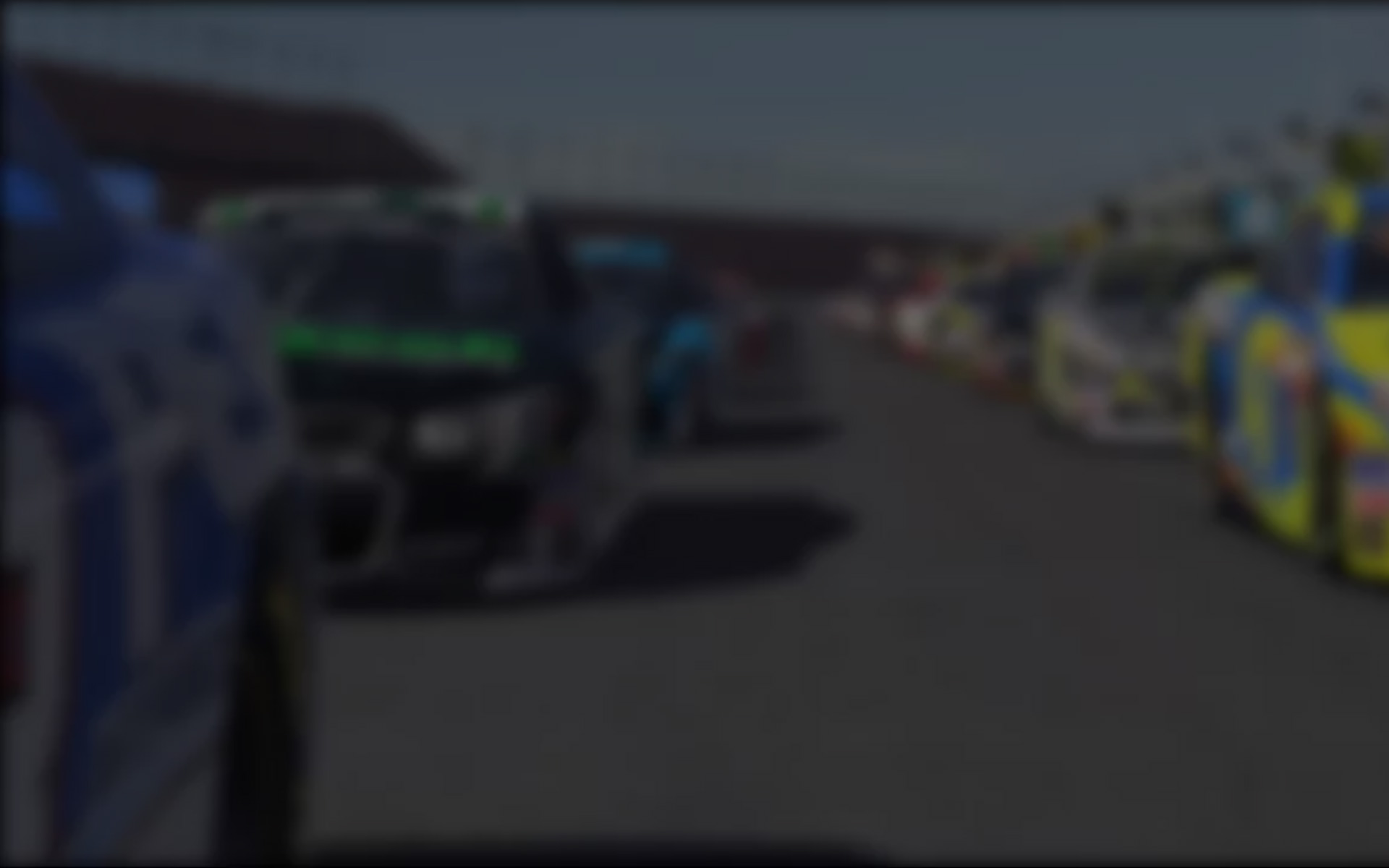 Autódromo José Carlos Pace – host of the Brazilian Grand Prix – had the honour of welcoming the Pro Mazdas for what should prove to be another exciting season. The 4.309KM, 15 turn circuit would certainly make it an open opportunity for anyone to win considering the two vast straights where you could allow draft to play in to your hands. The tight infield section could be the creator of many issues in this race; not least with cold tires on Lap One!
The pole position was taken by Mark Jarvis – last season's fourth place finisher – who already looked as though he's got his season off to an ideal start. Joining Jarvis on the front row was a fellow UK&I member: Jamie Fluke. Fluke by no means 'Fluked' a front row grid position either, after having a very strong season in the SpecRacer Ford last season – with the Division 2 title and  P4 overall to his name – he seems to have made the step (up) to the more powerful Pro Mazda.
In stark contrast to last season, Lap One was a respectful place to be! The drivers all managed to give and take so that everyone managed to filter through unscathed. By the end of Lap Three the top four drivers had managed to create a gap to fifth placed Oliver Connor. Connor certainly had no rest with plenty of people chopping at his heels aiming to create a way to get past.  Interlagos' long front stretch was the scene of many a game of cat and mouse, with most drivers playing it safe and benefiting themselves by staying in line in an effort to pull away from their pursuers rather than tussling with each other so soon on in the race.
Wyatt Gooden (Texas) isn't "most drivers" and he certainly didn't want to do much waiting around to see how the race unfolded: He was on a mission to be right on the tail of Jarvis. After an attempted move at the Senna S proved unsuccessful, the American lined-up Justin Brunner (Indiana) for a second bite of the apple at Turn Four. Gooden successfully completed the pass as they hit the apex for the Descida do Lago complex. Things went from not too bad for Brunner to absolutely terrible whilst being pressured by Fluke. Gooden's fellow American overshot his braking point for the Senna Esse, locked his rear tires and went into an uncatchable spin. This dropped Brunner down to the group of drivers from P6  to 14th separated by just a couple of seconds. It wasn't only Brunner's hopes of a win that came spiraling down; Fluke's chances also suffered when he lost time whilst taking avoiding action.
The race became a lot more settled once the first seven laps passed, with everyone running a similar pace and minimal position changes – even with the huge draft.  However, Connor's race took a turn for the worse when the Englishman got on the curb exiting Pinheirinho, pitching him around. Callum Hughes (UK&I) and a following train of three drivers could definitely taste a top four after observing this costly mistake. Sure enough it didn't take long for Connor to lose even more ground as first Hughes then Jermoe Haag (France) passed him in quick succession at the Senna Esse and Curva do Laranjinha, respectively.
Come the last lap and only tenths of a second separated Jarvis and Gooden.  Having led every lap from the green, Jarvis was not about to  settle for second! But Gooden had other ideas.  He'd been biding his time, waiting for an opportunity to arise; yet again Turn Four proved his best friend. The Texan executed a lovely switchback on Jarvis and managed to keep the Brit at bay heading in to the infield complex and, ultimately, to the finish line where Gooden took the win by .065s.  Fluke came across a further five seconds back to claim the final podium position of the race.
With an SOF of 4003 plenty of points were on offer.  Gooden  grabbed the lion's share with a huge haul of 250, 17 more than Jarvis collected. Thus Gooden takes a fairly healthy advantage into Week 2 at Barber Motorsports Park where he'll be looking to extend his lead. Heaps of fun and incredibly underrated, Barber should make for some great sim racing action as Jarvis, Fluke & Co. look to overhaul Gooden in the early points race.
---
You may also like...
---