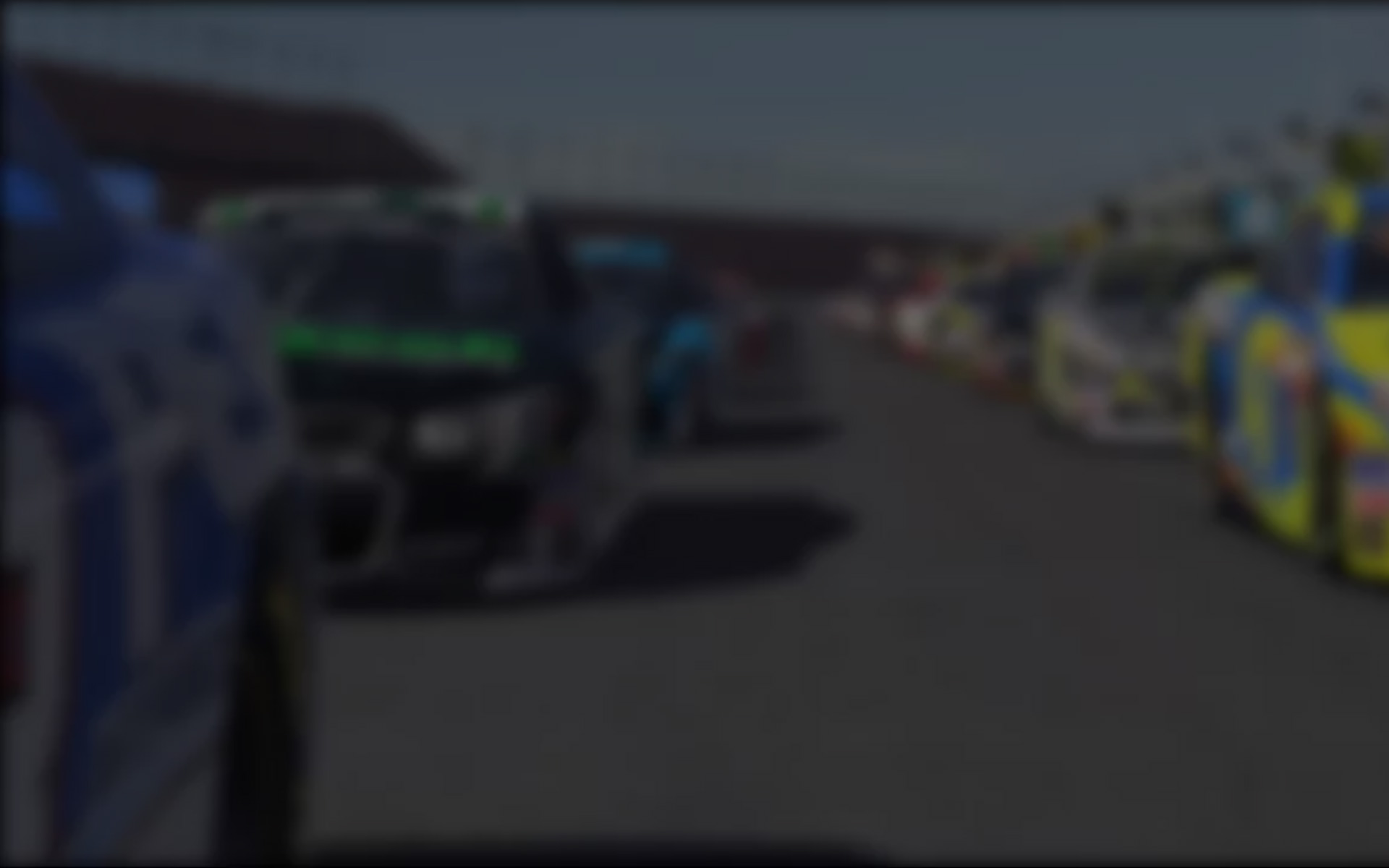 Gathering of Tweakers is pleased to announce another Season Finale: the GoT 3 Hours of Suzuka!
At the end of Week 13, drivers will face off in either the Ruf C-spec or the Mazda MX-5 for a 3 hour race around Suzuka!
This event is a team race with optional driver swaps. Each team may consist of one or two drivers.
BROADCAST
The race will be broadcast by RaceSpot TV!
https://www.facebook.com/RaceSpotTV
https://twitter.com/RaceSpotTV
https://www.youtube.com/user/hdracespot
EVENT DETAILS
Date: Sunday June 14th, 2015.
Track: Suzuka International Racing Course (Grand Prix)
Cars: Ruf RT12-R C-spec (30 spots), Mazda MX-5 (30 spots)
Length: 3 hours
Team: one – two drivers with optional driver swap
Fair Share: Off, divide however you like.
Setups: Open, but setups will be shared in the practice sessions.
Grid: Rolling start.
Fast repairs: one
Fuel limits: To be determined (count on some pit stops)
Weather: To be determined
TIME DETAILS
Times in GMT / UTC:
Sunday, June 14th
Practice: 14:20 – 17:00 (160 minutes)
Qualify: 17:00 – 17:15 (15 minutes, three laps lone)*
Race: 17:15 – 20:15 (180 minutes)
*Note: driver who qualifies must also race; you cannot have a dedicated driver for qualification only please.
Extra practice (Both with team racing enabled!):
Wednesday, June 10th: 18:00 – 20:00 (2 hours)
Saturday, June 13th: 19:00 – 22:00 (4 hours)
TEAM DRIVING
This event will be a Team Racing event. However, the minimum amount of drivers is one, which means you are allowed to race by yourself without doing a driver swap if you wish. You can choose your own team mate if you wish. If you do not have a team mate you can just sign up on your own and race for three hours yourself, or try to find a teammate between other registered sim racers on their own.
RESTRICTIONS
Unfortunately, we feel mandated to impose a small minimum license restriction before you are eligible to race.
Minimum road license: C class
Minimum road iRating: 1500
These restrictions are waived for Gathering of Tweakers community members.
LIVE MARSHALS
Several live marshals will be present and penalties may be handed out. Especially incidents involving overtaking of the slower class will be closely inspected – stay clean!
REGISTRATION
To register, please visit the dedicated thread on the iRacing forums and read the details here: http://members.iracing.com/jforum/posts/list/0/3315486.page
---
You may also like...
---