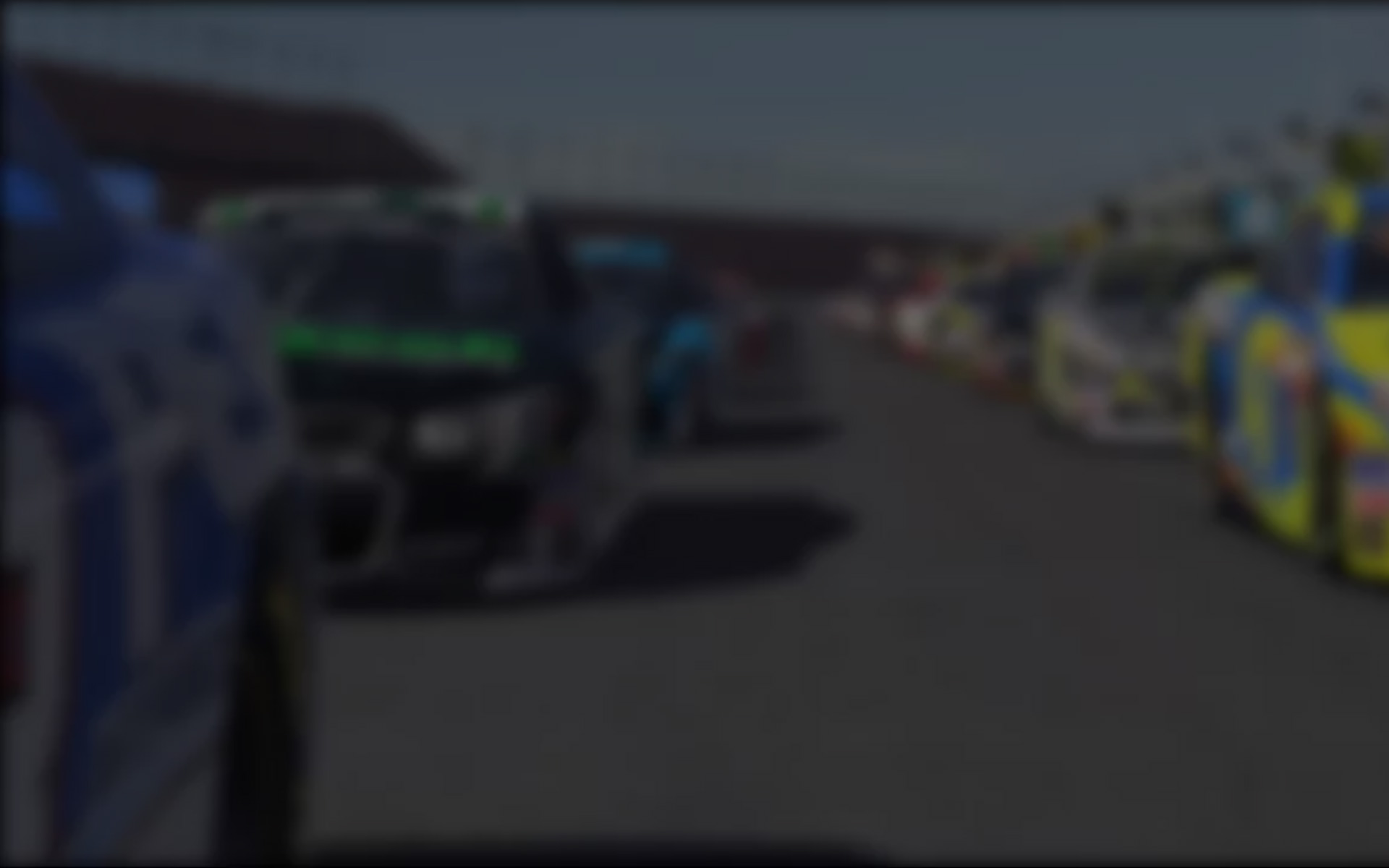 September 17th, 2016 by Nick Thissen & Joep Willemsen
The Gathering of Tweakers Endurance Series (GES) is back for another season of racing! As the official support series of the prestigious NEO Endurance Series, the GES offers a very similar format with experienced organization, live race control and well designed regulations. This is your chance to participate!
The GES offers 18 hours of simracing spread over 5 events, visiting Road America, Imola, Motegi, Nürburgring and Spa Francorchamps, all broadcast live by Racespot TV and iRacing Live. New this season is the addition of a night race which is surely going to create even more excitement among sim racers around the world. For only a small entry fee, you can compete with your team for prizes well over $100!
The registrations will open today, September 17th, at 18:00 GMT! Make sure you are ready, as the grid may fill up quickly.
Keep an eye on our website (http://www.got-racing.eu/wp/?page_id=2929), Facebook, Twitter and the iRacing forum for more details once the registration opens.
---
You may also like...
---