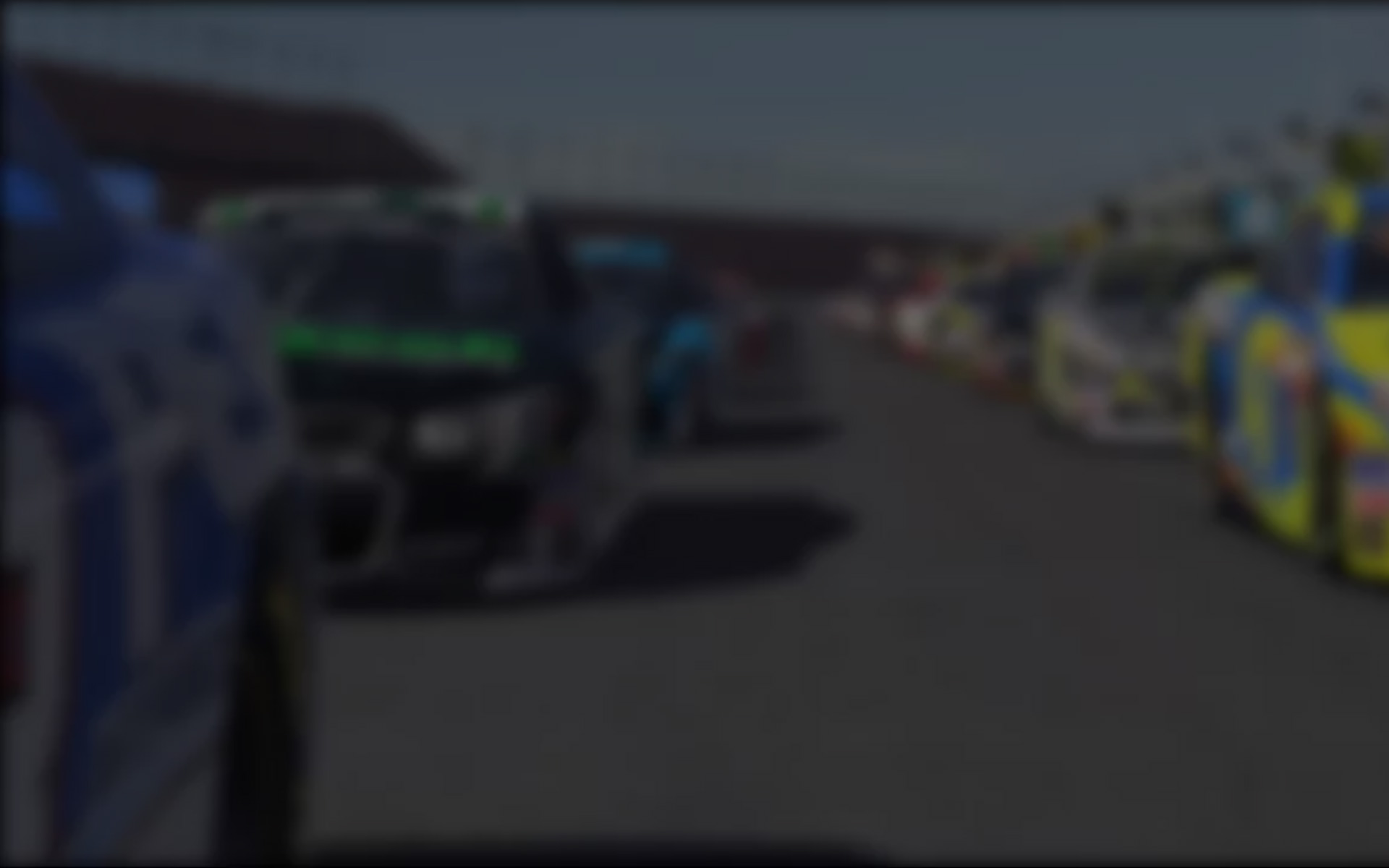 iRacing.com's newest partnership with a professional race sanctioning body will debut in 2010 Season 4 with the GRAND-AM iRacing.com Online Sports Car Series.  The multi-class series featuring the Riley Mk XX Daytona Prototype and the production-based Ford Mustang FR500S will be sanctioned by GRAND-AM, the road-racing arm of NASCAR, and organized by iRacing.com.  The announcement was made today jointly by Kevin Hindson, GRAND-AM Vice President of Marketing and Communications and Kevin Bobbitt, iRacing.com's director of marketing.
"More than 300,000 fans attend GRAND-AM races in person each year, and millions more watch on television," said Hindson. "They express their passion for motorsport through their love of cars, and they are very computer and internet savvy.  This partnership with iRacing.com lets them more fully and actively engage both."
In many ways this new partnership echoes the existing relationship between iRacing.com and NASCAR. As an official series, the GRAND-AM iRacing.com Online Sports Car Series has its own logo.  In addition to sanctioning the online race series hosted by iRacing.com, GRAND-AM will also every week report race results and championship point standings for each of the four 12-week series run each year on its web site (http://www.grand-am.com/).
"The GRAND-AM iRacing.com Online Sports Car Series will be very popular with our existing members," said Bobbitt, who noted that 11 of the 12 tracks on the 2011 GRAND-AM Rolex Sports Car Series schedule are already in iRacing's track inventory.   "As part of the 2010 iRacing.com World Tour we held a special 2.4-hour tribute race the Saturday of the Rolex 24 at Daytona, with thousands of our members participating. We also expect many GRAND-AM fans who are also racing game enthusiasts will find a home at iRacing.com where they can enjoy the benefits of organized online motorsport."
Join iRacing.com today and get three months for the price of one! Join today and get a three-month membership for just $12.  Enter promo code PR-GA12 to receive your discount.
---
You may also like...
---