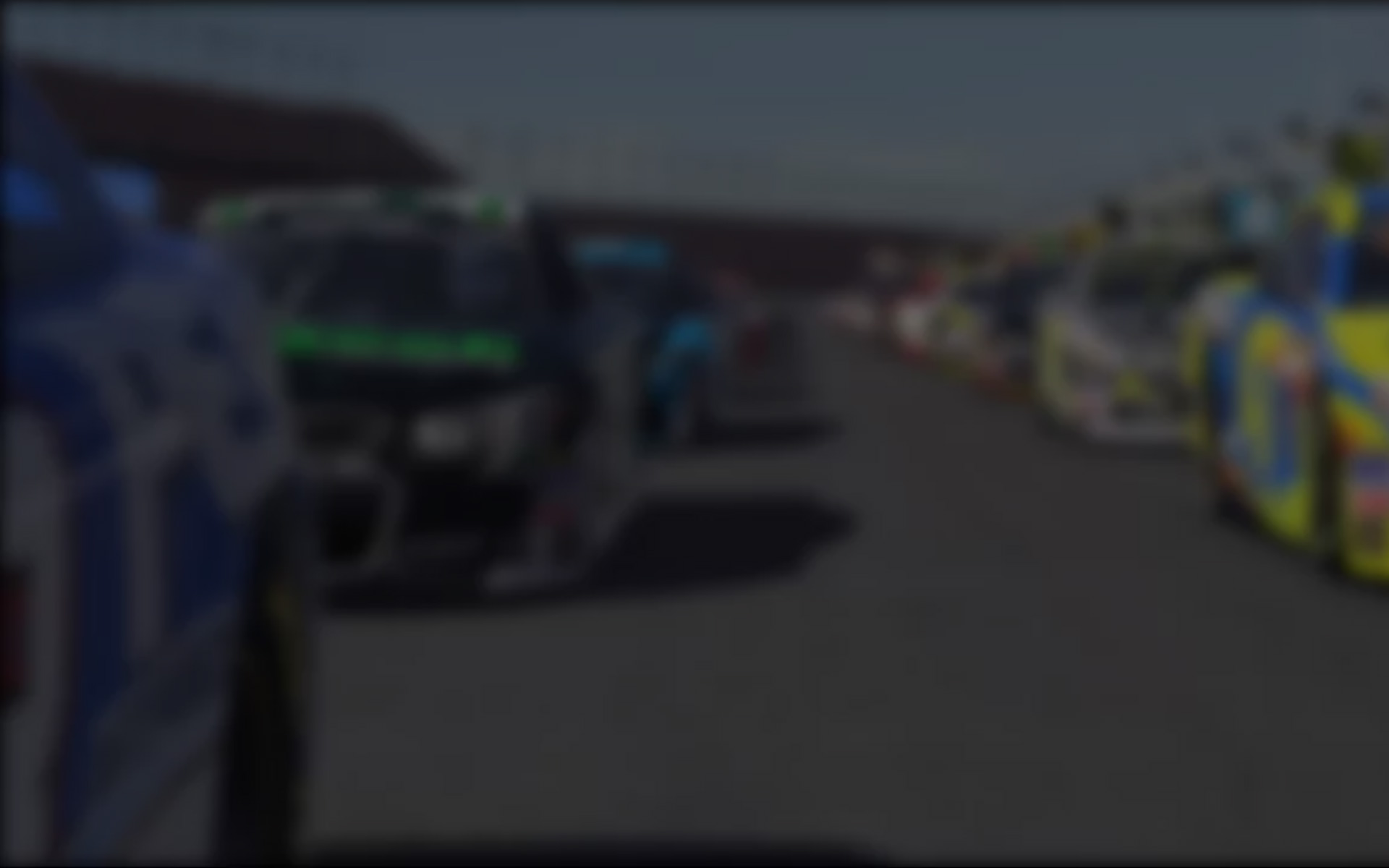 Phoenix Management Group of Ohio Officials have announced that Gunr4sR.com (Guys Using NASCAR Rules 4 Sim Racing) in conjunction with iRacing.com are sponsoring the 2012 ARCA Truck Series Pole Award.
PMG Operations Manager Robbin Slaughter had this to say: "I have raced with Gunr4sR.com since 2009 and they are great group of racers. We have a lot of fun on race nights though everyone takes it very seriously and at times it does get intense. I would encourage everyone to check it out!"
Gunr4sR.com founder Randy Collins says, "Gunr4sR.com is a sim racing league that utilizes the best sim racing infrastructure in the world… iRacing.com.  We were excited when our members Patrick Antenora and Robbin Slaughter (Two Time ARCA Truck Series Champion) told us about the opportunity to participate as the sponsor of the ARCA Truck Series Pole Award. We shared this with iRacing as an opportunity to showcase their product and our passion as customers. Most of us will never get the opportunity to trade real paint. At iRacing they work very hard to provide their customers an incredible racing experience. Together, Gunr4sR.com & iRacing.com are a good representation of customer and product success. We are proud to be the sponsor of the ARCA Truck Series Pole Award."
A little about Gunr4sR.com:
Our #1 focus… is to provide QUALITY Racing for our League Members
– We use iRacing Software
– We run 2 nights a week during the NASCAR season. In our off season during the winter months we run on Sunday Nights.
Tuesday, Thursday, and Sunday Nights
Practice starts @ 6:15 eastern time. Qualifying at 8:15 race to follow.
– We award the Lucky Dog, and wave around cars.
Our league focuses on a format that improves your skills as a sim racer. We encourage our members to ask for setup help.  All of our members in this league are more than willing to help.
Our Race Control Administrators control different activities during the race such as awarding the Lucky Dog.
We have three rules in this league:
#1 Rule – Have fun with your fellow members on and off the track
#2 Rule – Respect your fellow member on and off the track
#3 Rule – Take race nights seriously by racing smart
We look forward to earning your respect!
---
You may also like...
---