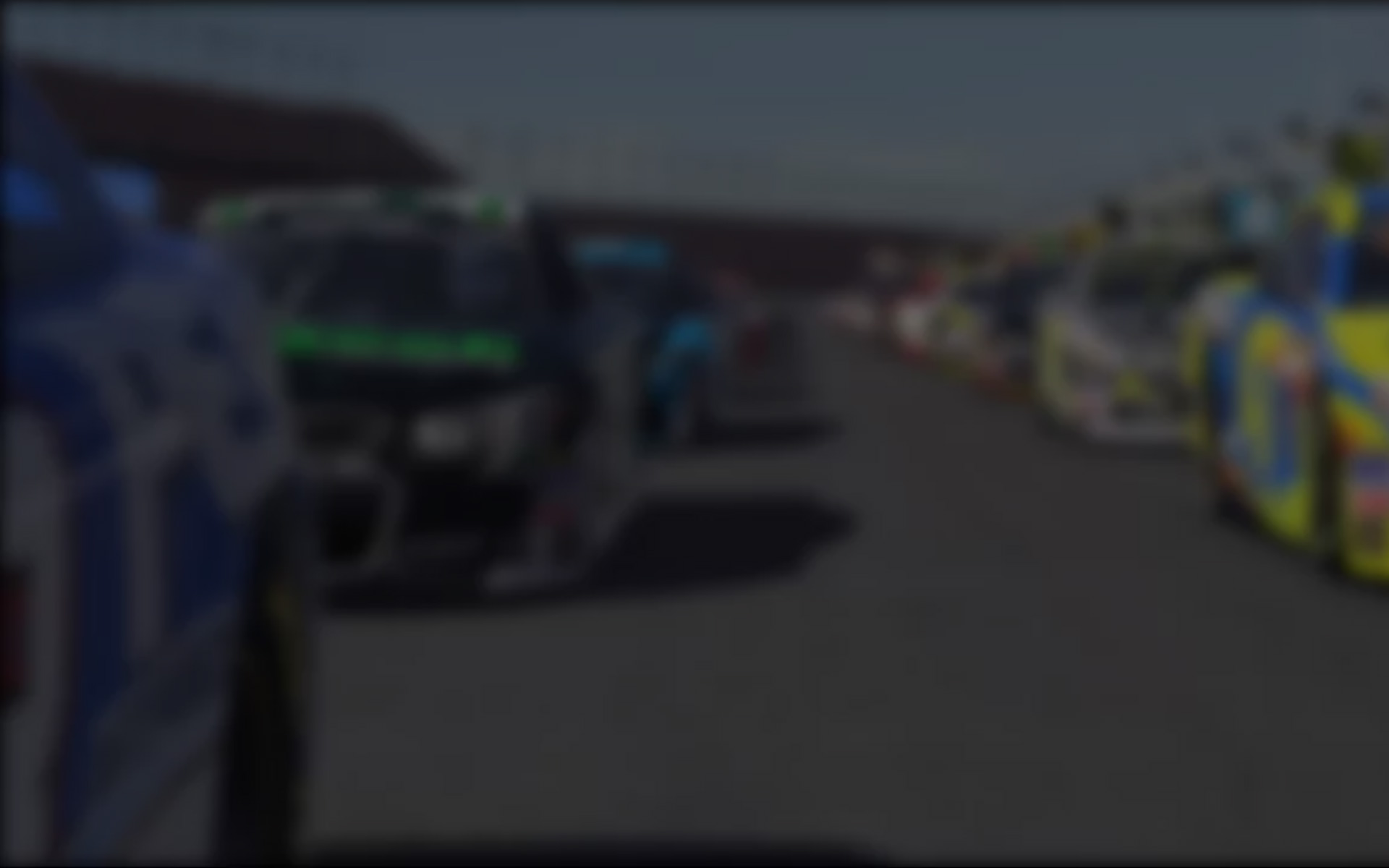 Mazda Raceway Laguna Seca marks the halfway point of the IZOD IndyCar Series' six-race road course schedule. As the challenging circuit has been off the series' schedule for a few seasons now, this week's return to the Monterey Peninsula was as good an opportunity as the IZOD IndyCar Series sim racers would have to knock Ryan Field off his pedestal and make some significant gains in points.
Only problem was, Field wasn't having it.
His 159 points were best in class, and he now holds a 97-point lead over Jeremy Bouteloup for the Division One and overall titles. Bouteloup managed fourth on the weekend behind Julien Chopin and Dezza Murray, but still lost an additional 20 points to the leader.
Markus Ott topped Division Two drivers with 134 points and now leads that division's standings by 40 over Simon Gymer. Gymer tied two other drivers for third in points in the Laguna Seca results. Meanwhile, Christian Koch took the Division Three points lead by outscoring his competitors, now giving him a 15-point advantage over Dean Moll for first place.
Frederic D Conill scored 119 points to win Division Four for the week and now holds a 46-point lead over Anders Sundin. Division Five was one of the few divisions where the weekend winner (William Peterson) is not the current points leader (Matthew Lambertson); despite gaining 15 points, Peterson is still two off the pace. On the other side of the coin solid points weekends for Pasi Valtanen and Benjamin Koch helped solidify their points leads in Divisions Six and Seven, respectively.
Chad Carignan scored 102 of his 129 points at Laguna Seca, but they were still enough to give him the points lead in Division Eight coming out of the weekend, showing just how beneficial a single good weekend can be. The four top drivers in Division Nine took the top four spots on the week, but weekend winner Yoshitaka Itou sits fourth in points, while fourth place on the week Jeffrey Lacey retains the lead.
Division 10, the series' last, was a close battle, with Julien Alexandre and David Laponte each scoring 54 points, and the entire top five within six of the top mark. But with no clear-cut breakway there, Allen McEwen retained his points lead, which now sits at 13 over Ian Boyd, who placed third on the week.
The series will close-out with races at Barber Motorsports Park, where the IZOD IndyCar Series just completed preseason testing; Watkins Glen International's boot circuit, which hosted IndyCar races each of the past six years; and Infineon Raceway, which will maintain an IndyCar race for the seventh time this year.
---
You may also like...
---