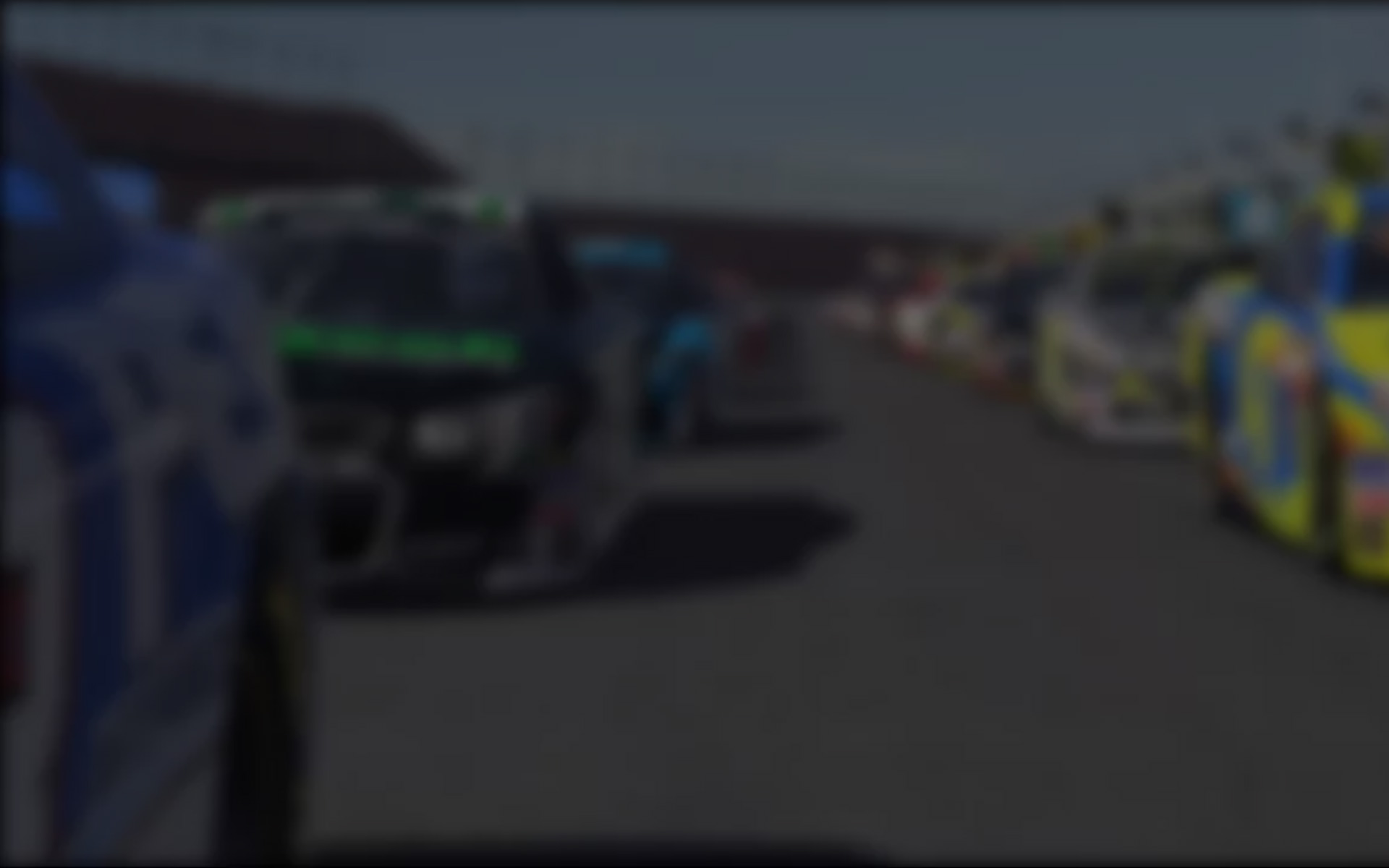 February 14th, 2016 by Dave Moulthrop
The battle for on track supremacy took right back where it left off at the end of the last season during the 4th Annual Sprint Unlimited at Daytona International Speedway. When the dust had settled in the 75 lap non-points race it was a side by side battle with Denny Hamlin's Gibbs Toyota and Joey Logano's Penske Ford. The event was the first to go extra distance and to test NASCAR's new overtime rule. While Hamlin lead the most laps at 39 his race was not without incident, being part of the first caution on lap 14 when Ricky Stenhouse cut a tire collecting Hamlin and sending him to the pits for body repairs. The second of the races seven cautions collected race favorite Dale Earnhardt Jr. as well as six others when Brian Vickers blew a tire due to contact, thus cutting short in return to racing as the sub for recovering Tony Stewart. Of the 25 drivers to start the Sprint Unlimited 21 were involved in one of the cautions. Only Brad Keselowski and Jamie McMurray shared the lead with Hamlin.
Asked about joining the group of drivers that have won three or more of the Special Speedweek Event, Hamlin said, "Obviously it's short enough for my attention span. That's all I can think of . Obviously- by the way has Joe mentioned he wants to win the 500 yet?"
Order of Finish: 1. Denny Hamlin, 2. Joey Logano, 3. Paul Menard, 4. Kyle Busch, 5. Casey Mears, 6. Ricky Stenhouse Jr., 7. Kurt Busch, 8.Austin Dillon, 9. Brad Keselowski, 10. Greg Biffle, 11. Danica Patrick, 12. Matt Kenseth, 13. Martin Truex Jr. 14.Jamie McMurray, 15.Dale Earnhardt Jr., 16.Carl Edwards, 17. Kyle Busch, 18. Aric Almirola,, 19.Ryan Newman, 20. Kasey Kahne, 21. AJ Allmendinger, 22. Jimmie Johnson, 23. Clint Bowyer,24. Brian Vickers, 25 Kevin Harvick
---
You may also like...
---