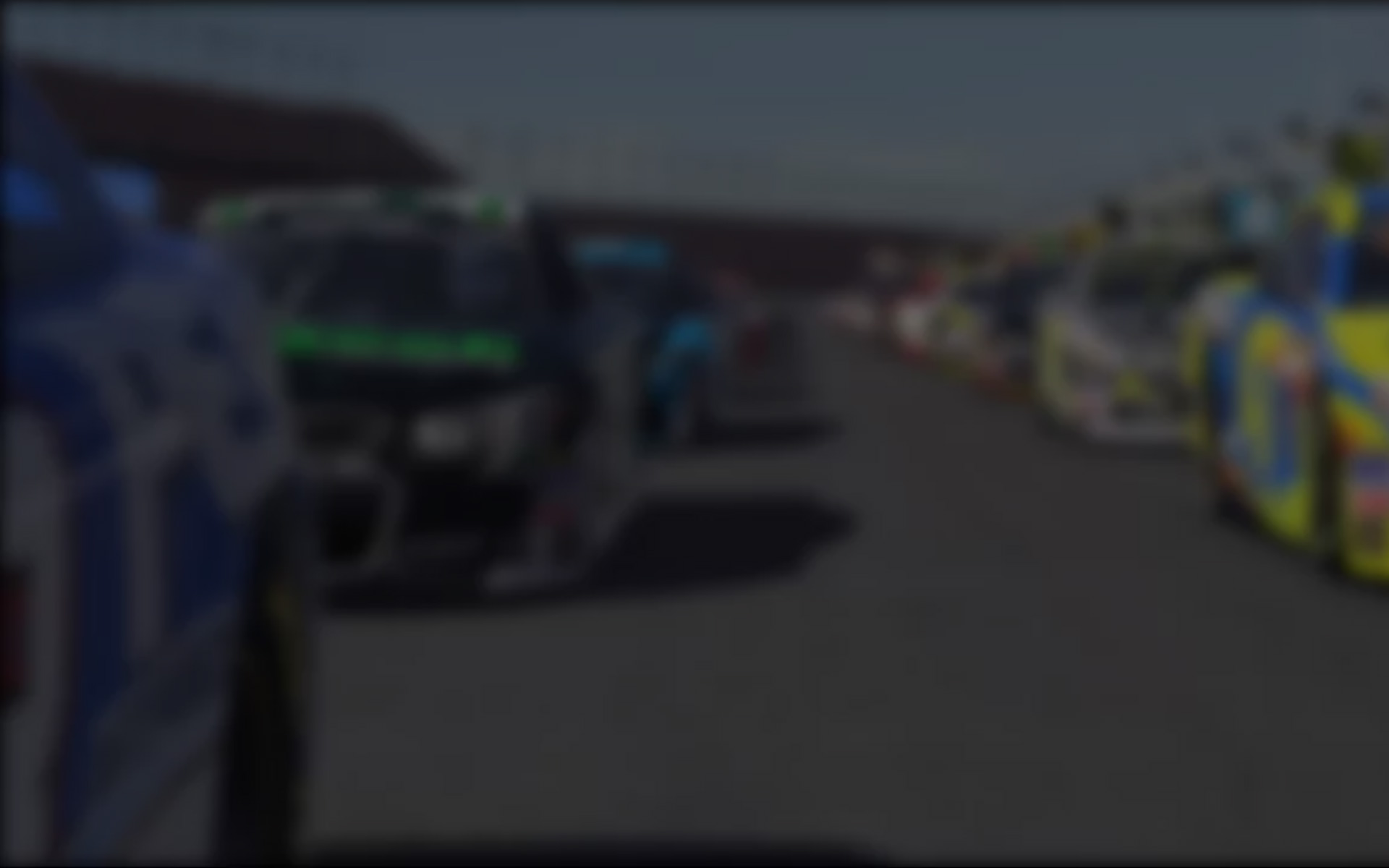 The first round of the V8 Supercars Online Premier Series kicked off on Sunday night at Road America as 117 drivers attempted pre-qualifying with only 82 spots available (40 top split and 42 split 2).
Richard Hamstead in his Team Pagnian TTL Falcon stole the show on the last lap with his pass to take the lead with only corners to go over ANZ Motorsports driver Jarrad Filsell, Tyroola TTL driver John Emerson had a strong run home but ran out of fuel when side-by-side with Filsell coming to the line to only just miss out on second position but still made his way onto the podium after securing pole position for the race!
UKS TT-R driver Madison Down was on for a podium position before a last lap spin cost him but still managed to get the car going again and finish in fourth place. TT-R driver Shaun Kelly had a good battle through the middle of the race with Jon Latham in the other Team Pagnian TTL Falcon but for Latham a last lap incident with Team VSR driver Beau Cubis saw Latham drop back to seventh but a post-race penalty re-addressed the positions and Latham was moved back into sixth place with Cubis back into seventh.
Ethan Grigg-Gault had a good race coming from 12th on the grid to battle his way up inside the top 10 into eighth position. Matthew E Hill was not too far behind Gault but after a great early part of the race for Hill it went away after a mid-race altercation with Maris which ended up resulting in a post-race 20 point penalty for Hill.
Rounding out the top 10 was Beau Cattell who originally started back in 18th place after a less than ideal qualifying session by his standards but picked his way through the field and ended up with a top 10 finish!. One of the biggest movers in the field was Jake Burton who started his Dayco Motorsports Holden in 27th position and moved up 13 places to finish inside the top 15 in 14th place.
In Split 2 Kurt Stenberg won the 11 lap sprint race just a head of Max Wilsdon and Jake Moloney who rounded out the top 3 with Alan Meyer and Joshua Burdon rounding out your top five finishers.
Championship Standings After Round 1 (top 5)
1 – Richard Hamstead 300pts
2 – Jarrad Filsell 290pts
3 – John Emerson 280pts
4 – Madison Down 275pts
5 – Shaun Kelly 270pts
The next round of the V8 Supercars Online Premier Series will be held in a couple of weeks' time on March 8 at Circuit Gilles Villenueve.  For the full race replay visit v8sonline youtube channel or visit their facebook page.
---
You may also like...
---