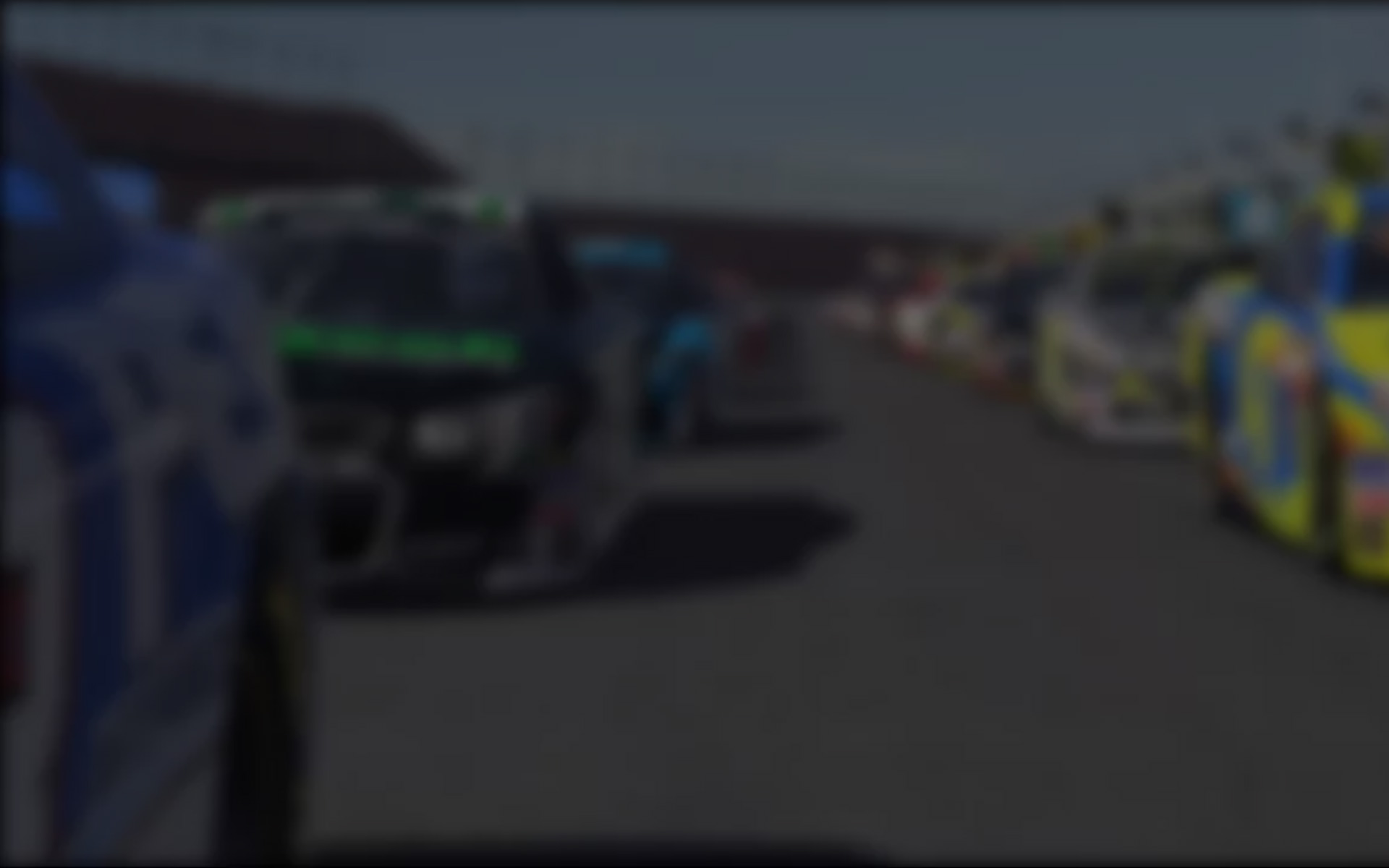 Mark Webber wasn't the only winner at Silverstone on the weekend.  Thanks to the World Tour of iRacing's Historic British Grand Prix at Silverstone, nine iRacers experienced the proverbial thrill of victory and more than 200 of their fellow sim racers enjoyed the challenges of racing a Lotus 79 around the historic circuit.
Club International's Steve Kasimatis led 34 of 60 laps en route to a 23.337s victory over England's David Williams in the top-rated strength of field split, with fellow Englander Blake Townend coming home third.  Although Kasimatis led all the iRacers in qualifying with a lap of 1:23.252, Williams had the satisfaction of setting the fastest race lap of the competition at 1:24.707.
Other winners included Evgeniy Dontsov (Int'l), Liviusz Mihaiescu (Int'l), Charles Cosper (Texas), Fabrizio Raffa (Italy), Paolo Prestipino (Italy), David Kadlcak (Virginias), Riku Roiha (Scandinavia) and Marek Synowiec (England).   In addition to Williams, the runners-up were Frank Stewart (Celtic), Stephen Grier (England), Ryan Carwile (Virginias), Mike Young (Midwest), Steve Wood (California), Darren Walters (England), Christopher Bull (England) and W. Tyler Lobb (Pennsylvania).  Piotr Sirko (DE-AT-CH), Shane Metzger (Georgia), Dirk Wilke (DE-AT-CH), Janez Cimerman (Int'l), Steve Vayanos (Australia), William Maggi (South America), Thibaut Bentejac (France) and Andrew Aitken (Celtic) joined Townend as third place finishers.
At least three of the nine splits weren't decided until the final lap.  Dontsov edged Stewart by 1.942s, Raffa bested Young by 1.028s and, in the most exciting split of the event, Roiha passed Bull on the final tour of the 3.142 mile circuit to win by just .511s.  In contrast, Synowiec laid a whoopin' on his competitors, finishing two laps clear of Lobb and Aitken.  Synowiec also led the most laps of any competitor (55) and Roiha (obviously) the fewest with one, while Bull led the most laps (41) of the non-winners.
As the winner of the top-rated split, Kasimatis will be awarded $50 in iRacing credits.  So to will Paul McCluskey (Celtic), Andre Gomes (New England) and Emil Forsmark (Scandinavia), whose names were drawn at random from all the participants in the World Tour of iRacing Historic British Grand Prix at Silverstone.
Next on the World Tour of iRacing calendar is the iRacing.com Brickyard 400 at the Indianapolis Motor Speedway on July 24.
---
You may also like...
---