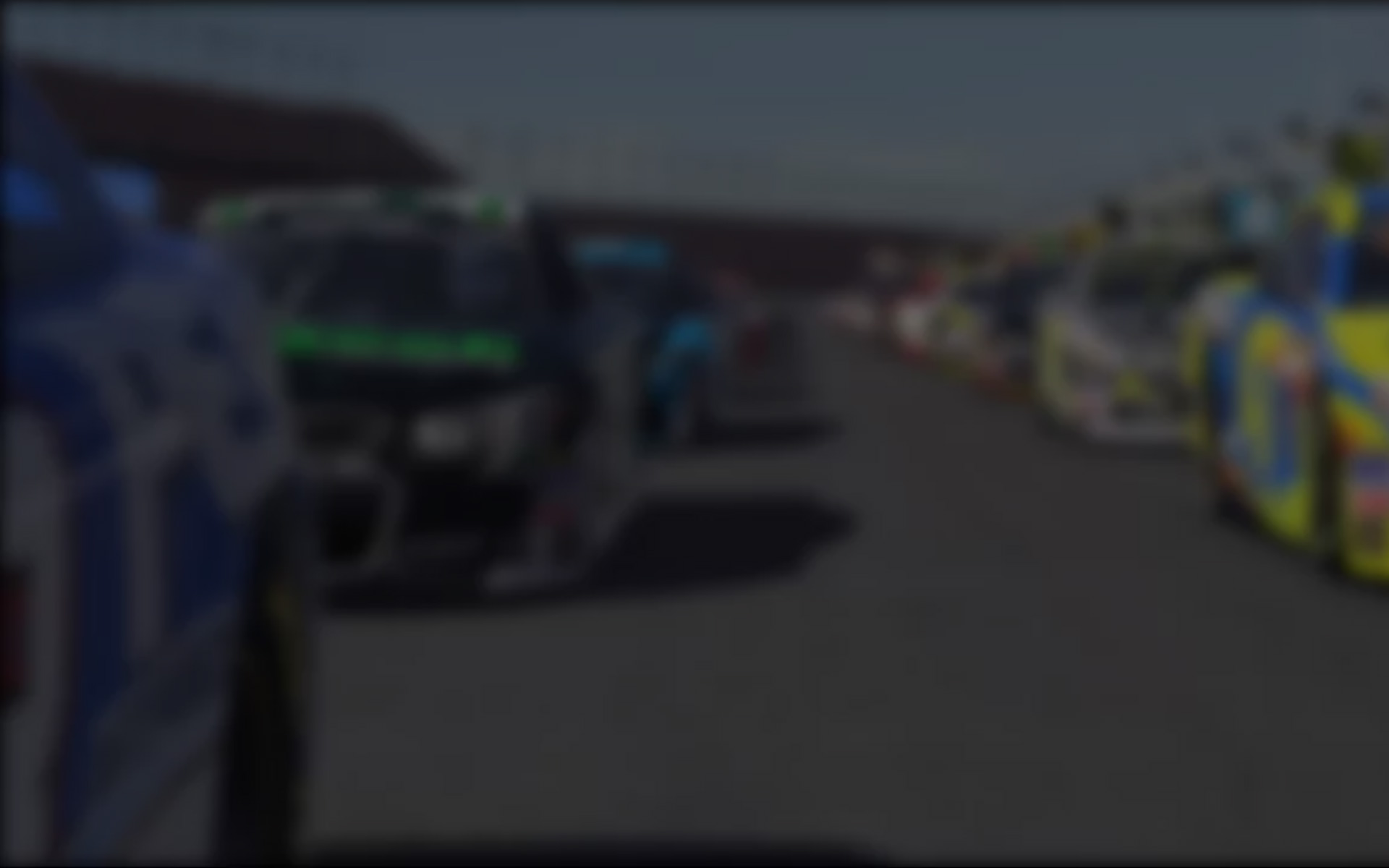 Historic Sebring International Raceway was a World War II army airfield, but it was the sim-racers in the iRacing.com Mustang Cup who were flying around the track in Week 4 of Season 2.  The shorter Club layout provided great bumper-to-bumper action in 14 official races producing nine different winners.  Top performer again this week was Vedran Broz, who took home a perfect four wins in four starts.  However, Broz did not post the top qualifying time of the week, with that honor going to Roope Turkkila.
Among the most exciting racing of the week was the May 27th 18-car battle at 18:15pm GMT, won by Teemu Lappalainen.  Although the winner led every lap, the fight for the remaining two podium stops was a game of inches between Tiago Carvalho2, Michael Morrison2, and Antti Pihlaja.  Morrison and Pihlaja swapped second place four times in 21 laps while Carvalho worked his way up from 10th position to their bumpers.  A small mistake by Pihlaja on Lap 18 dropped him to fourth giving Carvalho just two laps to make a move around Morrison.  That move came on Lap 19 with a beautifully executed and contact-free pass in Turn Six. The three drivers would finish in that order less than two seconds apart.
In the overall points standing, Broz's clean sweep of his four races in the week earned him the top spot at the end of Week 4.  However, last week's leader Todd Honczarenko did not make an official race in Week 4 despite qualifying third fastest overall at Sebring.  Assuming Broz continues his strong run every week, we'll have to wait until we complete Week 9 and start point drops to see if he can retake the top spot (best eight of twelve weeks count towards overall point standings).  Paul Clark2, Oliver Sackhouse, Antti Pihlaja, and Adrian Holm round out the top five.
Week 5 is going to be a great time to try out the Ford Mustang FR500S as the iRacing.com Mustang Cup continues its Florida swing with the road course at Daytona International Speedway.  Always a popular track for the raucous V8s, we frequently see "guest appearances" by many drivers who don't run the full series but particularly enjoy this car at Daytona.  This is great opportunity for new drivers to try the Mustang as you will find high participation numbers providing a wide range of driver skill levels so everyone will have at least one or two other cars to race the full distance. Be sure to check out the map, tips, and smack talking on the series forum.
---
You may also like...
---