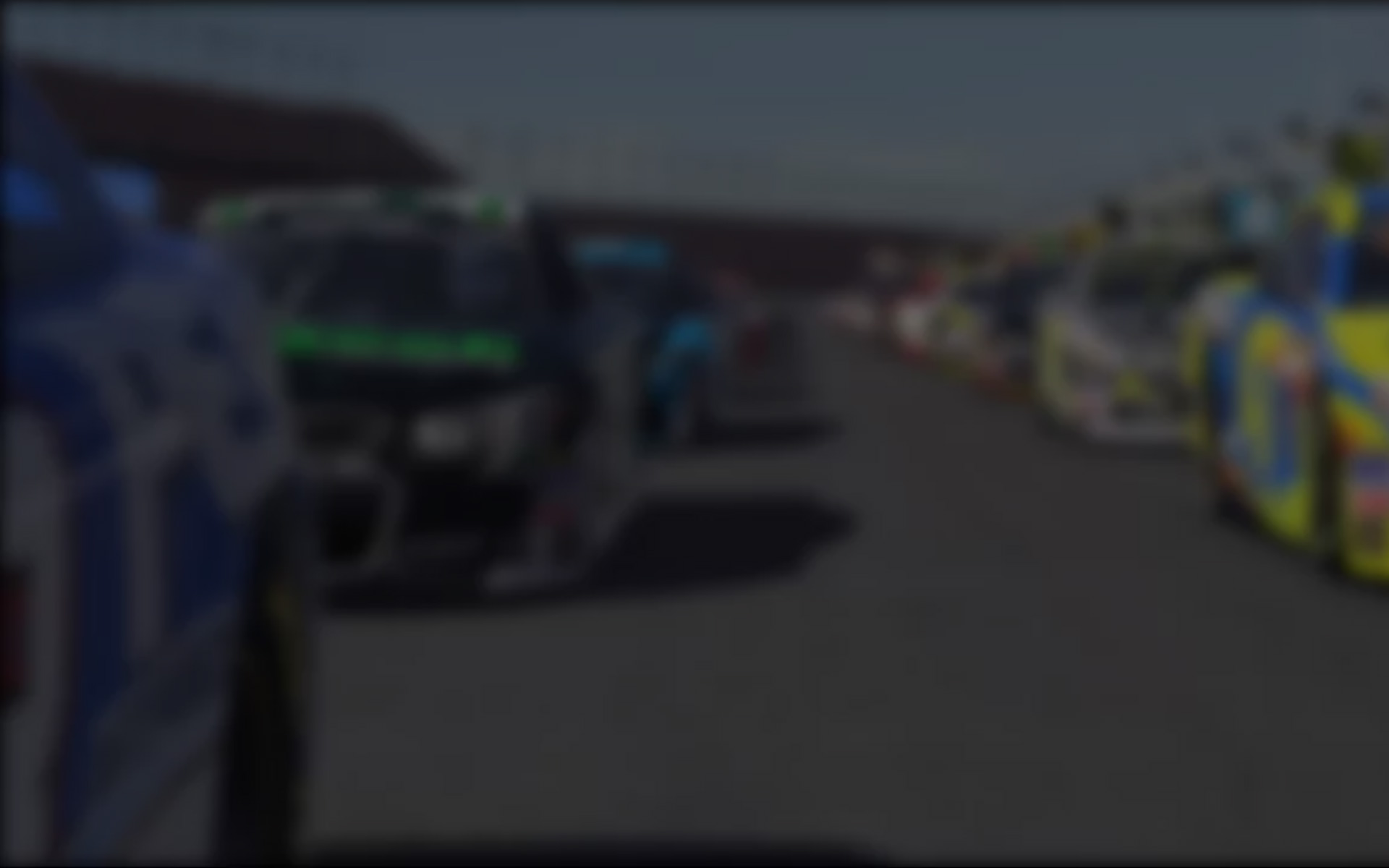 Round 3 of the iRacing.com Classic Lotus Grand Prix series left its mark at the legendary Brands Hatch circuit.  With 30 drivers signing-up for Sunday's GP, the two 15 fields of Lotus 79s made F1 history come alive during 38 laps of online racing.
In the top split, the "usual suspects" (Nuno Moreira, Gernot Fritsche, George Lambert and Tapani Linnaluato) made an early escape from Lap One. A first lap "off" saw an equally quick Michel Dudognon swallowed-up by the field and thrown to the back. The French sim-racer fought all the way up to the gearbox of fourth-placed Tapani Linnaluoto, passing virtually the entire field in the process.
Linnaluoto lost an almost certain third place when he let his Ligier escape to the grass, attacking fiercely at Paddock Hill bend.  Lambert once again overtook his Ligier teammate on the latter stages of the race, getting the last step of the podium, but not without taking the fight to second-placed Fritsche until the checkered flag came down.
Moreira confirmed his dominant form on British soil, adding another win to his improving record. This time he endured enormous pressure from the Classic Teams Championship points leader during the first half of the race.  Sam Dobie, Nicklas Brattemark and Robert Podgorny closed the top eight of an action-packed race.
On Split Two, Andre Heggheim secured a solid win, followed by Mark Dorval and Colin Fleming, in a race where almost half of the field succumbed to the high speed twisty turns of what Gerhard Berger described as the "Best Circuit in the World."
All in all, 98 sim-drivers participated in the 11 races that went official during the week, a very positive number regarding the full concentration and commitment the Lotus 79 demands from those who elected it as their preferred iRacing drive.
Next week, the sandy tarmac of Circuit Park Zandvoort awaits this brave bunch and I'm sure we will see surprises at the front.
Click here for a video replay of the CTC at Brands Hatch.
Images courtesy of Robert Podgorny and Cam Walsh.
---
You may also like...
---