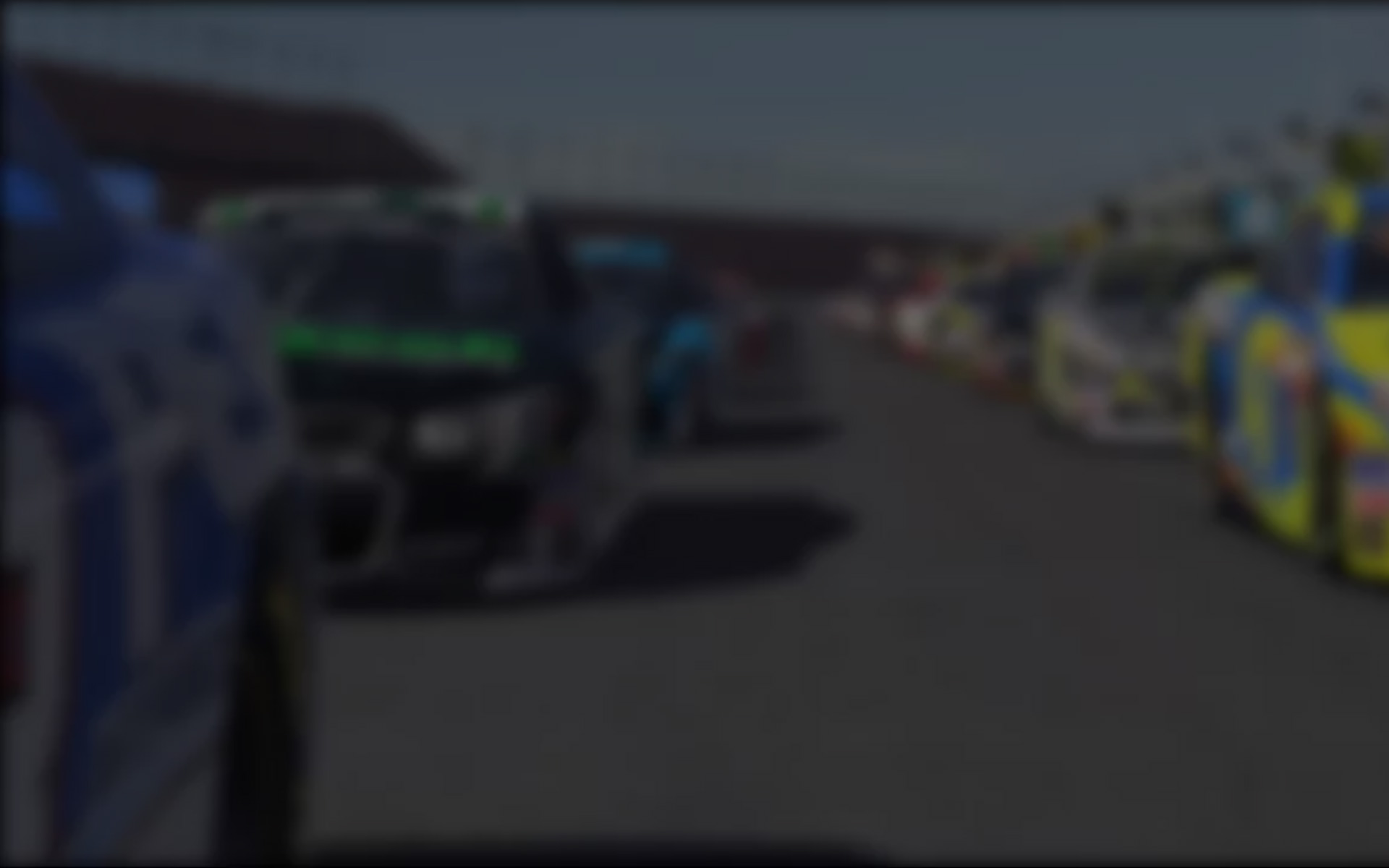 From last week's visit to the Valley of the Sun the IndyCar Series headed east, past another valley named "Shenandoah" to Richmond and Richmond International Raceway.  A unique hybrid of a track, Richmond is part short track (.75 miles), part speedway (14 degree banking) and one challenging place to race.
Tim Holgate was definitely up to that challenge, taking the pole ahead of Erick Davis by what – for this series – is a HUGE margin – .08 seconds. Holgate turned a a 14.185 second lap, with Davis running at 14.268 seconds and Vick Caudill posting a time of 14.305 seconds for third on the grid.
Holgate got a good jump at the green and pulled away into Turn One as Caudill carried the bottom side and cleared Davis. Brandon Trost jumped from his fifth place starting spot to claim fourth and, by the time they field got to Lap Four, Trost had relieved Davis of third place.
Worse was in store for Davis as, on Lap 10, he got the wall off of Turn Two and damaged his car. He brought his Dallara to the pits the following and went no further, his race over. A half a dozen laps later Ray Kingsbury also ran into trouble in Turn Two, spinning and nearly collecting Rob Unglenieks.  Saying "No bueno" to getting into Kingsbury, Unglenieks successfully got around the wayward DW12 and was on his merry way.
Although Trost demoted Caudill on the ensuing round of yellow flag pit stops, for the most part the top group maintained position. Holgate got another great jump on the restart, but Trost was overwhelmed by Caudill with Niles Anders coming past Joe Branch2 for P4.  Once past Trost, Caudill took-off in pursuit of Holgate. Although he initially gained ground, as soon as the margin dwindled Holgate pulled the gap again.
The field remained in order until Lap 44 when Texan Adam Dock spun out of ninth place exiting Turn Two and smacked the inside wall, triggering another caution.
The subsequent pit stops saw several position changes, as Trost got around Caudill (again) and Matt A Kingsbury and Austin Espitee both beat Branch off of pit road.
On the Lap 51 restart, Caudill spun out of third, allowing Kingsbury and Branch to each move up on the outside.  A dozen laps later Anders gained the inside line on Espitee going into Turn Three with Espitee judiciously conceding the position.
.The field maintained their spots for the rest of this fuel run, before Ray Kingsbury hit the inside wall on Lap 69 to bring out the caution.   Following an uneventful round of yellow flag pit stops, Holgate got a great jump on the restart. Trost, however, did not, causing Branch to stack up behind him as Anders shot 'round his outside as Matt A Kingsbury, Branch and Anders went three-wide into Turn One.
Trost and Holgate pulled away from the field until Matt A Kingsbury pushed into the wall off of Turn four on Lap 91.  Undaunted, Kingsbury kept the hammer down but, after losing a spot to Ander, his damaged Dallara spun off of Turn Two and  collected the similar cars of Toni Helminen and Steve J Richardson.  The incident spawned some controversy between several drivers but, happily, cooler heads prevailed in the end.
On the following restart, Holgate led Trost, Anders and Branch to the flag with Anders and Branch getting around Trost into Turn One.  Branch almost cleared Holgate as well before he (Holgate) crossed right back under Anders and Trost would clear Holgate.
Lap 126 saw Espitee spin and contact the inside wall while trying to lap Dock. After the race there would be more controversy, but luckily it was after the race.  Thus no one's finish was impacted (much) as the incident effectively sealed the win for Holgate with Anders taking a very strong second and Trost rounding out the podium.
The series now transitions from old Virginia to the Lone Star State, going from top speeds of 180 miles per hour to upwards of 220 at the 1.5 mile monster Texas Motor Speedway. Texas is twice the length of Richmond, which will greatly affect the sim racing, as aero push might be more manageable.
Holgate heads to TMS with his points lead extending week by week, and he seems to have this title in the bag. But who knows? Someone can make a late season charge via drop weeks, or Holgate could take the title. We won't know until the final flag falls in Indianapolis.  The historic home of this glorious sport we call IndyCar, the Indianapolis Motor Speedway will host the final week of an historic season of sim racing featuring the new iRacing Dallara DW12.
---
You may also like...
---