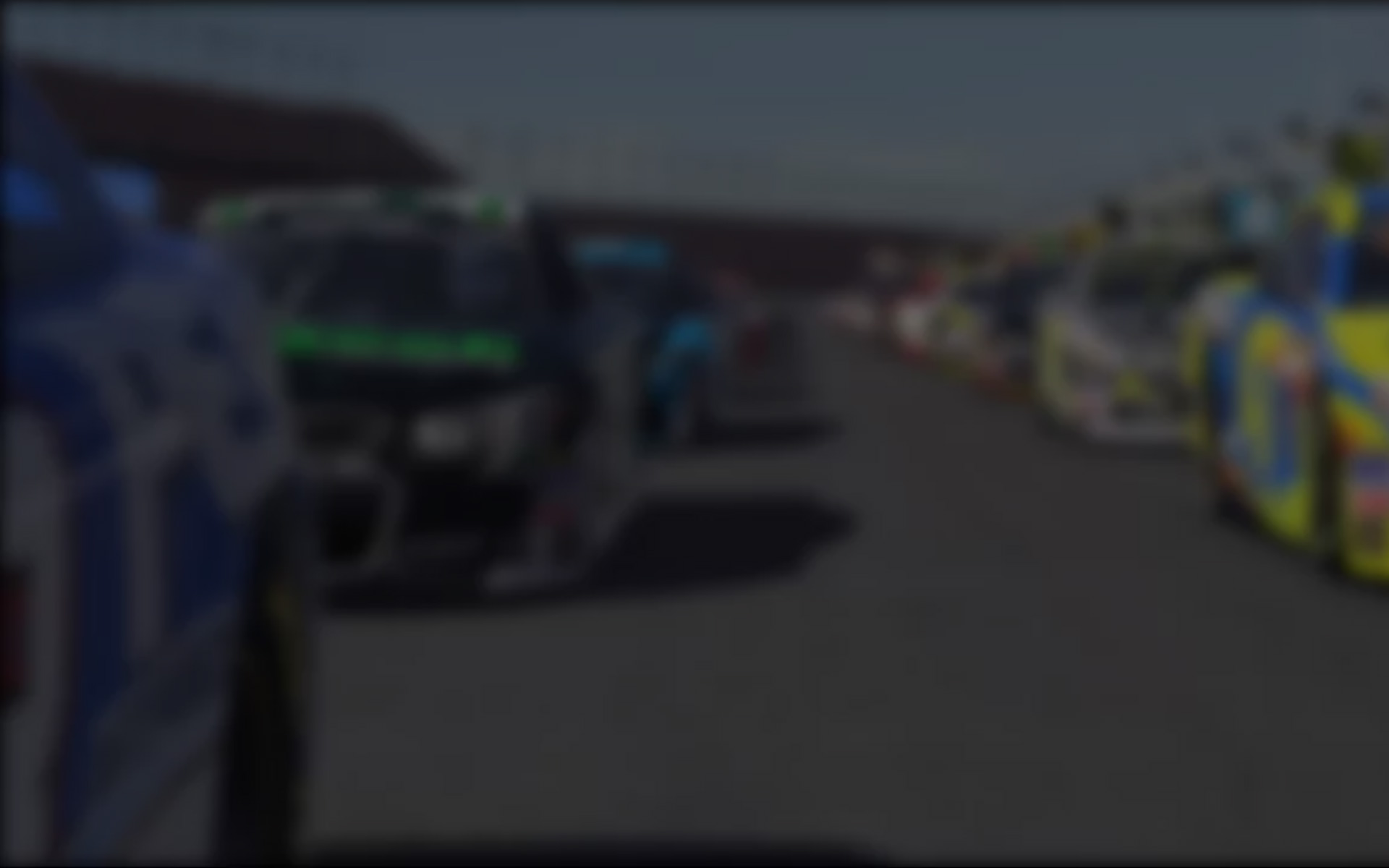 iRacing Awards $30,000+ to World Championship Sim-Racers
Bedford MA (October 23, 2013) – Finland's Greger Huttu captured his third iRacing.com World Championship Grand Prix Series crown this season in convincing fashion, scoring nine wins in 15 starts to outdistance Atze Kerkhof (The Netherlands) and 2011 champion Hugo Luis (Brasil) by a wide margin.   Huttu will receive a check from iRacing.com for $10,000 for the online racing championship, bringing his total iRacing.com World Championship Grand Prix Series winnings to more than $30,000.
"My season went probably a little better than I expected," Huttu said.  "The competition with Hugo was really, really tight during the first half of the season but the races and results seemed to go my way and I was able to win six out of eight races which set me up well for the second half.  Really happy with my race pace this season and also the consistency, I think I got top-threes in every race.
"Thanks to iRacing and GlacierTV along with iRacing Brasil for the great broadcasts.  Thanks to my teamies and our great sponsors – Fanatec,Obutto and OK YO – for the support all season long!   Hoping to see most of you again next year."
As series runner-up, Kerkhof earned $3,000 while third-placed Luis was awarded $1500.  Jake Stergios collected $1000 for finishing fourth in the series standings and Martin Krönke received $500 for his fifth place finish
The $16,000 in iRacing.com World Championship Grand Prix Series cash awards, coupled with a similar prize structure in the sister series for stock cars  — the NASCAR iRacing.com Series World Championship – brings the total cash payout in iRacing's two world championships to $32,000 this year.   The closest championship battle in series history saw Tyler Hudson edge two-time champion Ray Alfalla by just nine points to claim the 2013 NASCAR iRacing.com Series World Championship title and the accompanying $10,000 prize.  Alfalla earned $3,000 for his runner-up finish – bringing his career earnings to $23,000 – with Nick Ottinger (third), Michael Conti (fourth) and Brian Schoenburg (fifth) earning $1500, $1,000 and $500 respectively.
The green flags wave on the 2014 iRacing.com World Championship Grand Prix Series and NASCAR iRacing.com Series World Championship next February.  In the meantime, visit www.iracing.com to learn more about the world's most popular online motorsports simulation service and enjoy the following:http://www.youtube.com/watch?v=LppUNwdCiug&feature=c4-overview-vl&list=PL55FD8A5F9F5FB3E2
---
You may also like...
---