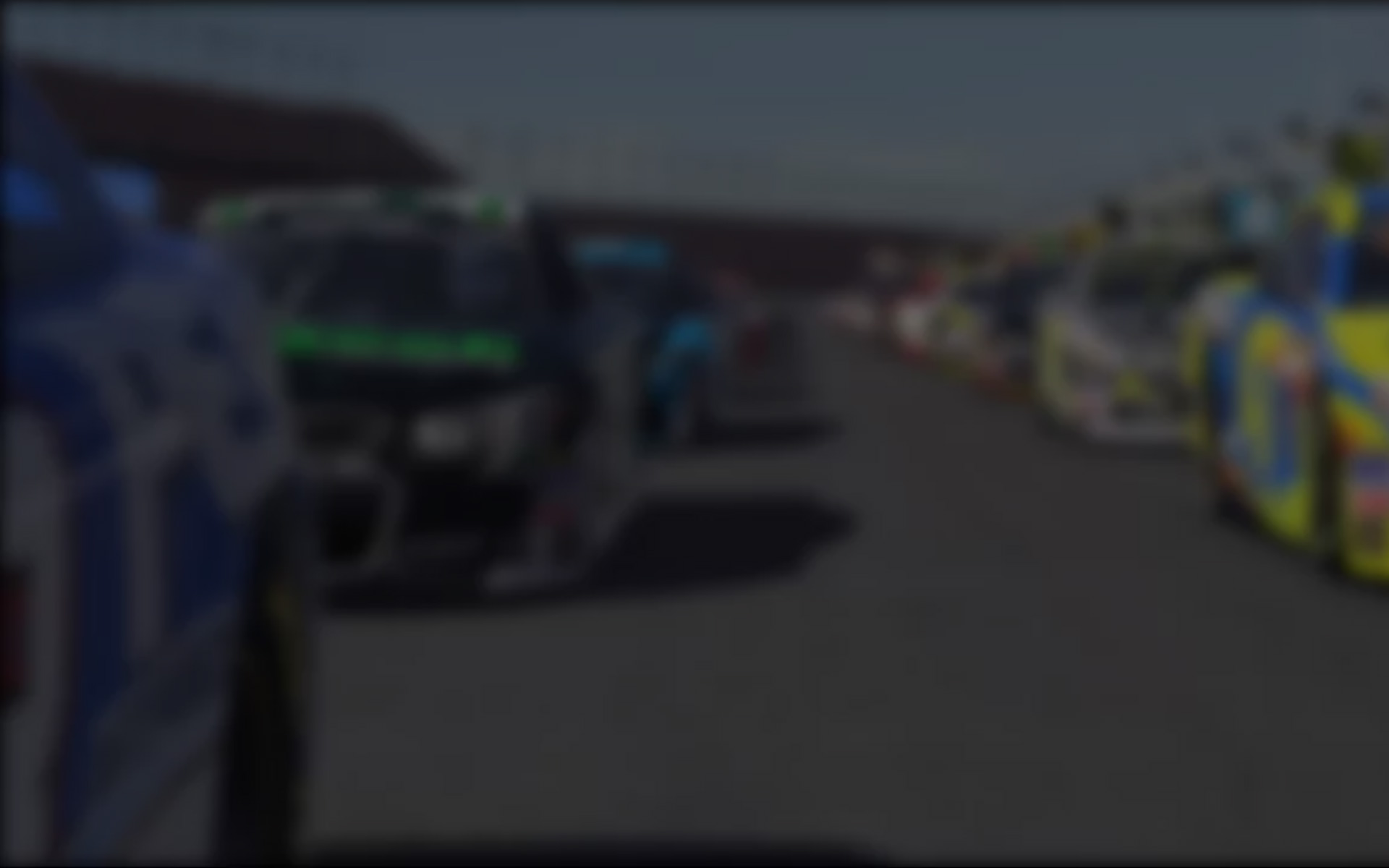 Masters of Endurance traveled to Japan for Round 2 of the 2014/15 season, and once again had a capacity 60 car grid of GT3 cars. Teams of sim racers faced the prospect of 173 laps at the tight and challenging Suzuka circuit for this 1000 km race. A total of 87 teams took part in Wednesday's pre-qualifying sessions, in an attempt to make it into the field on Saturday (December 6).
Coanda Simsport held a five point championship lead after Round 1, but it disappeared before the race had even started. Team Redline's Enzo Bonito took pole position and the five bonus points on offer – 0.294s faster than the RUF of Ibérica Racing Team. Team Chimera continued their good run of form by putting one of their McLarens into third, while Coanda Simsport could only manage fourth – the first of the BMW runners.
At the green flag, Team Chimera made the best start and jumped ahead of Ibérica Racing Team into second behind polesitter Bonito. But the Chimera McLaren couldn't keep up with the leader's pace, and on Lap 8 the four faster cars behind – Ibérica, Coanda, CORE Motorsports and ineX Racing – made their way past at the hairpin. This prevented Team Redline's lead from increasing even further, staying at eight seconds until the first pit stops.
ineX Racing Red took the opportunity to pit early from fifth position on Lap 24 and used their fresh tyres to set some quick lap times. Their strategy paid-off as Jake Stergios managed to take the lead on Lap 32 when the cars ahead had all made their stops. Ibérica Racing Team's late pit stop however meant they could get away with slightly shorter stints and have fresher tyres than their rivals.
Both Ibérica and Coanda moved ahead of Redline in their second stint, remaining a few seconds apart at the next round of pit stops. But disaster struck for Coanda Simsport while making their way through lapped traffic. They collided with the Grip-TV.org RUF which had lost control at the hairpin, and were also collected from behind by another car. The damage repair cost them two laps and over 30 positions, before they charged back to 18th for valuable championship points.
ineX Racing Red continued holding a lead of less than 10 seconds over Ibérica Racing Team until the final pit stop for both teams on Lap 144. Ibérica's shorter stop brought the gap down to just three seconds and soon the two cars were nose-to-tail. ineX Racing's Isaac Price held-off the passing attempts of Julian Rodriguez, before a small mistake through Dunlop Curve on Lap 160 enabled the Spaniard to sneak past.
With both drivers pushing to the limit, the pair made slight contact under braking for Turn 1 on Lap 167, spinning Rodriguez to the inside of the track. Thus ineX Racing retook the lead, but Price gave the position back later in the lap, allowing Ibérica Racing Team to claim victory by just 1.314 seconds.
Team Redline were unable to take advantage of the collision between the leaders, as they had fallen back during the second half of the race. A penalty for speeding at their final pit stop meant they finished 40 seconds behind the top two on the podium.  CORE Motorsports repeated their fourth place finish from Round 1 with another excellent performance, the final car on the lead lap.
After failing to qualify for Round 1 in the BMW Z4, Team TTL's decision to return with a McLaren paid-off. One of five Australian teams, TTL moved up the order from 11th on the grid and, 30 laps from the finish, took fifth place from Radicals Online 1, who ended up in seventh behind Vortex SimRacing. Both Team TTL and VergilRacing – who finished ninth – secured enough points to move into the top 30 and guarantee themselves an entry for Round 3.
Glacier Racing once again were the only Ford GT on the grid and, just as at Road America, they stayed out of trouble to come home in 12th position. With favourable GT3 Balance of Performance updates announced ahead of the next race, they will likely move further up the order.
In the championship standings Team Redline lead by 10 points over ineX Racing Red thanks to their two pole positions, having each scored second and third place finishes. CORE Motorsports sit in third, just ahead of Ibérica Racing Team, with Coanda Simsport now back in fifth.
The next round of Masters of Endurance takes place on January, 10 2015, as the teams take on the double-points 24 hours of Spa-Francorchamps, starting at 16:00 UTC. For more full results and points standings, visit the mastersofendurance.net website.
Click here to view the broadcast of the 1000km of Suzuka.
---
You may also like...
---