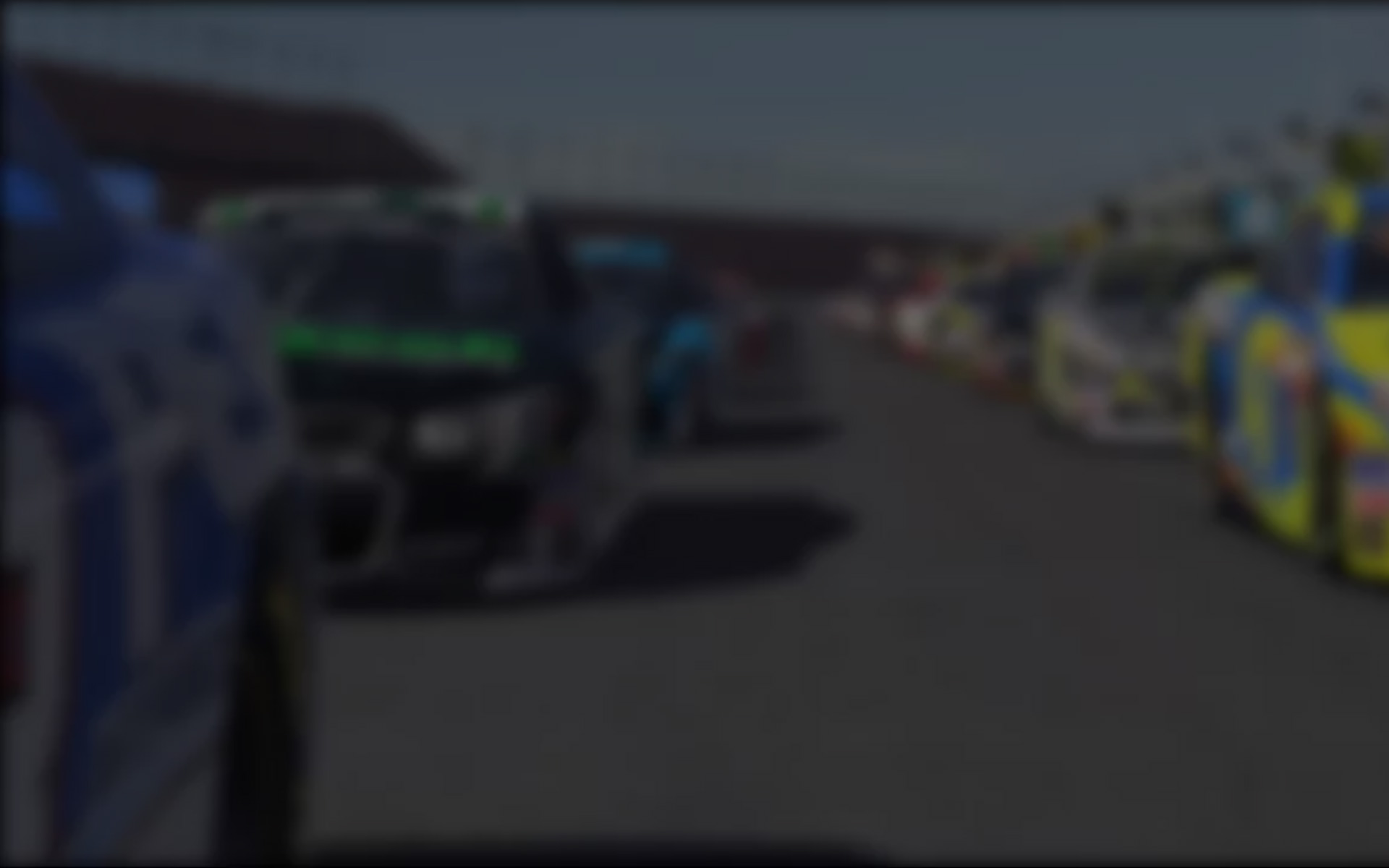 Round 5 of the iRacing.com Grand Prix World Championship Series will be broadcast iRacing Live on Saturday, April 28 starting at 7 pm EDT (22:00 GMT).  On tap are 83 laps of the 11 turn, 2.314 mile Okayama International Circuit.
After last season's up and down defense of his 2010 championship, Greger Huttu has returned to dominant form this year with three wins in four outings for a score of 185 points.  With a win of his own and two runner-up finishes returning champion Hugo Luis (143) is doing his best to keep Huttu honest, while Luke McLean (113) and Jaroslav Honzik (102) are the only other sim racers to have breached the century mark so far.
Can Huttu make it four of five?  Can Luis win again and cut into Huttu's lead?  Or will someone else stand atop the podium at Okayama?
Tune-in to iRacing Live on Saturday at 7 pm EDT (22:00) for the answers!
---
You may also like...
---