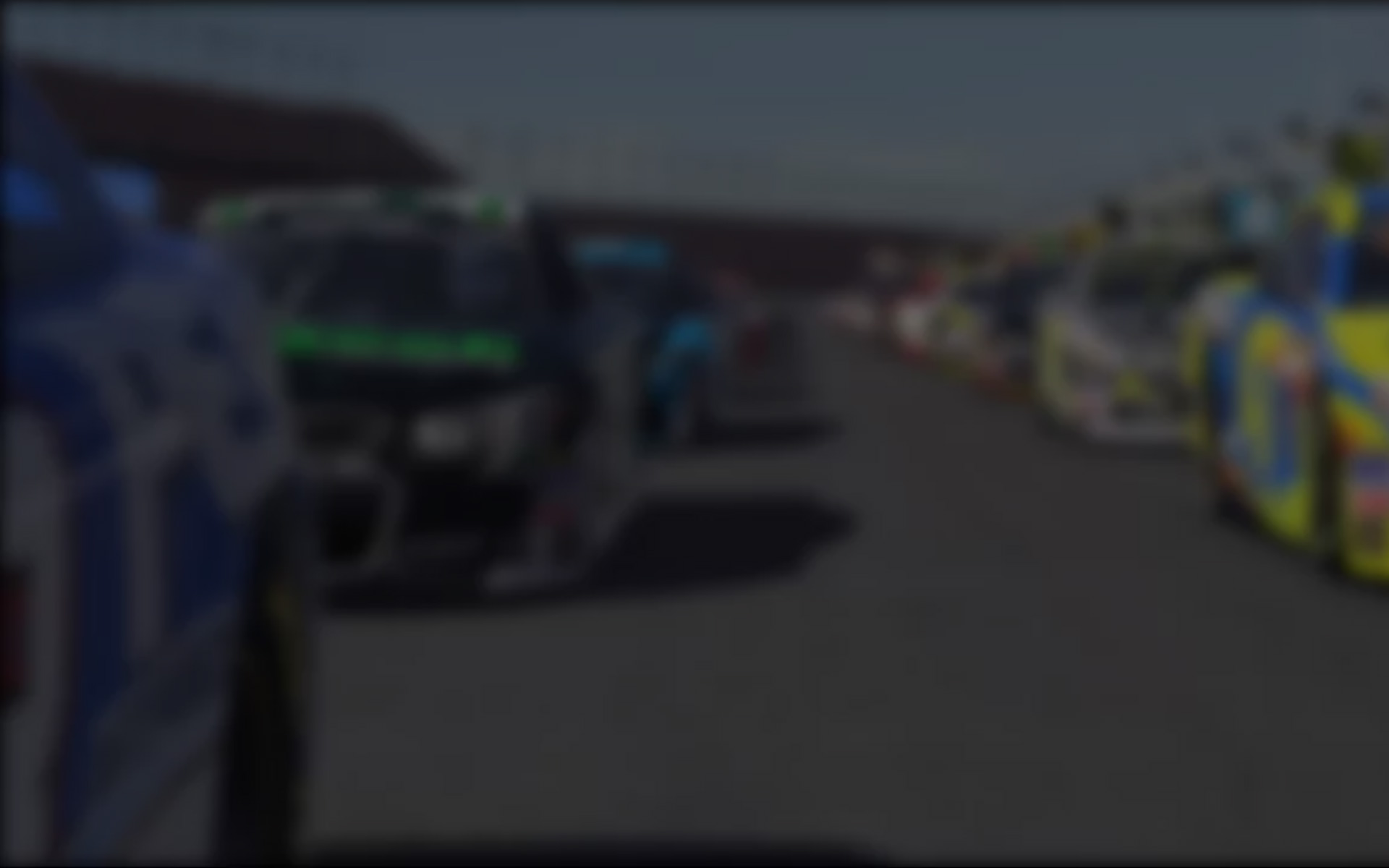 The International Motor Sports Association (IMSA) and iRacing.com today announced the creation of the IMSA iRacing.com Online Sports Car Championship.   The online racing series features iRacing's digital versions of Daytona Prototypes, LMP and GT cars competing on laser-scanned versions of Daytona International Speedway, Sebring International Raceway, Watkins Glen International and many other tracks on IMSA's TUDOR United SportsCar Championship calendar.
"By partnering with IMSA, iRacing.com's nearly 60,000 members will have the opportunity to experience the premier North American sports car racing series firsthand," says Steve Myers, Executive Vice President and Executive Producer at iRacing.com.   "In its debut season, the 2014 TUDOR United SportsCar Championship put sports car racing on the North American motorsports map, and we are very excited to be able to bring that racing to our members. In addition, IMSA fans will now have a new way to connect to the series and feel what it's like to race wheel to wheel at some of America's most historic race tracks in ultra-competitive cars."
"IMSA is honored to partner with iRacing.com for the launch of the IMSA iRacing.com Online Sports Car Championship," said IMSA Vice President of Marketing David Pettit. "Over the past several years, iRacing.com has established itself as the gold standard of sim racing. The TUDOR United SportsCar Championship represents an exciting new era in sports car racing and we are certain the IMSA iRacing.com Online Sports Car Championship will bring that same sense of excitement to online racing and sim racers everywhere."
iRacing enables motorsports and gaming enthusiasts around the world to race against one another online in more than 40 precisely-modeled cars on 65 laser-scanned road courses, ovals and speedways in officially-sanctioned and private league competition.  iRacing delivers the most realistic racing experience you can have on your PC or Mac from the comfort and convenience of your home. With literally thousands of official races every week, there is always someone to race against at iRacing.
---
You may also like...
---