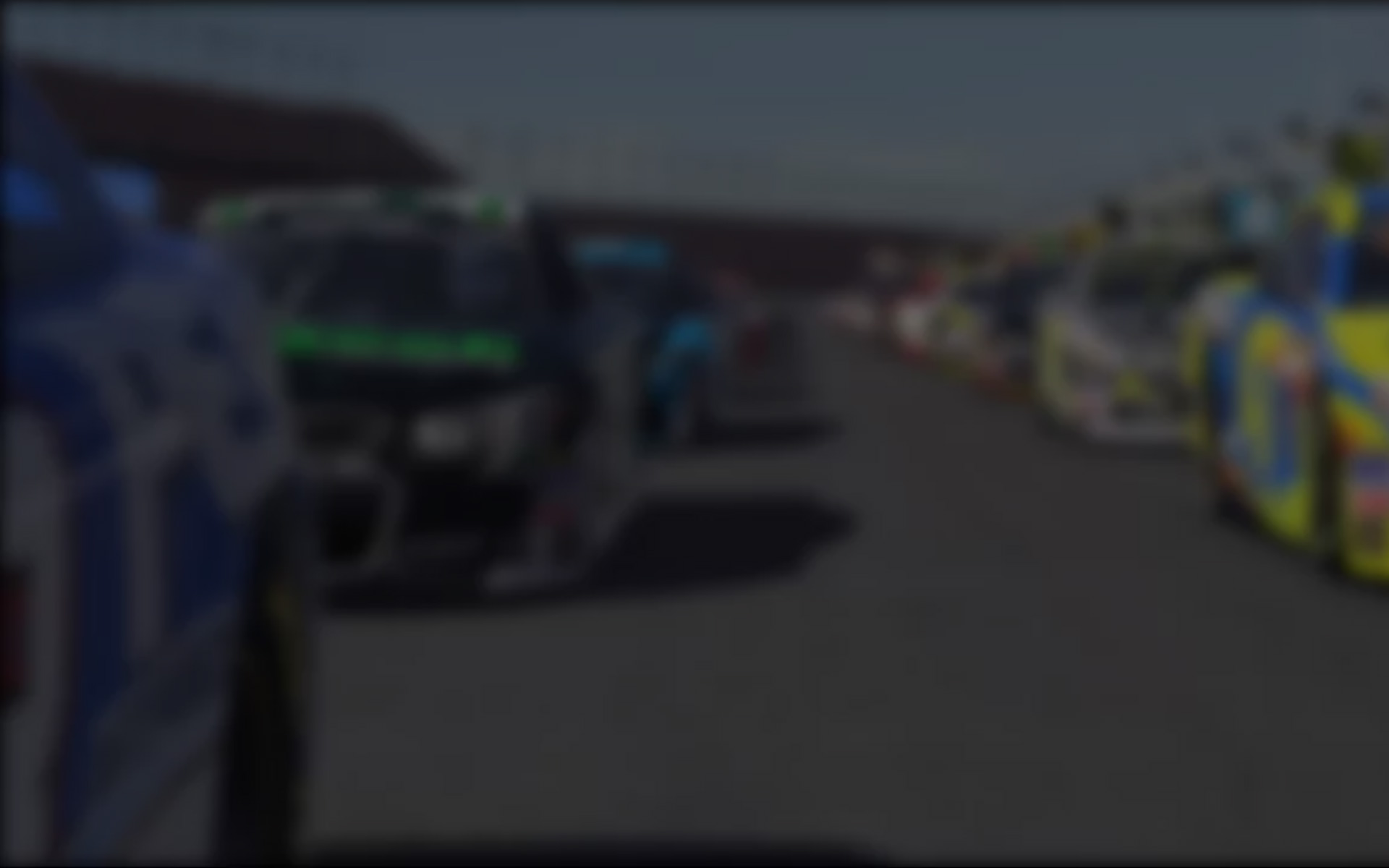 Defending 16th Street Racing League Indy 250 winner John Paquin led the most laps in route to a second consecutive victory in the online racing event on Tuesday evening. Just as he did last season, Paquin demonstrated he had the best-prepared Indianapolis machine and made anyone who wanted to lead challenge him for the position, leading 70 laps en route to a dominant victory at the virtual Indianapolis Motor Speedway.
Still, Paquin did not have it all his own way.  Series points leader Yang Ou turned-up the wick and took the lead on Lap 89 and made Paquin work to get it back over the final 11 laps.   On Lap 99 the leaders touched, sending Yang  into the wall and out of the race. PJ Stergios then followed Paquin across the line for second and IMS Productions' Courtney Terrell smartly raced his way to third.
Even though Ou crashed with one lap to go he still earned enough points to hold off Tim Doyle for the championship.
This season championship covered 14 races over the season where Ou won five races, Doyle and Niles Anders each won twice and Stergios, Pat Dotson, Bryan Heitkotter, Ryan Murray and, of course, Paquin each won once.
The series now looks forward to next season where most of the top contenders are returning. Many invites have gone out to known Indy Car competitors who didn't race this season.  If you think you have what it takes to contend for this championship go to the forums at http://forums.16thstreetracing.com/ and join, then post your desire to compete in the 2011 Season One Sign-Up Thread. Roaster spots are limited, so hurry.
---
You may also like...
---