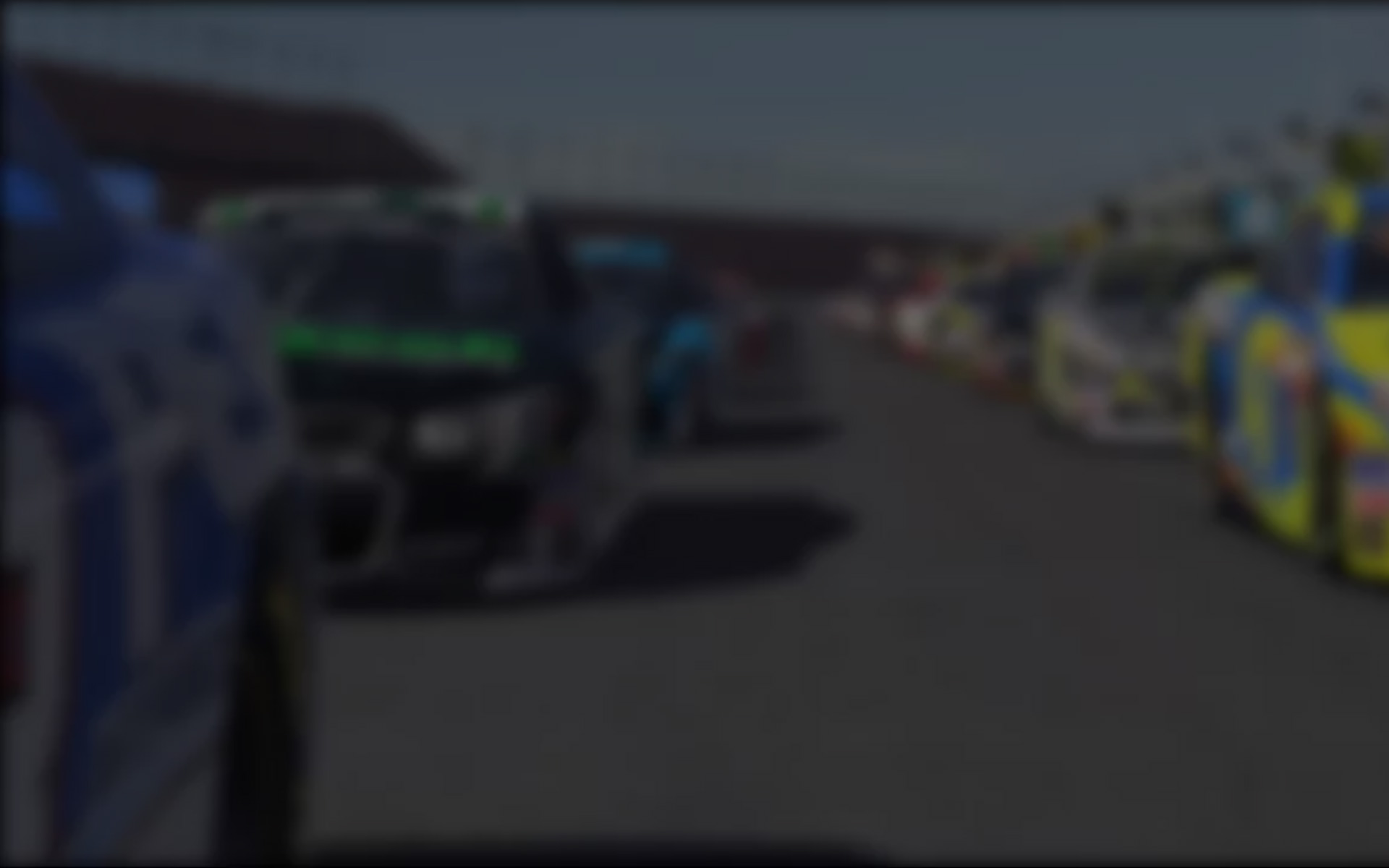 Newest SAFEisFAST Video Tutorial Focuses on Maximizing the Benefits from Simulation Programs
Bryan Herta is one of the most recognizable characters in American auto racing. An accomplished driver and team owner, Herta has never shied away from helping other youngsters to follow in his footsteps, as evidenced by his personal support of the Team USA Scholarship – of which he was a recipient in 1991 – as soon as he achieved professional status himself. Starting today, Herta will continue in that vein as he becomes the latest Online Instructor for the Road Racing Drivers' Club's acclaimed www.SAFEisFAST.com initiative.
Beginning today, questions to Herta will be accepted via www.SAFEisFAST.com. His answers will be posted daily beginning next Monday, December 10.  In adddition, a new video tutorial entitled "Getting the Most out of a Simulator, Part 2" will be available tomorrow at www.SAFEisFAST.com. The video, which as with all SAFEisFAST material is available for FREE, will focus upon how drivers can obtain maximum benefit from the latest array of computer simulation facilities, either by themselves or in conjunction with a driver coach.
"My life has been shaped and changed in so many positive ways by my involvement in auto racing through the years," said Herta. "It is and honor and a privilege to be asked to join the list of auto racing luminaries that have already contributed as Online Instructors to the www.SafeisFast.com site. The Road Racing Drivers' Club and the Team USA Scholarship are terrific organizations that exist solely to promote motorsports and I look forward to contributing to their great work."
SAFEisFAST.com is a free online resource offering video tutorials on safety, fitness, mental skills, race craft, career development, sponsorship, marketing and more to assist the careers of drivers in all forms of racing. The website was created by the RRDC, led by President Bobby Rahal, in conjunction with the FIA Institute for Motor Sport Safety and Sustainability. SAFEisFAST.com also includes a popular "Ask a Pro" section which has featured an array of Online Instructors, including Formula One World Champion Jenson Button, two-time Le Mans winner Alexander Wurz and Indianapolis 500 champions Dario Franchitti and Gil de Ferran. Since its launch, there have been over a quarter of a million views of the online tutorials from visitors representing more than 130 countries.
Herta has "been there and done that" in the world of auto racing since attending the Skip Barber Racing School as a teenager. He won the Barber Saab Pro Series in 1991, added the Firestone Indy Lights Championship two years later, and went on to claim success in INDYCAR and sports cars – as well as testing a Formula One Minardi – before making a successful transition into team ownership in conjunction with former race and design engineer Steve Newey.
Bryan Herta Autosport made its debut in Firestone Indy Lights competition in 2009 and secured its first victory at Chicagoland Speedway. The team endured a difficult INDYCAR debut at Indianapolis in 2010 but bounced back in sensational style 12 months later by guiding the late, lamented Dan Wheldon to Victory Lane in the 100th Anniversary Indianapolis 500. In 2012 BHA fielded the #98 Barracuda Racing entry in the IZOD IndyCar Series for veteran Alex Tagliani.
BHA also has run cars successfully in the F1600 Championship Series, while Herta's own son, Colton, is just embarking on his own car racing career after an impressive background in karts.
---
You may also like...
---