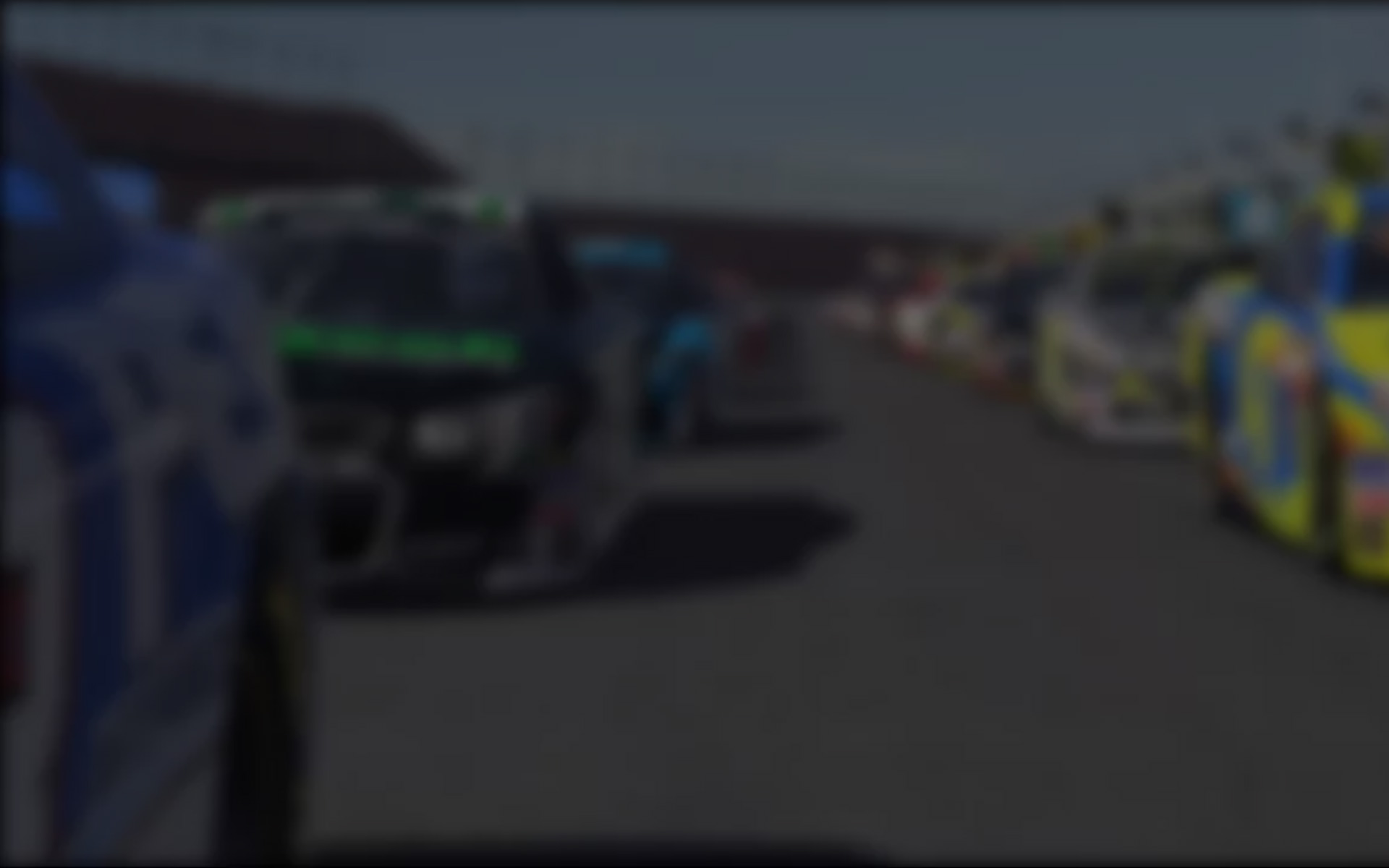 February, 2011 marks the first anniversary of the iamINDY.de series. What could be a better reason to celebrate this great event than with a great race? The INDY Grand Prix of Monterey.  On Sunday, February 27 the Web Racing Network will bring their cameras to the virtual Mazda Raceway Laguna Seca and put the best hosts in online racing behind the microphones to give everybody the opportunity to enjoy this spectacle. And as you know from our previous race broadcast, all viewers will again have a chance to win a prize! Watch the race, enjoy the action and win.
The challenge is to conquer the famous Corkscrew and to circle the rest of the Mazda Raceway Laguna Seca as fast as possible for 70 demanding laps! Do you have the endurance to compete against the best 29 road course IndyCar sim racers?
Names like Rahal, Mears, Andretti, Tracy, Zanardi, Herta and Castroneves won at this track which produced one of the most exciting overtaking maneuvers in racing history, also known as "The Pass", when Zandardi overtook Herta in the Corkscrew on the very last lap of the 1996 race. Now you have the chance to put your name on the winners list. What makes this track so special are certainly the large elevation changes which give the track the feeling of a huge roller-coaster: over a track length of 2.238 miles (3,602 km) the racing line climbs 300 foot (91 m) from the lowest to the highest point – and falls down again.
Currently, 25 drivers are already signed-up for the qualifications, so the spots are getting rare and the pressure increasing. In the list are fast guns like the first iRacing.com IZOD IndyCar Series champion Richard Crozier, iRacing World Championship Road Racing contender Tim Holgate and Indianapolis 500 winner Shaun Stroud as well as veterans of all ages and speed from around the world like Andrew Aitken, Dan Lee Ensch, Daniel Olszewski, Joze Rozman, Jeff York and many more…
But before you can enter the grid of 30 cars you need to qualify! The qualifications will take place one week before the race on Friday and Saturday evening (see schedule below). You only need to post one fast lap in one of both sessions, though you should make sure that you don't get bumped out. All drivers are allowed to go on track and to post as many fast runs as they like to! Excitement guaranteed.
What are you waiting for? Click on www.iamindy.de and sign up for the race in the internal forums.
INDY Grand Prix of Monterey Event Schedule
4h Qualifications (Round One)
Friday, 18th February 2011   |   20:00 – 24:00 CET / 19:00 – 23:00 GMT / 2:00 – 6:00 PM EST
(open qualifier)
2h Qualifications (Round Two)
Saturday, 19th February 2011   |   22:00 – 24:00 CET / 21:00 – 23:00 GMT / 4:00 – 6:00 PM EST
(open qualifier)
Practice Race
Saturday, 26th February 2011   |   18:00 – 20:30 CET / 17:00 – 19:30 GMT / 12:00 – 2:30 PM EST
(1h practice, 10 min. open qualifier, 70 laps race)
INDY Grand Prix of Monterey broadcasted by WRN (Web Racing Network)
Sunday, 27th February 2011   |   18:00 – 20:00 CET / 17:00 – 19:00 GMT / 12:00 – 2:00 PM EST
(10 min. open qualifier, 70 laps race)
---
You may also like...
---