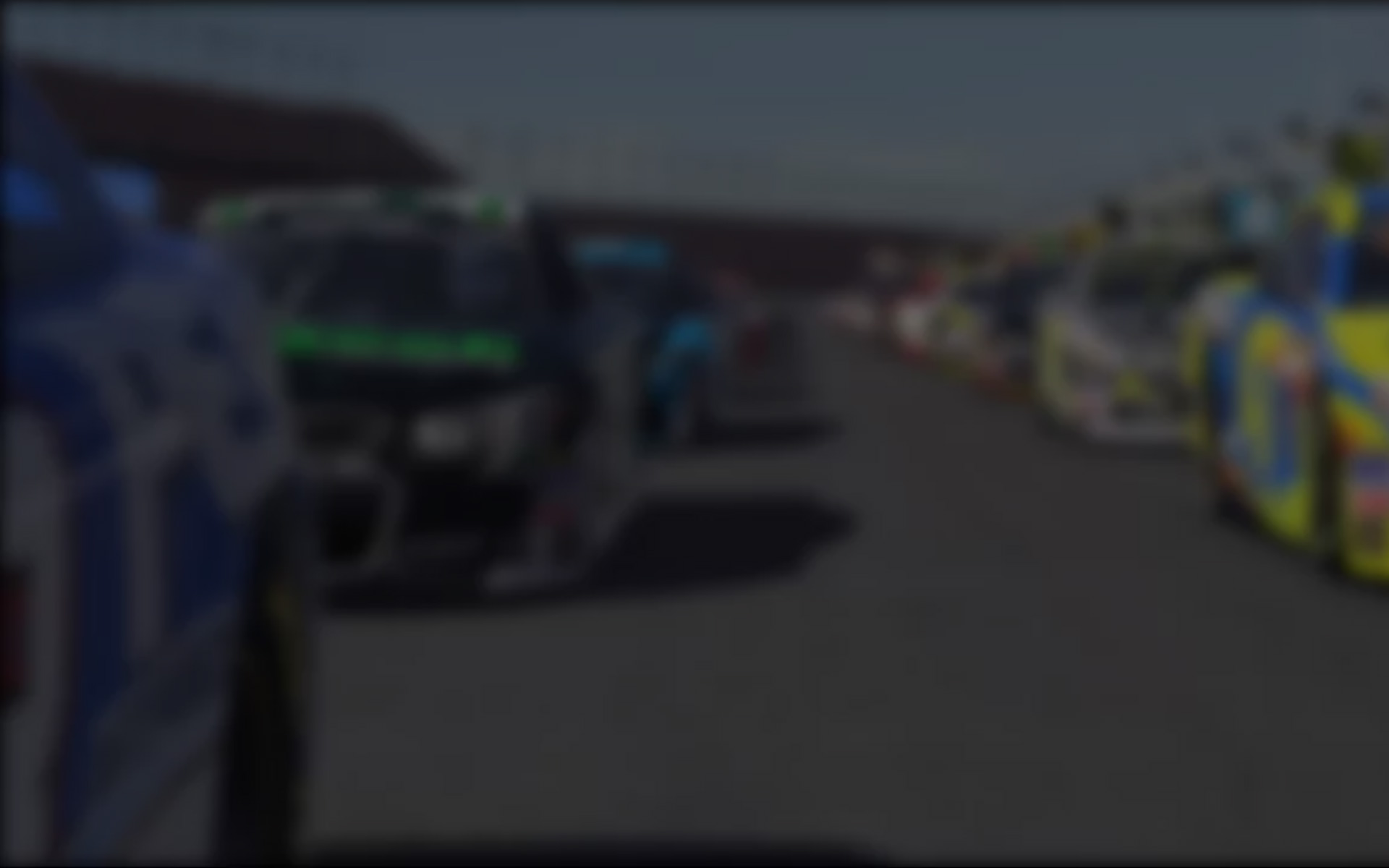 Fans of IndyCar racing, the Indy 500 and driving game enthusiasts will now be able to take their passion for the sport to a new level by getting behind the wheel themselves in the iRacing.com IZOD IndyCar Premier Series.  The 18-race, 36-week series begins February 19 and will utilize iRacing.com's virtual version of the Dallara IC 09 IndyCar.  Races will be hosted on many of the same tracks as the real-world 2011 IZOD IndyCar Series, including the Indianapolis Motor Speedway, Barber Motorsports Park, Texas Motor Speedway, The Milwaukee Mile, Mid-Ohio Sports Car Course, Infineon Raceway and New Hampshire Motor Speedway.  (iRacing's virtual Iowa Speedway and Japan's Twin Ring Motegi are currently under construction and will be added to the series schedule as they become available.)
The announcement of the internet-based virtual-racing series was made jointly today by INDYCAR® and iRacing.com.
"Our current fans are passionate about the sport, and looking for ways to get closer to it," said Randy Bernard, INDYCAR's CEO.  "The iRacing.com IZOD IndyCar Premier Series is an opportunity for our dedicated fans to have an extremely active and relevant involvement with the sport, as well as a unique way to appreciate the skills of our athletes."
Bernard also noted that the new racing series will contribute to the growth of INDYCAR's international fan base by recruiting young driving game enthusiasts and fans of other types of motorsport.
"This series will be very popular with our existing members and we expect it will bring new members to iRacing," said Tony Gardner, iRacing.com's president.  "About 40% of our current members are from outside North America.  And the Dallara IndyCar and our current series have proven to be very popular in the U.S. and overseas.  We've designed the schedule to make it easy for IndyCar fans here and everywhere on the planet to participate in this series."
The agreement with INDYCAR and the creation of the iRacing.com IZOD IndyCar Premier Series represents the latest step toward iRacing's goal of providing sim racers, gamers and motorsports fans with a whole virtual world of auto racing.  iRacing.com currently organizes more than 1,500 internet-based races weekly and supports nearly 30 different series.  The company's partnerships with NASCAR and GRAND-AM have yielded stock car and sports car series for iRacers that feature authentic virtual counterparts to the real-world series those organizations sanction.
"No other racing series in the world has the combination of heritage and future growth potential of the IZOD IndyCarSeries, and we're very excited about being able to be part of it," Gardner said.  "This is a great opportunity for our members who love open-wheel racing and it's a chance for fans of other forms of motorsport to broaden their interests."
Like its real-world counterpart, the iRacing.com IZOD IndyCar Premier Series will crown oval and road titlists as well as an overall series champion.  The oval and road champions will win cash awards.  The overall series champion will also win a trip (with a guest) to the real-world IZOD IndyCar season finale, where he or she will receive the season trophy and be recognized during pre-race driver introductions.
"Now fans will have an opportunity to really feel what it's like to drive an IndyCar at over 200 mph at the Speedway," said IZOD IndyCar Series regular Justin Wilson, who tested iRacing's virtual version of the Dallara IndyCar prior to its release in 2009 and now practices and races regularly on the iRacing service.  Wilson grinned with satisfaction as he first pulled out of the pits.  "Yeah, there's the bump at the end of pit lane, just where it's supposed to be."
But it was the experience of lapping the Indianapolis Motor Speedway in the Dallara at better than 220 miles per hour that really got Wilson's attention.  "The perspective is exactly the same, the sense of driving down that long tunnel into Turn One," he said.  "When you make a small mistake – get down too close to the apron in Turns Three and Four and feel the bumps, turn-in too late or too early – you feel yourself tensing up just as you do in the real car; that edgy sense of 'am I gonna make it? I think I am, no I'm not, yes I am…'"
The iRacing.com IZOD IndyCar Premier Series will receive regular event coverage, feature stories and blogs on the IndyCar Web site and inRacingNews, iRacing.com's online motorsports news site.  Wilson predicts that the series will become a successful part of the INDYCAR community.  "Already a number of us who are IndyCar drivers or series workers participate in private leagues hosted on iRacing," he said.  "Now everyone can get in on it."
---
You may also like...
---