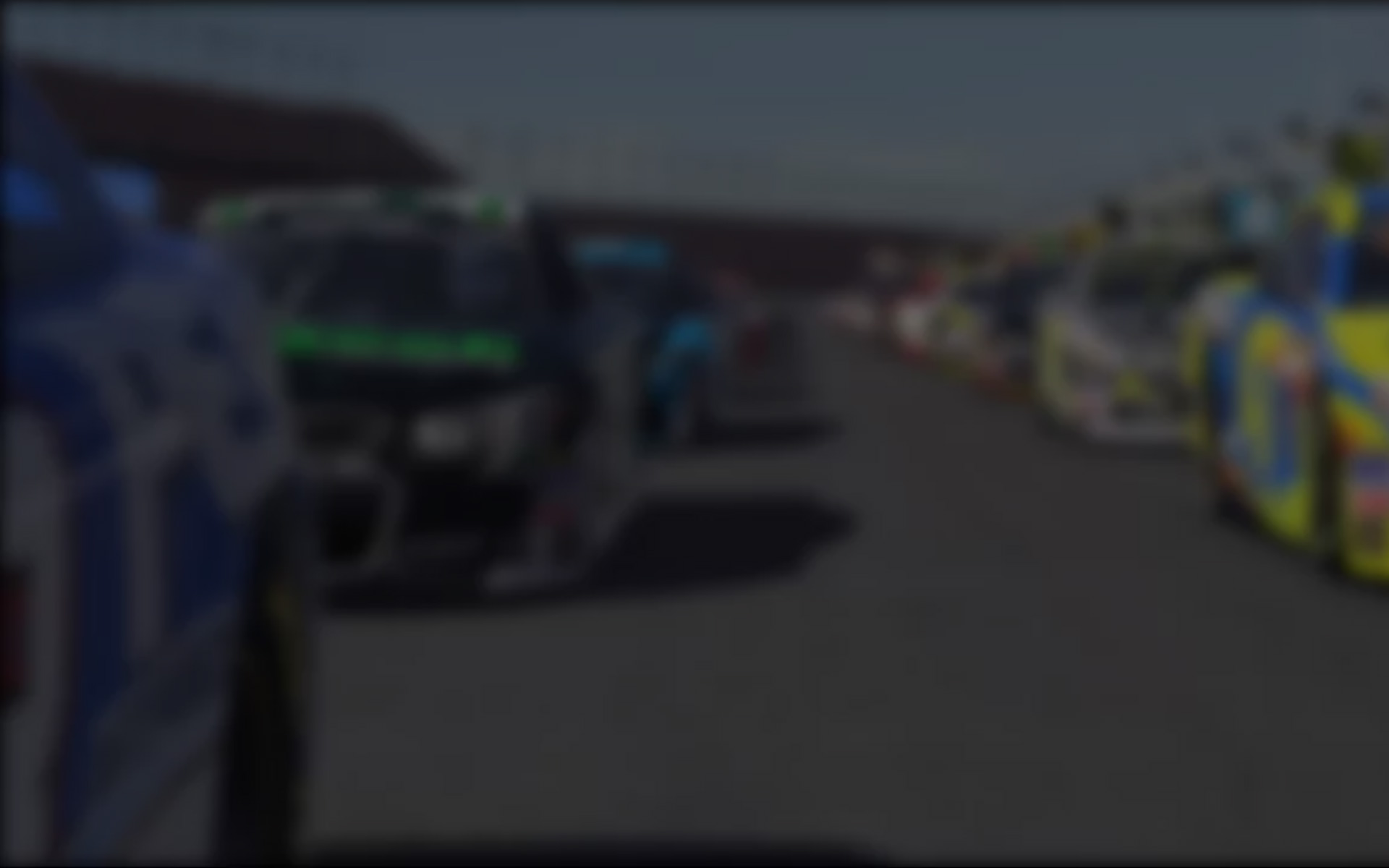 IndyCar announced some "fine-tuning" measures to the engine rules covering the 2.2 liter Chevrolet and Honda turbos used in the IZOD IndyCar Series.  Under the revised regulations, teams will no longer be penalized on race weekends for engine failures occurring during private team and manufacturer test sessions. 
Previously, a car/driver was subject to a ten grid spot penalty if they changed a specific engine as the result of a mechanical failure before that engine ran a minimum of 2,000 miles.  At last weekend's Iowa Corn Indy 250, for example, pole-sitter Helio Castroneves was forced to start from 11th on the grid when Penske Racing changed his Chevrolet engine following qualifying and before that engine had reached its 2,000 mile threshold.
Although penalties will still be assessed for "early" engine changes as the result of failures on race weekends or during open IndyCar Series tests, under the new rule 15.5.8 an engine that fails during a team test, rookie test, manufacturer test or straight line test may be replaced by another engine without penalty.
Open tests are scheduled for July 4 at Pocono Raceway, July 31 at the Mid-Ohio Sports Car Course and August 21 at Sonoma Raceway.
---
You may also like...
---