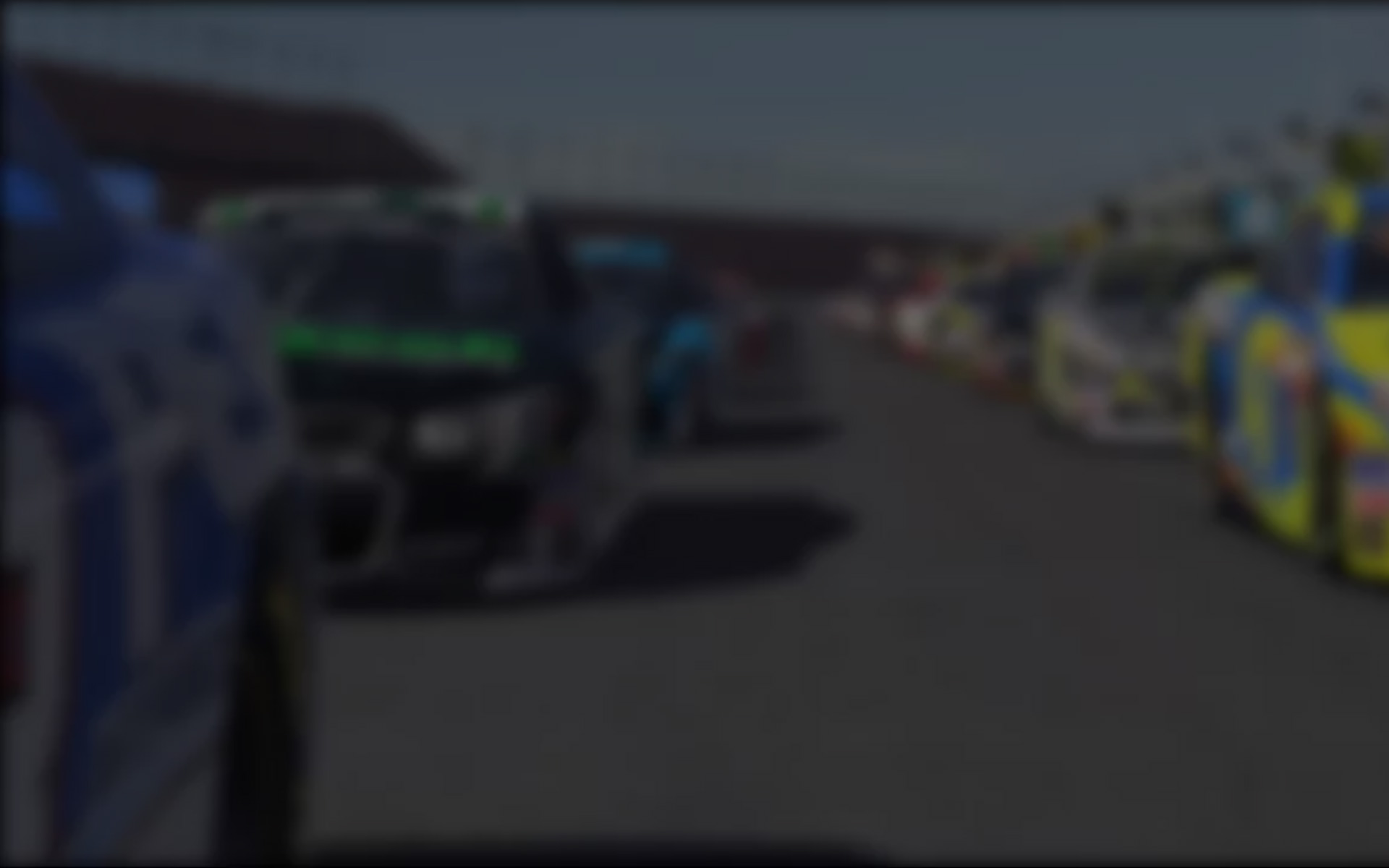 The road course edition of the IZOD IndyCar Series is now two races in the books, with this past week's events at Road America now complete. The Wisconsin track, the first of three tracks not to appear on the real-life IndyCar schedule, has a long and storied history of real open-wheel racing nonetheless, making it a perfect event for the online racing schedule.
As was the case after the first race at Mid-Ohio, Ryan Field leads the Division 1 and overall standings, increasing his lead from 11 to 71 over new second-place driver Steven Savolainen. Eduardo Prado, Jeremy Bouteloup and Kresimir Prasnicki round out the top five IZOD IndyCar Series sim racers.
The competition between first and second is much closer in the rest of the upper divisions, however. In Division 2, four drivers are within 22 points of leader Markus Ott, the closest being Aaron Sparks, 15 points back; Christian Koch holds a 20 point advantage over Dean Moll in Division 3; Conil Frederic paces Division 4 by 25 points over Anders Sundin; and finally, William Peterson holds one of the slimmest divisional leads in Division 5, topping Thorsten Rueter by only five points.
In Division 6, Pasi Valtanen's lead of 47 points over Jeff Sparks is actually one of the most comfortable of any division. The rest of the lower divisions are either reasonably close or almost too close to call. Divisions 7 and 9 fall into the former category; Benjamin Koch leads Jonell Hart, 195-172, in Division 7, while Andre van Staden's 161-139 advantage over Jeffrey Lacey in Division 9 also holds. But Division 8 and 10 leaders Chad Carignan and Allen McEwen, respectively, had better watch their respective backs; Norbert Lakomecz is only five points behind Carignan in Division 8, while Ian Boyd makes Division 10 the closest race in the series thus far, only three points back of McEwen.
Tomas A Klopp continues to post the fastest time trial laps in the series, his 1:47.493 nearly a second better than that of second place Daniel Mancebo. Klopp ranks seventh in the Division 1 standings with 232 points. In fact, he turned an even faster best lap in qualifying – a 1:46.705 – but Field remained the class of the field in that category as well, topping Klopp with a best time of 1:46.494.
With Road America now firmly in the series' rear view mirrors, the IndyCars will take on Mazda Raceway Laguna Seca next. This will mark iRacing's first sanctioned IZOD IndyCar Series event at Laguna Seca since 2010 Season 2, over eight months ago, meaning we could be in for some surprises when the final results roll in two weeks from now.
---
You may also like...
---