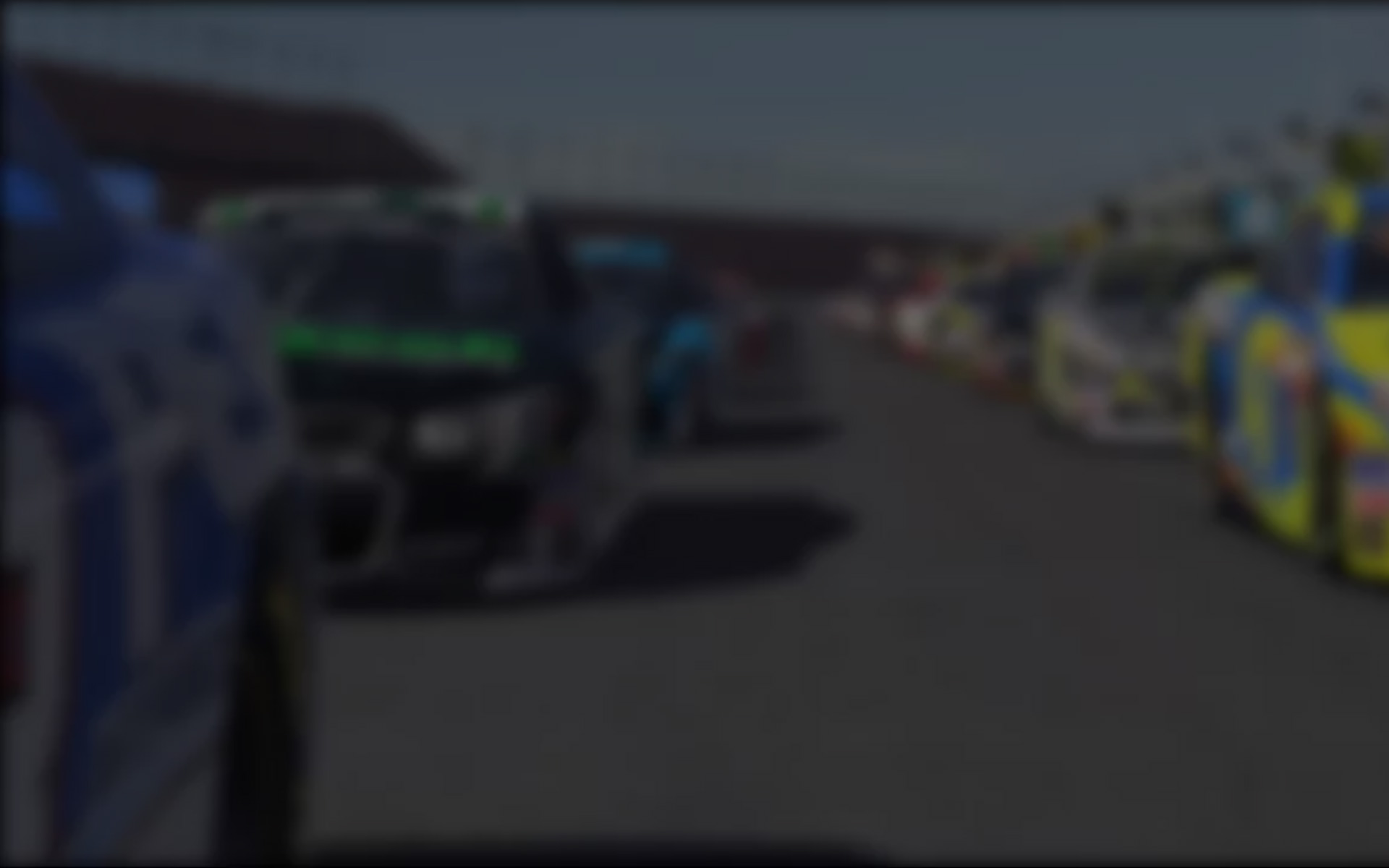 The fourth week of iRacing.com IndyCar Road Fixed Series action took place at the Sebring International Raceway, a runway converted to a race course that was the first track  to host the United States Grand Prix in 1959. The circuit used by the Dallara Indy Car teams this week was the Modified Circuit which brings the course length to just under two miles at a 1.97 mile length consisting of nine turns.  This week only 94 sim-racers geared-up to take victory at the acclaimed track.
The iRacing.com IndyCar Road Fixed Series saw strength of field race of 2026 with ten drivers taking a shot at the win. Five cars finished on the lead lap and were led by Denis Garese (France) who led 15 out of 36 laps and set the fastest lap of the race at 56.545 seconds. Second place finisher Ivan Sole (Iberia) came in 7.307 seconds behind Garese after leading 21 laps. Third place finisher Pim Lagaay (Benelux) finished 28.234 seconds behind. Fourth place was Mauro Ferri (Italy) 33.61 seconds behind the race winner. Sebastian Mach (DE-AT-CH) rounded out the top five finishing 59.849 seconds behind the race lead.
The iRacing.com IndyCar Fixed Road point standings saw Garese fly to the point with 456 points. Second position (451) was James Andrew (UK/I), twenty better than third place driver and fellow UK/I club member Michael Talacka. The fourth position (412) was taken by Sole. Rounding out the top five (398) was Bruno Le Doare (France).
Next week the iRacing.com IndyCar Road Fixed Series takes to the third home of the United States Grand Prix as it takes over from its predecessor to host the IndyCar action. This revered circuit has seen action from major racing series such as F1, GRAND-AM and NASCAR alike, its name is Watkins Glen International. Tune-in next week to see if the drivers give The Glen The Boot.
---
You may also like...
---