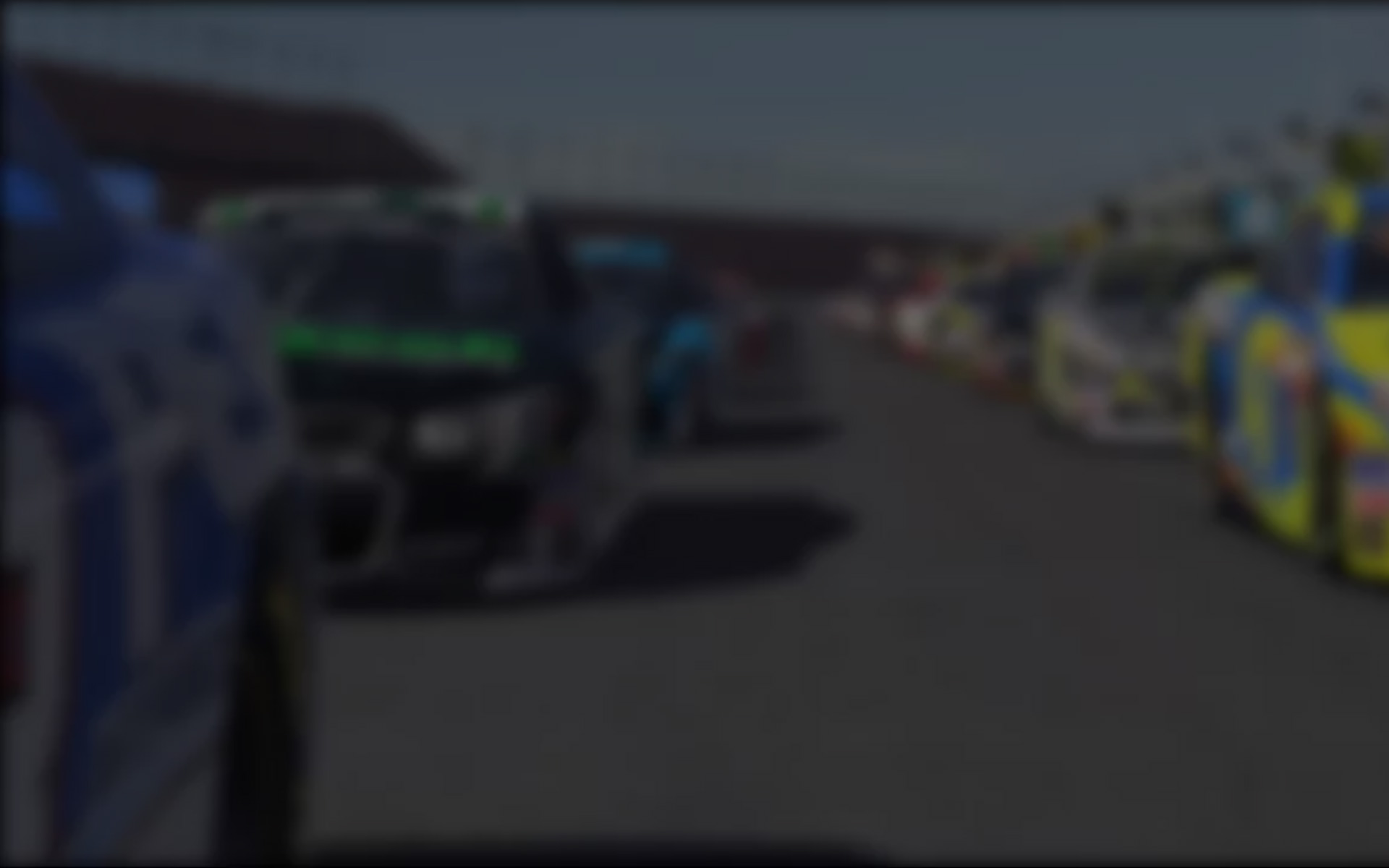 There's only one week left in the third season of the 2012 inRacingNews Challenge, after the Pontiac Solstices and Mazda MX-5 Roadsters competed at Charlotte Motor Speedway, Summit Point Raceway, and Lime Rock Park's chicane layout over the past two weeks. And while the past few weeks have served to space out one championship, the other is the tightest battle in series history.
Peter Velkov has stretched a significant points lead on Niccolo Cedrati in Solstice, holding a 120-point lead after finishing fifth or better in each of the past three weeks. But in Mazda, three drivers—Christoph Schon, Chris Hughson, and Diego Rodriguez Alonso—are now within a single point of one another coming into the season finale at Mazda Raceway Laguna Seca.
Velkov's past three weeks have been spectacular, with his seven wins in six starts netting him 418 points. Meanwhile, main title rivals Cedrati and Alessandro Fior have scored 358 and 133 points, respectively, in that time frame (Fior skipped the Summit Point and Lime Rock rounds). Velkov also posted the fastest laps in both time trials and qualifying at Charlotte and Summit Point, though Cedrati edged him for fastest qualifying lap at Lime Rock Park.
Schon and Hughson, meanwhile, have combined to score 353 and 352 points respectively over the past three weeks, keeping them neck and neck with one another in the standings. But Alonso, buoyed by scoring the most points in each of the past two weeks, has made up 50 points on each since Week Eight to create a three-way title fight.
Alonso, Hughson, and Schon finished 1-2-3 in points last week at Lime Rock, but Alonso's 141 points easily beat the 112 and 108 totals posted by his rivals. As if to further prove his speed to the field, the rookie also posted the fastest lap in qualifying for the 11th week in a row; his 60.146 second lap marks the fifth fastest in series and class history on the chicane layout.
Week 12 marks the second round of the season to take place at Laguna Seca, as it also appeared on the schedule in Week Six. Velkov scored the second-most points in Solstice that week, and with 120 points on the opposition, should wrap up his title comfortably.
But if that week's results are any indication for Mazda drivers, Schon should win the title there; he scored a class-best 151 points in Week Six, while Hughson posted 124 to rank third and Alonso ranked fifth with 109. Then again, Hughson outran Schon in both Laguna Seca races in Season Two, and with Alonso's momentum from the past few weeks, anything is possible.
---
You may also like...
---