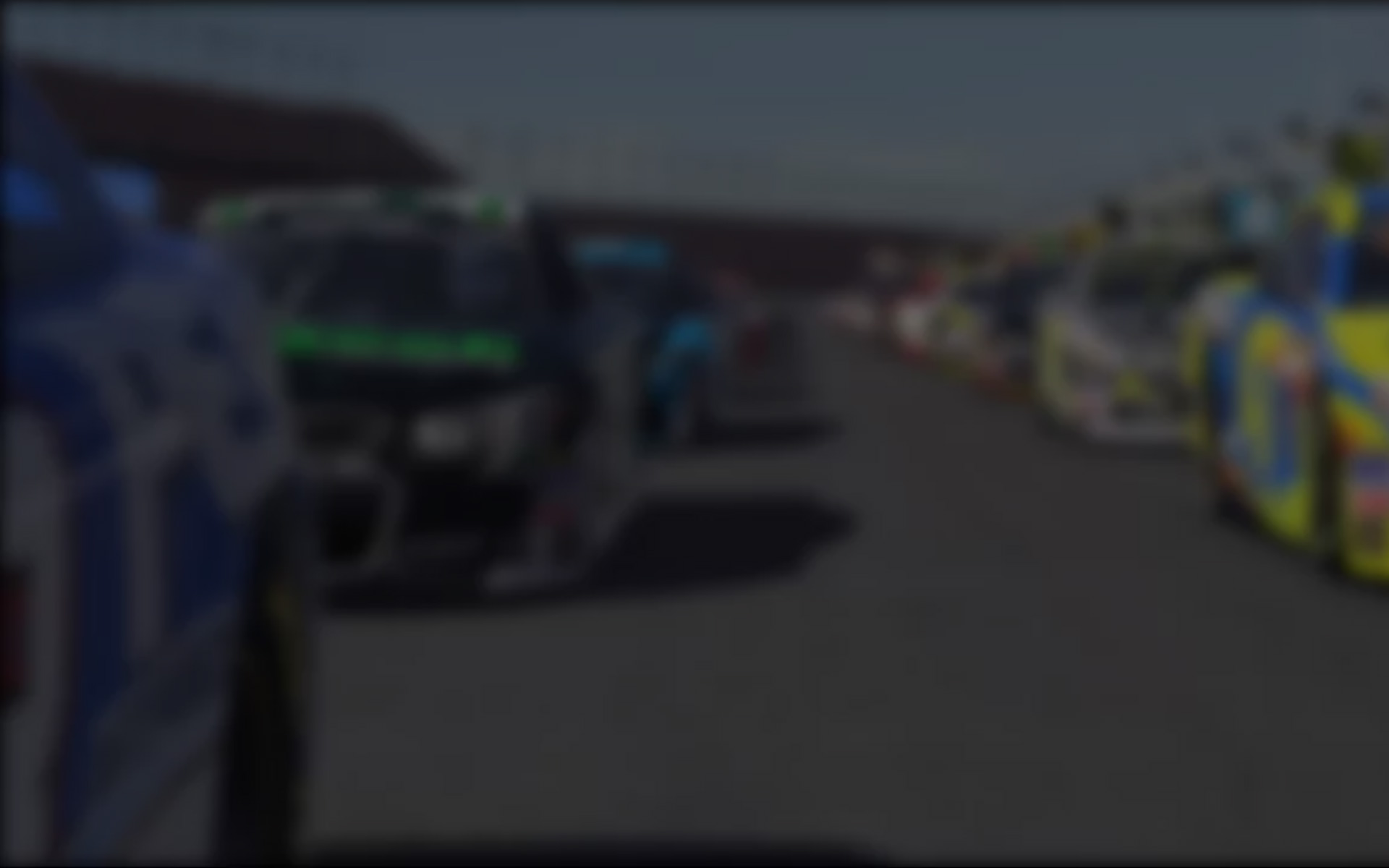 Since inRacingNews launched on September 2nd, 2009, we have watched the site evolve from a simple motorsport racing news site to a growing online community of passionate iRacers. We gathered lots of feedback over the last year. Using that information as a foundation we have completely redesigned the site from the ground up, emphasizing and enhancing the most popular parts of inRacingNews. Click the image to the right to get a sneak preview!
Featured News from iRacing.com
The latest featured news from iRacing.com is now clearly visible, presented at the top of the screen.
Infinite Scroll
Want to view more articles? Just scroll down! The new inRacingNews features "infinite scroll". You can view all 11,000 articles simply by scrolling to the bottom of the page.
New Sidebar
The sidebar has been redesigned to include more visually striking and helpful information from inRacingNews and our sister sites. Use the new tools on the right to expand and minimize each section to further customize your experience.
Improved Commenting
inRacingNews v2 adds many new features to our commenting system. In addition to user avatars, you can now reply directly to comments. Your total comments are always visible below your name.
Facebook Integration
In addition to our social sharing functionality, we have integrated Facebook's "like" button into every article.
Video Section
Watch the latest episodes of iRacing TV, watch the latest iRacing videos and more without leaving the site with our all-new video page.
Galleries
In addition to videos, we will be periodically posting galleries to our stories. These will be posted underneath the articles and listed together in a new section of the site.
These are only a few of the new features and improvements to come. We hope to launch the new version of inRacingNews some time in the near future. Stay tuned!
---
You may also like...
---