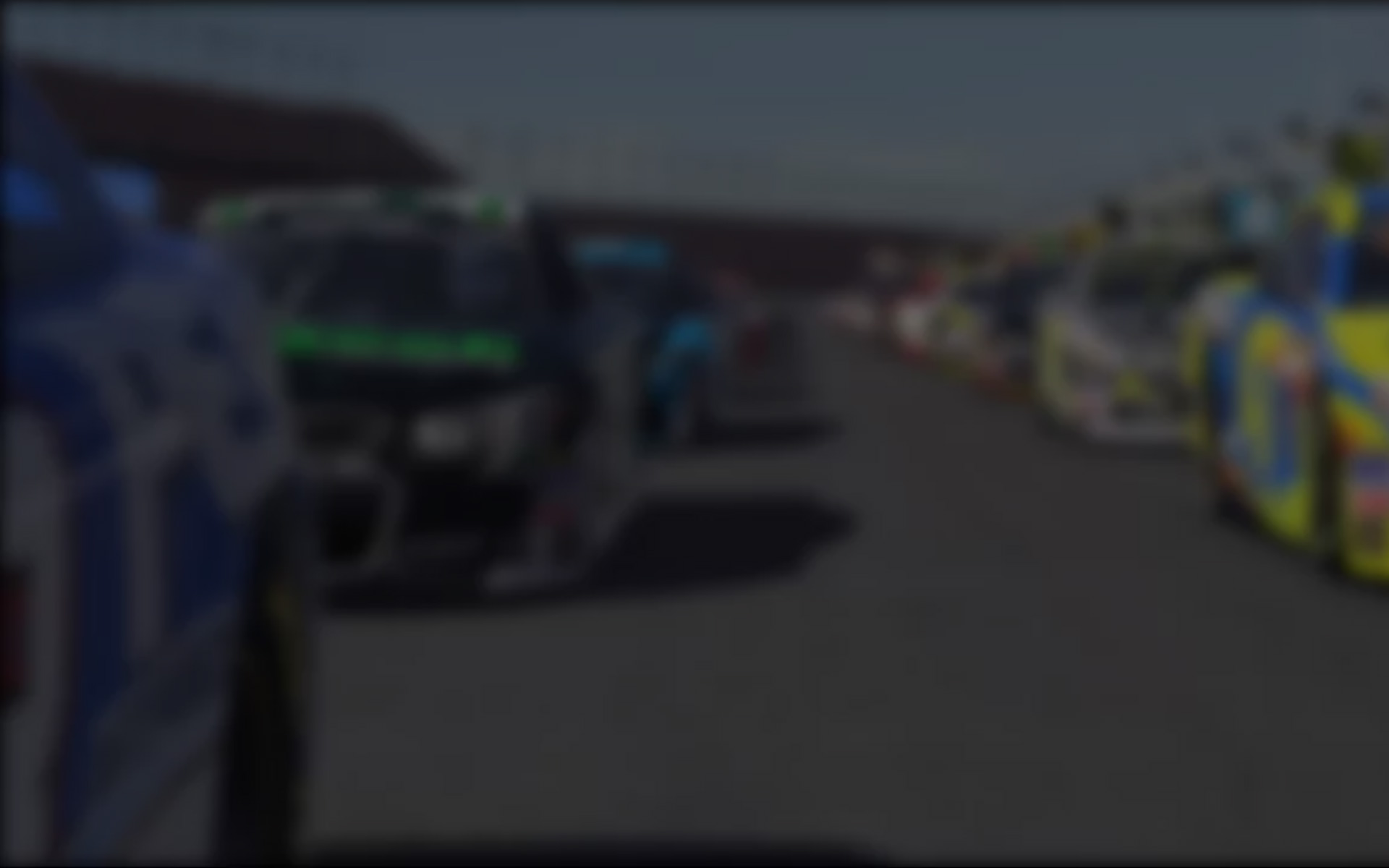 The Intel GT Series shifts into overdrive this week, with online racing action involving both the South American and European regions.
The South American Regional Series starts tomorrow (February 7) with a week of online racing action at Circuit de Spa-Francorchamps featuring the HPD ARX01c.  The week's top 20 points-earners will qualify for the South America Regional Finals, slated for Friday, February 17. The top eight finishers from the South American Regional Finals will qualify for the Intel GT Series World Finals, to coincide with the Intel Extreme Masters World Championship in March, 2012.
Meanwhile, the European Regional Finals are slated for Friday, February 10 at 21:00 GMT.  The field was set last week in a European Regional Series that saw 2011 iRacing.com Pro Series Road Racing champion Benelux' Atze Kerkhof (640) edge Finland's Jesse Nieminen (631) for the top spot ahead of France's Davy Decorps (623).
The other qualifiers for the European Regional Finals include Sebastian Schmalenbach (DE-AT-CH), Rudy van Buren (Benelux), Laszlo Kotrocz (England), Dániel Sinka (Central-Eastern-Europe), Cristian Lorente (Iberia), Jaroslav Honzik (Central-Eastern Europe), Aleksi Elomaa (Finland),  Richard Crozier (England), Teemu Livonen (Finland), Tomas A Klopp (DE-AT-CH), Laurent Beteille (France), Thomas Arends (Benelux), Giorgos Tzanetos (International), Joel Guez (France), Xavier Busoms (Iberia), Tiago Orfao (Iberia) and Raymond Mooney (Celtic)
Click here for additional information.
---
You may also like...
---