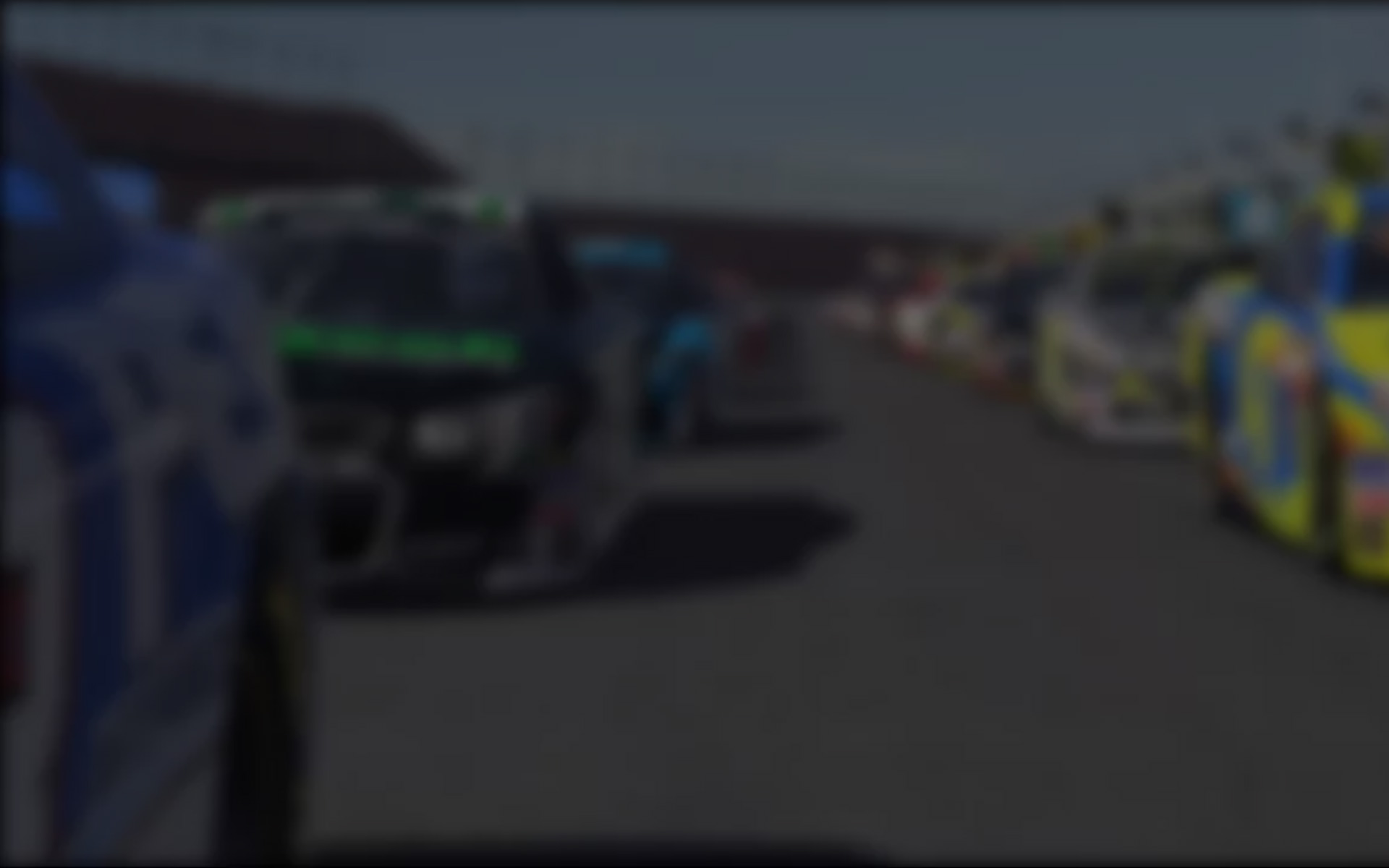 After some great sim racing at the USA Speedway, the SK Modified drivers looked to Martinsville to keep the great racing streak going. But with a track where passing is tough and a series full of extreme short track talent, things were bound to be interesting. Half the week is in the books for 2014 Season 3 Weeks 2, and the points tell it all. Chris Stewart comes in, not just on top of his division, but as the overall points leader. Oh but does he have some close competition! Only seven points back is Eric Hamilton, with Derrike Prater, Jeremy Poole and Kenneth Smith rounding-out the top 5 overall. The top 10 drivers in the standings are separated by just 56 points, which isn't much with the iRacing points format.
Selected highlights from the week so far show that some drivers are participating whenever they can get behind the wheel, while others are just trying to get what they need week in and week out. One driver to watch for is defending champion Patrick O'Neill who had 40 starts and six wins to pick up the 2014 S2 title. Right now he sits back in the sixth spot with nine starts, two wins and is only 31 points back from points leader Chris Stewart.
Drivers battle it out at 1PM or 3AM to race these SK Modifieds and it seems, no matter the time, great sim racing emerges. So join the SK Modified Roster, and Gettur Dun Short Track Racing Style!
---
You may also like...
---