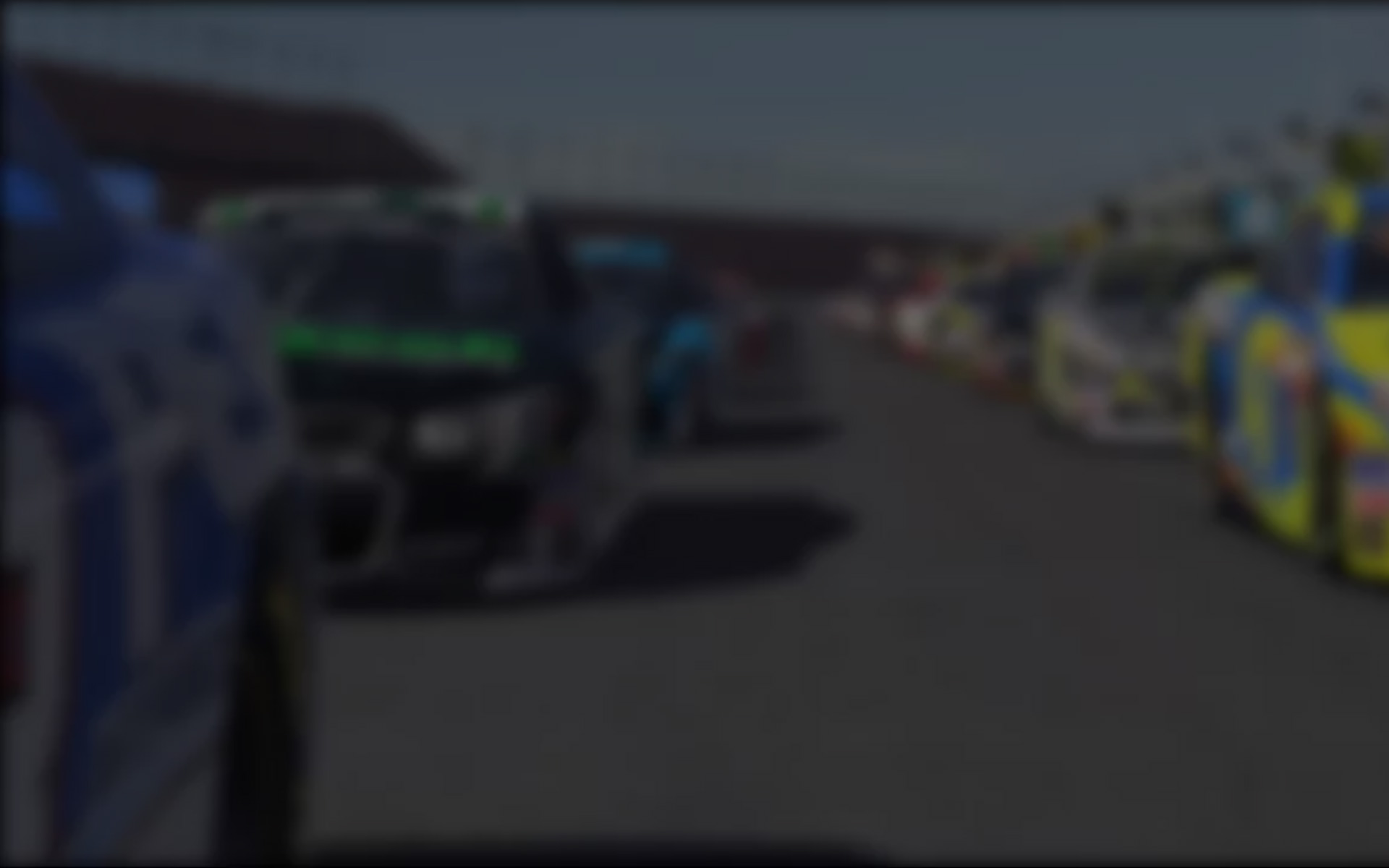 What could be better than a Texas-style get together with fellow iRacers from around the country featuring special sessions with setup gurus David Cater, Greg Spears and other top iRacing drivers? Doing it Texas "BIG" with free food, great fellowship, lots of prizes and practical hands-on iRacing instruction.
"We've been talking about getting all the Dallas area drivers together for several years," says iRace4Life.org's founder Sion Alford, "And this opportunity came up for us to have access to a great facility that can accommodate a lot of guys and their iRacing rigs. We decided to blow it out and make it a big event by bringing in David Cater and inviting the entire iRacing community to join us. Everyone from newbie to pro is invited . . . and it's free!"
The event will feature two days of hands-on sessions including "Building a Balanced Setup," "Road Racing Basics" and a number of question and answer sessions with David and several iRacing Drivers World Championship Pro drivers. There will also be some other interesting sessions for those who want to learn how to broadcast their league races, use telemetry software and build their own custom iRacing computer.
"We will have several sessions with David sitting in a sim chassis demonstrating how he creates a well-balanced setup from the default, basic setup for each track. These sessions will be interactive and will include feedback and comments from other pro drivers. Big video screens will show the action on the track and the seminar attendees will be able to ask questions and make comments during the sessions," explains Sion.
These types of sessions will also be accompanied by several other technical sessions involving the hardware and software components of iRacing. "We are going to be building a computer during one of the sessions," says Sion. "It will be a great time to learn all aspects of what it takes to have a great time with the best sim-racing software ever released."
Shaun Cole from InsideSimRacing will also be on location and will be filming an edition of "This Week Inside Sim Racing." Prizes will be handed out to participants during the event thanks to a growing list of sponsors that include iRace4Life.org, InsideSimRacing, Team MPR Setup Analyzer, Fast Track Sims, Derek Speare Designs, TheRCRL.com and Gateway Men. There will even be a brand new Thrustmaster T500RS given away at the event!
Though not mandatory, attendees are encouraged to bring their racing rigs and enjoy some interactive workshops and participate in a Friday evening tournament that will feature some fun racing with great prizes.
The event is free but space is limited so please register at http://www.irace4life.org or call iRace4Life at 817.203.4165. Also, visit iRace4Life's website for more details including a schedule of events, hotel information, and directions to the venue.
---
You may also like...
---