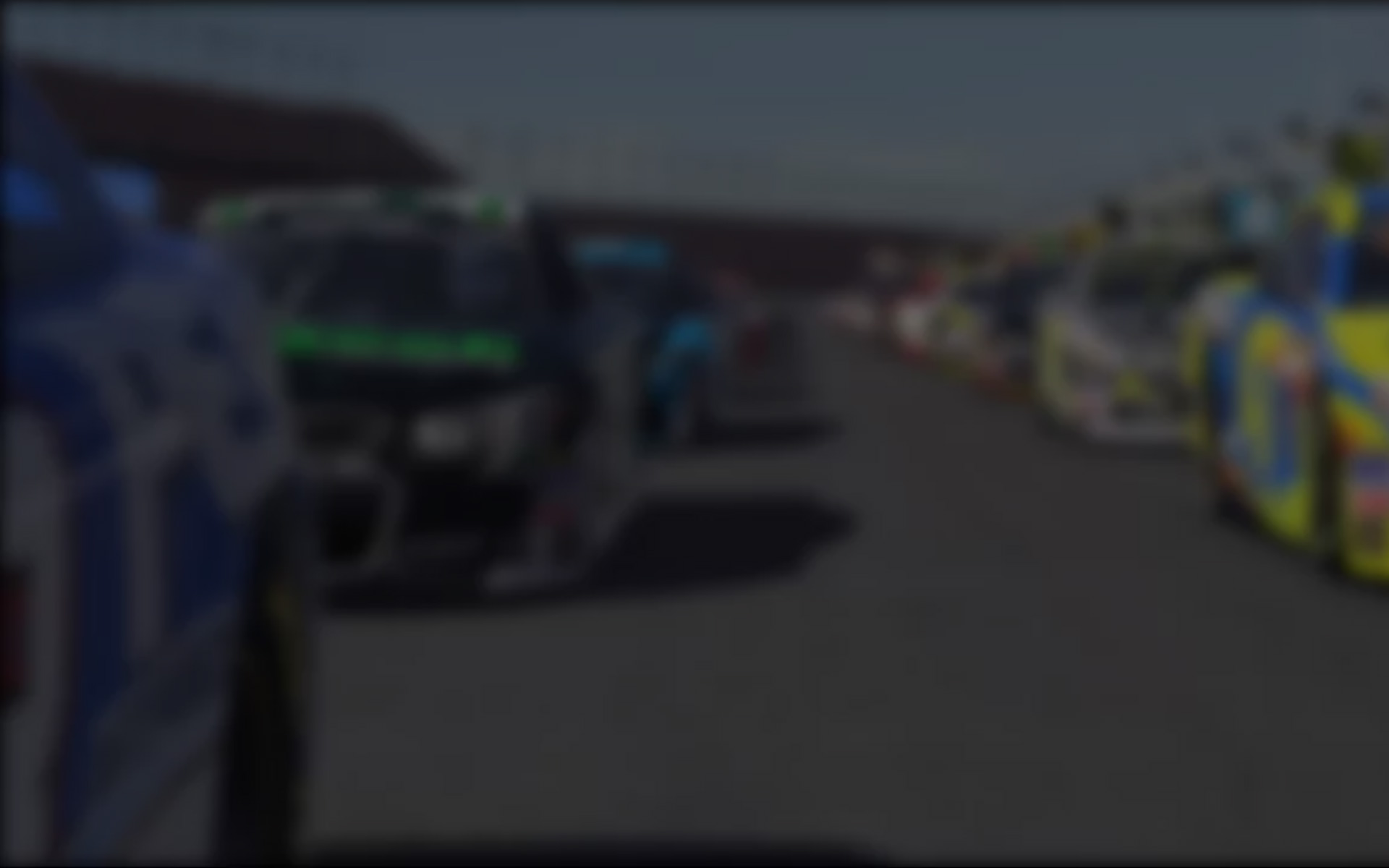 May 12th, 2016 by David Phillips
Everything was new to Glenn McGee in the opening rounds of the 2016 Battery Tender Global MX-5 Cup presented by BF Goodrich Tires at Mazda Raceway Laguna Seca Raceway a couple of weeks ago. The weekend doubleheader didn't just represent his series debut or his maiden outing with Sick Sideways Racing. For although he has thousands of miles under his belt competing on iRacing's popular online racing simulation service, the races were McGee's first (and second) as a professional race driver.
All things considered, McGee did an admirable job, besting more than 30 other competitors to qualify in the top ten and finishing his first race in ninth, before rebounding from an early incident to bring the iRacing.com MX-5 home 27th in the second race.
With all of two races under his belt, McGee hardly rates as a grizzled veteran of the series. But he heads to Watkins Glen International this weekend confident he knows what to expect in Rounds 3 and 4 of the Battery Tender Global MX-5 Cup.
"I have a better sense of who I can race wheel-to-wheel comfortably . . . and who to avoid."
"I feel like we've got a lot of the unknowns out of the way," says McGee, who was awarded a $100,000 scholarship to race in the series as the winner of the 2015 Mazda Road to 24 Shootout. "I have a better sense of what to expect during the weekend, how the races unfold; who I can race wheel-to-wheel comfortably . . . and who to avoid."
Although this is McGee's first visit to The Glen, it's not as if he is unfamiliar with upstate New York's classic road course. In fact, it's already one of his favorites.
"Like a lot of sim racers, Watkins Glen is one of my favorite tracks on the iRacing simulator," he explains. "It's a high speed, high risk track and I've enjoyed a lot of success on the track on iRacing. I expect it to be one of my favorite tracks in the MX-5 Cup series."
Knowing full well that Watkins Glen's unforgiving guardrails await the slightest mistake, McGee plans to take a judicious approach to the weekend's twin bill. That's "judicious" not "cautious."
"Seeing as how there are two races this weekend and it's easy to tear-up equipment at Watkins Glen, I want to take care of the car and bring it home in good shape on Saturday," he says. "I don't want to crank down the aggression too much, but I want to drive smart . . . and then have a lot of fun in Sunday's race! If it's dry I think it'll be lot like a NASCAR race at The Glen, with a lots of drafting and strategy coming into play."
If the weekend's weather forecast proves accurate, McGee may face a different challenge in the form of rain in practice, qualifying and Saturday's race. Different? Yes. Unfamiliar? Hardly.
Among the seven drivers on the Sick Sideways lineup, McGee has more laps in the Global MX-5 on B.F. Goodrich rain tires than any of his teammates. What's more, rain was a constant presence during the Road to 24 Shootout that proved to be his springboard to the Battery Tender MX-5 Cup.
"I had a pretty good pace in the rain during the Shootout," he says, "and I also have the most miles testing in the rain of anyone on our team. I think some of the other drivers are going to be surprised by how grippy the new BF Goodrich rain tires are. So I may have a little advantage in the first practice, but I'm sure the others will figure out the tires pretty quickly."
On the heels of a weekend that produced one good and one not-so-good finish, McGee is looking to make progress, if not by leaps and bounds then noticeably, in his second weekend as a professional race driver.
"There were some frustrating aspects to that first weekend, but also a lot to build on," he says. "I've proven that I can run in the top ten; now I want to start moving-up in the top ten. That first weekend was a good start, but now it's time to at least start creeping-up on that front pack."
And tick-off a few more unknowns along the way.
---
You may also like...
---