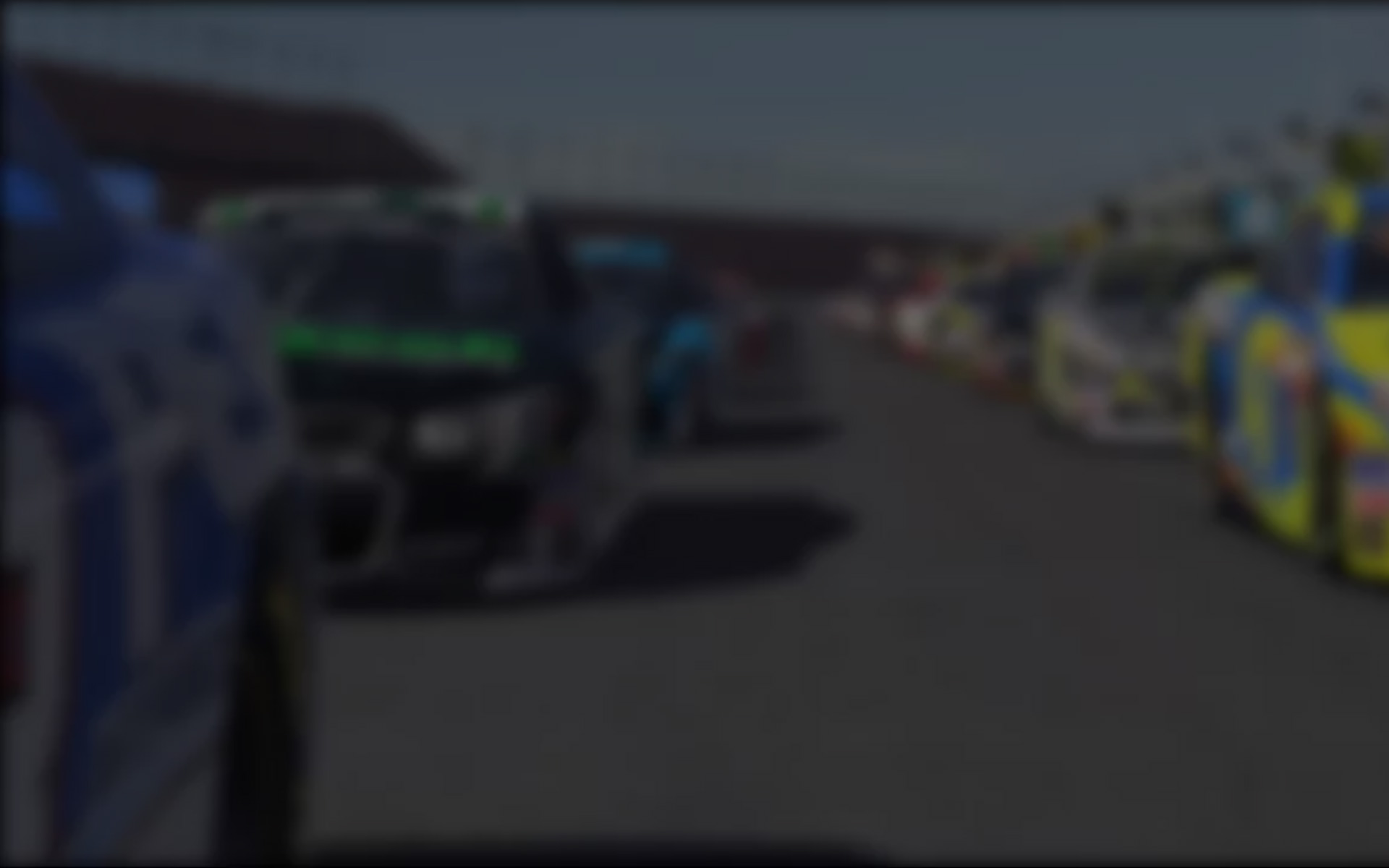 iRacing.com is excited to announce the first annual iRacers of the Year awards.  The iRacing.com 2011 Driver of the Year will be awarded to a member for his/her achievements in competition on the virtual race tracks of iRacing.com.  The iRacing.com 2011 Member of the Year will be awarded to a member for his/her contributions to the iRacing community as whole as the result of their technical contributions, helping other drivers and/or simply adding to the fun, fellowship and sense of community.
Below are the nominees for the iRacer of the Year awards.   Voting runs from December 15 through December 31 at 23:59 GMT and the winners will be announced in early January.   Click here to cast your votes.
Driver of the Year
•   Ray Alfalla – NASCAR iRacing.com Series World Championship winner with 3 wins and 8 more top fives; also scored two top fives en route to fifteenth place in the iRacing.com NVIDIA Grand Prix Series.
•    Chris Hughson – iRacing's winningest driver in 2011 hands down, with 1179 victories in inRacingNews Challenge (Solstice and SRF), Street Stocks and NASCAR iRacing.com Class C Series (among others).
•   Greger Huttu – Beat many of the best iRacers to win the Intel GP Series; scored four wins and ten more top tens en route to finishing runner-up in iRacing.com NVIDIA Grand Prix Series.
•    Hugo Luis – iRacing.com NVIDIA Grand Prix Series champion with five wins (including four straight with the title in the balance) and ten more top five finishes.
•    Yang Ou – Dominated the IZOD INDYCAR Premier Series, taking both the Oval and Road racing crowns with a total of 16 wins and five more top fives.
iRacing Member of the Year
•    John Bodin – One of iRacing's "good guys," Bodin has helped countless iRacers (particularly rookies) with chassis setups and driving tips, and is a regular contributor to iRacing's official FAQs on the member site.
•    Glenn Chalder — Worked tirelessly to create a setup guide for the Skip Barber F2000, and updates the Skippy Tuning Guides every new season.  Glenn also created the Periodic Table of iRacing Racetracks and Cars and is always a good source of creative ideas about the iRacing service.
•    Rusty Greer – Another one of iRacing's real "good guys," Greer not only spends countless hours developing set-ups, he selflessly shares them with the sim racing community and is always ready, willing and able to offer a helping hand.
•    Chris Hall (aka "Captain Obvious") – Hall's knowledgeable and entertaining articles are a staple of inRacingNews, and he's a tireless booster of iRacing in paddocks across the UK and Europe.
•    Steve Luvender – The driving force behind the Trading Paints.com, which enables iRacers to download, upload and share their cars' paint schemes with the iRacing community, Steve is a thoughtful and creative influence on the sport of sim racing.
•    Nick Neben – An invaluable voice of reason in the sim racing community, Nick is a dedicated champion of Sprint Cars and Silver Crowns whose thoughtful Q&As with Tony Gardner and Dave Kaemmer (almost) single-handedly crashed inRacingNews.
•    Pete Ness – Father of iSpeed, an application that creates both a digital dashboard and a real-time race analysis.
•    Tim Terry – The Maritimes' force of nature provides expert commentary on iRacing's broadcasts, covers oodles of race series for inRacingNews and gives sim racing plenty of virtual ink on "Tim's 'Sim' Corner" website.
•   Stephane Turpin – Creator of the Motion Cockpit View, which enables drivers to bobble their head around the cockpit based on their cars' physics.
•   Jari Ylimainen – Developed the iRacing TV Overlay, a tool for creating TV style broadcast overlays from spectator sessions used by hundreds of league racers to post their races on the Internet.
---
You may also like...
---