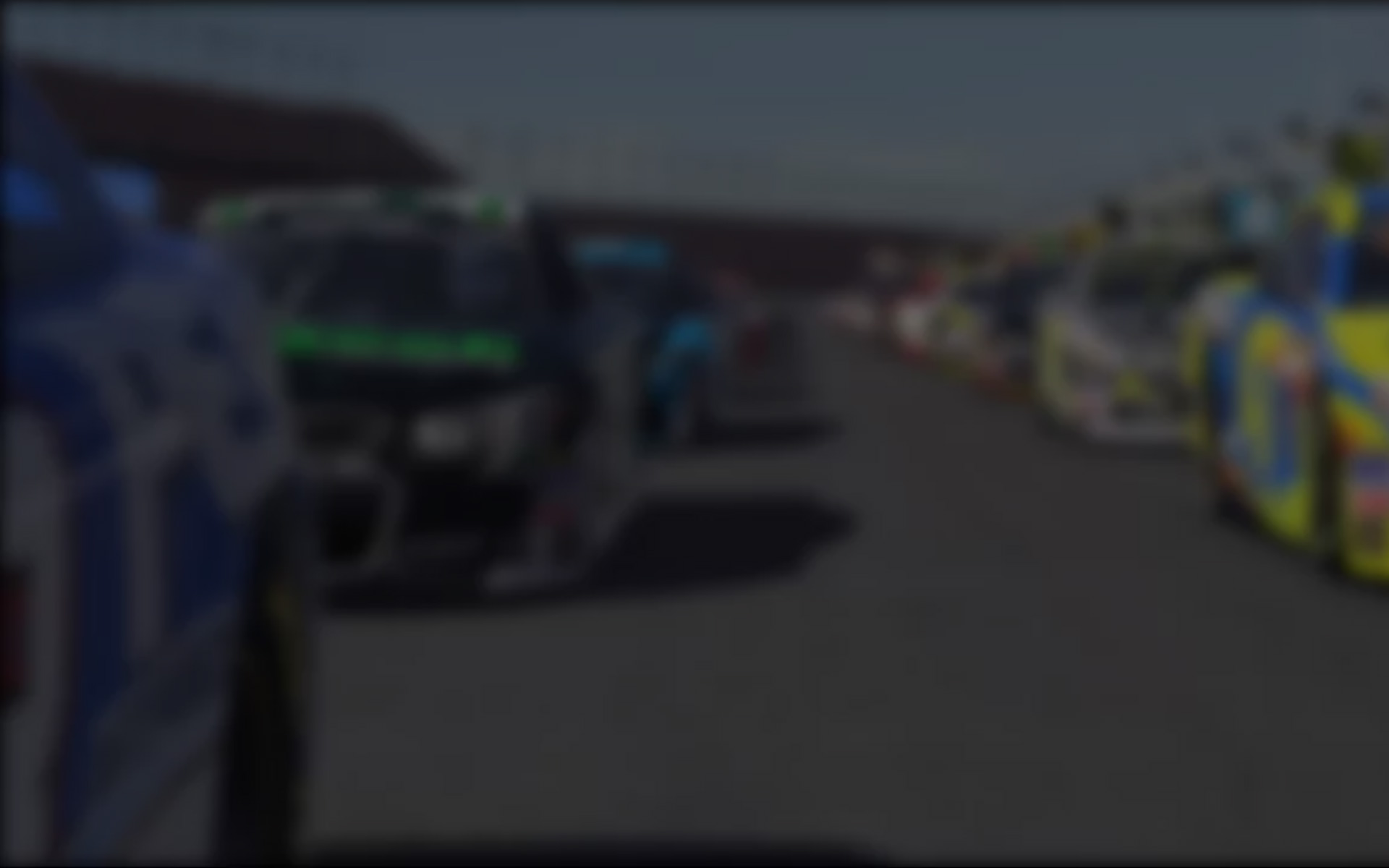 Cole C. Anderson may be a young man of few words (see below), but when it comes to iRacing his accomplishments speak for themselves.  Apart from contributing more than 100,000 laps in competition to the 737M iRacing laps in the books, he has more than 600 wins to his credit, from IndyCars to Silverados, Corvettes and Advanced Legends, the latter of which saw him finish runner-up in the 2013 S1 standings.  He's also had success in Street Stocks, twice finishing in the top five and, speaking of success Anderson has achieved "real world" racing success in quarter midgets and Late Models at Elko Speedway, a 3/8 mile, high banked oval near his home in Northfield, MN, winning the Minnesota Quarter Midget Racing Association 2011 Heavy Honda championship and MQMRA 2012 Heavy 160 championship.
But Anderson's his greatest success — in online racing at least – has been rehabilitating his relationship with iRacing official-dom after a rather, um, rocky start.
Q:     How long have you been sim racing?
A:    About three years.
Q:     What attracted you to iRacing?
A:    The realism.
Q:     What are favorite iRacing cars/tracks?
A:    Anything at Charlotte Legends Oval.
Q:     What do you like most about iRacing?
A:    The competition and cars.
Q:     What would you change about iRacing?
A:    Nothing.
Q:     How many hours a week do you spend on iRacing?
A:    About 70-80 hours.
Q:     Tell us about the paint schemes on your helmet/car(s).
A:    Random Paints
Q:     What other sim racing activities (Forza, Gran Turismo, rFactor, etc.) do you do?
A:    NTG 11.
Q:     What are your favorite video games?
A:    Black Ops.
Q:     Do you do any real world racing? Has iRacing been of any benefit?
A:    I race quarter midgets and Late Models.
Q:     What is your most memorable iRacing moment?
A:    When I made the mega-split at Michigan.
Q:     What is the iRacing moment you'd love to forget?
A:    When I've been suspended (13 times).
Q:    What car/track would you like to see iRacing add to the service?
A:    Elko Speedway.
Q:    What person, living or dead do you most admire?
A:    Brad Keselowski.
Q:     What's your favorite real world racing series?
A:    Super Late Models.
Q:     Name the title of the most recent book you read.
A:    Yellow Flag
Q:     Name of your favorite movie/TV show?
A:    NASCAR and Days of Thunder.
Q:     How many of your close friends are iRacing members?
A:    'Bout 3
Q:     Has competing with iRacers all around the world influenced your opinions/outlook on life/world events? How?
A:    Yes, working on passing/crossovers.
---
You may also like...
---