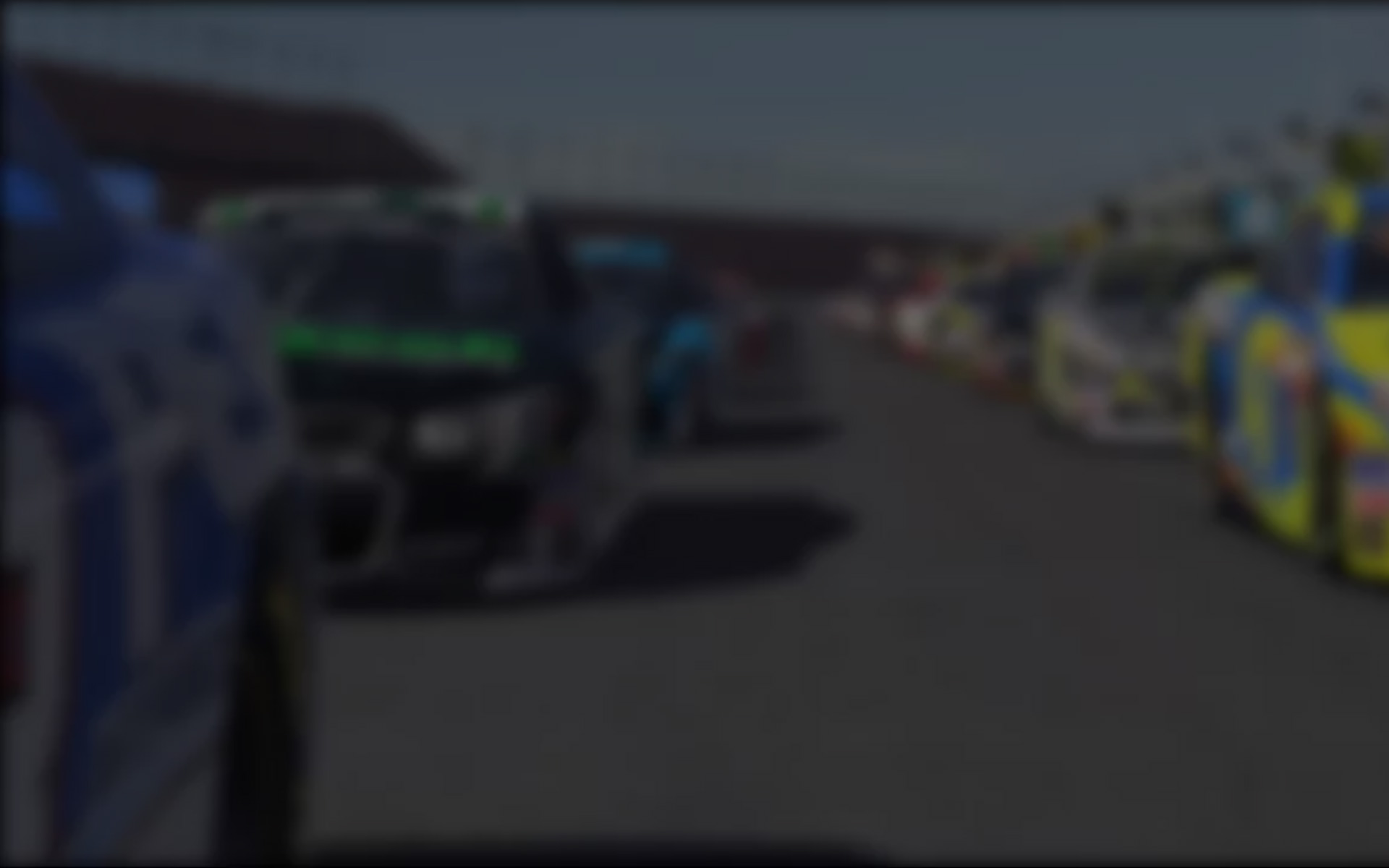 Dylan Roe is no stranger to Victory Lane, be it the real or digital world.  The Wilkesboro, NC resident began racing karts a couple of years ago and took 28 pole in 32 starts, with 19 pole positions for good measure.  He's been equally successful as a sim-racer, earning more than 200 wins on the digital tracks of iRacing since joining the service in mid-2010 and taking the 2012 Season 2B Street Stock title.
While most of Roe's wins have come on ovals – 198 to be exact – he's also enjoyed success on the road courses of iRacing, primarily in the Mazda MX-5. These days Roe is also out to add some more hardware to his trophy case from real world tracks like Caraway Speedway where he races his Late Model Super Truck.

Q:    How long have you been sim-racing?
A:    I have been sim-racing for a year and a half.
Q:    What attracted you to iRacing?
A:    I thought iRacing would be a great tool to help me with racing in real life.
Q:    What are favorite iRacing cars/tracks?
A:    My favorite sim track would be South Boston and my favorite sim car is the Late Model.
Q:     What do you like most about iRacing?
A:     iRacing is very realistic, you can learn so much by playing with setups!
Q:    What would you change about iRacing?
A:    I don't think I would change anything, but I would most likely add drag and dirt racing to iRacing.
Q:    How many hours a week do you spend on iRacing?
A:    When I'm not in school, probably way too much! Haha
Q:    Tell us about the paint schemes on your helmet/car(s).
A:    Well, I've always had a red and white scheme in my real life cars/trucks. That is my signature colors, I guess you could say.
Q:    What other sim racing activities (Forza, Gran Turismo, etc.) do you do?
A:    I also occasionally play Forza Motorsports, but that's all besides iRacing, of course.
Q:    What are your favorite video games?
A:    My favorite video game would be Modern Warfare 2.
Q:    Do you do any real world racing? Has iRacing been of any benefit?
A:    Yes, I have raced dirt oval Go-karts, Legends cars, and now I am moving up to the Late Model Super Truck series.
Q:    What is your most memorable iRacing moment?
A:    Winning the iRacing season 2B Street Stock Championship!
"Respect goes a long way in anything you do in your life and in the world."
Q:    What is the iRacing moment you'd love to forget?
A:    When I lost $100 in a league championship for missing the last race!
Q:    What car/track would you like to see iRacing add to the service?
A:    I think iRacing should add Caraway Speedway and North Wilkesboro Speedway.
Q:     What person, living or dead do you most admire?
A:    The person I admire most would be Mark Martin because he is clean cut, respectful and, despite his age, can still get the job done!
Q:    What's your favorite real world racing series?
A:    My favorite series is NASCAR!
Q:    Name of your favorite TV show?
A:    Family Guy.
Q:     Name the title of the most recent book you read.
A:    Most recent book I've read would be How to Become a Winning Crew Chief by Larry McReynolds.
Q:     How many of your close friends are iRacing members?
A:    I have five or more close friends on iRacing.
Q:    Has competing with iRacers all around the world influenced your opinions/outlook on life/world events? How?
A:    Yes, I've learned that when you treat others with respect in the end they will respect you. Respect goes a long way in anything you do in your life and in the world. You see every day that if all people would show respect to each other, we might accomplish more to meet a common goal.
---
You may also like...
---