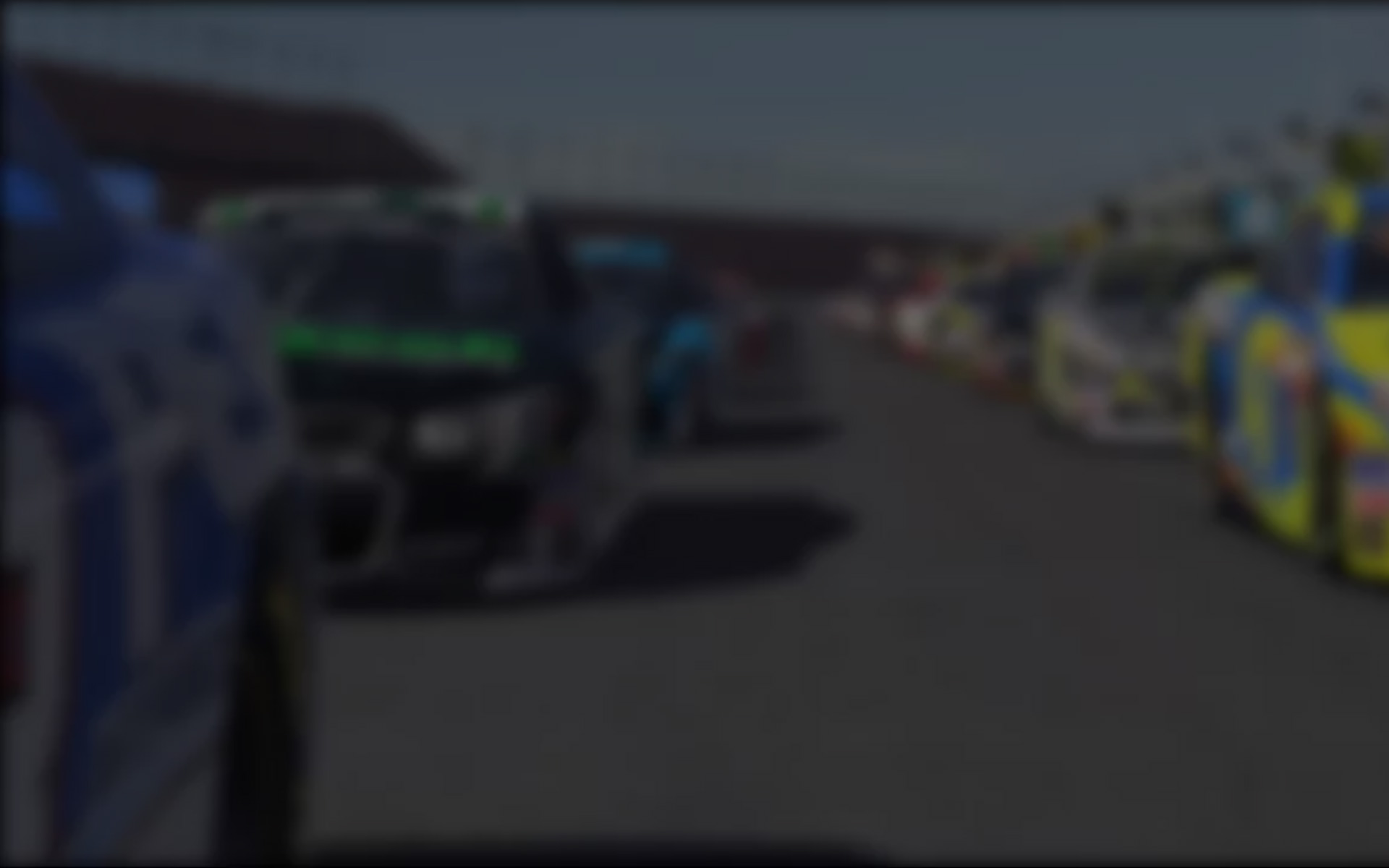 September 21st, 2013 by JaimeB
Revenge, as the saying goes, is a dish best served cold.  If so, then Marco Luca Abbate has been doing a lot of cusina fresca dining of late.  Since losing-out the 2013 S1 iRacing.com Grand Touring Cup VW Jetta TDi title to Alexandru Raileanu, the Torinese has been next to unstoppable.  Last season he won 22 of 24 starts to take the crown in convincing fashion from Paul Clark.  And if that wasn't enough, Abbate is off to a virtually perfect start to Season 3, with 17 wins in 17 starts and 17 poles to "go with" through eight weeks.  Did someone say laps led?  How about an equally flawless 284 for 284.  Want to look for a flaw?  OK, try 16 incidents so far . . . less than one per race.  Then again, Abbate (1311) has little margin for error given that Christoph Schön (1304) is hard on his heels in the points race.
Speaking of perfect, however, Abbate also has a perfect – if somewhat more slender – record in the iRacing.com Global Challenge with one win in as many tries in his SuperNova Kia Optima, and he's also managed a two wins in Street Stocks.  Want to look for another flaw?  It took Abbate three races to score those two Street Stock wins.  Nobody's perfect, but in terms of 2013 S3, Marco Luca Abbate is awfully close.
Q: How long have you been sim racing?
A: I run with the racing game since 1998.
Q: What attracted you to iRacing?
A: The quality of the online service and the excellent physical characteristics.
Q: What are favorite iRacing cars/tracks?
A: My favorite car is the VW Jetta. Suzuka and Spa are my favorite tracks.
Q: What do you like most about iRacing?
A: The opportunity to compete with the best drivers in the world.
Q: What would you change about iRacing?
A: I would change the scoring system for the mixed series.
Q: How many hours a week do you spend on iRacing?
A: About 10 hours.
Q: Tell us about the paint schemes on your helmet/car(s).
A: The paint schemes are those of my team (www.supernova.webnode.it) masterfully adopted
by our painter and crew chief Massimiliano Cherobin.
I take this opportunity to thank him. The credit for our Italian Team is all his.
Q: What other sim racing activities (Forza, Gran Turismo, etc.) do you do?
A: Sometimes Forza, GT5 and rFactor.
Q: What are your favorite video games?
A: First person shooter and racing games.
Q: Do you do any real world racing? Has iRacing been of any benefit?
A: No I do not.
Q: What is your most memorable iRacing moment?
A: My first race …
Q: What is the iRacing moment you'd love to forget?
A: 2013 Season. I lost the GTC championship to only 3 points.
Q: What car/track would you like to see iRacing add to the service?
A: The cars of the World Touring Car Championship (WTCC); Nurburgring GP, Mugello and Brno.
Q: What person, living or dead do you most admire?
A: My wife.
Q: What's your favorite real world racing series?
A: I like WTCC, DTM and F1.
Q: Name the title of the most recent book you read.
A: Steve Jobs biography.
Q: Name of your favorite movie/TV show?
A: The Last of the Mohicans.
Q: How many of your close friends are iRacing members?
A: One, but recently I found other friends (Supernova Team).
Q: Has competing with iRacers all around the world influenced your opinions/outlook on life/world events? How?
A: No.
---
You may also like...
---