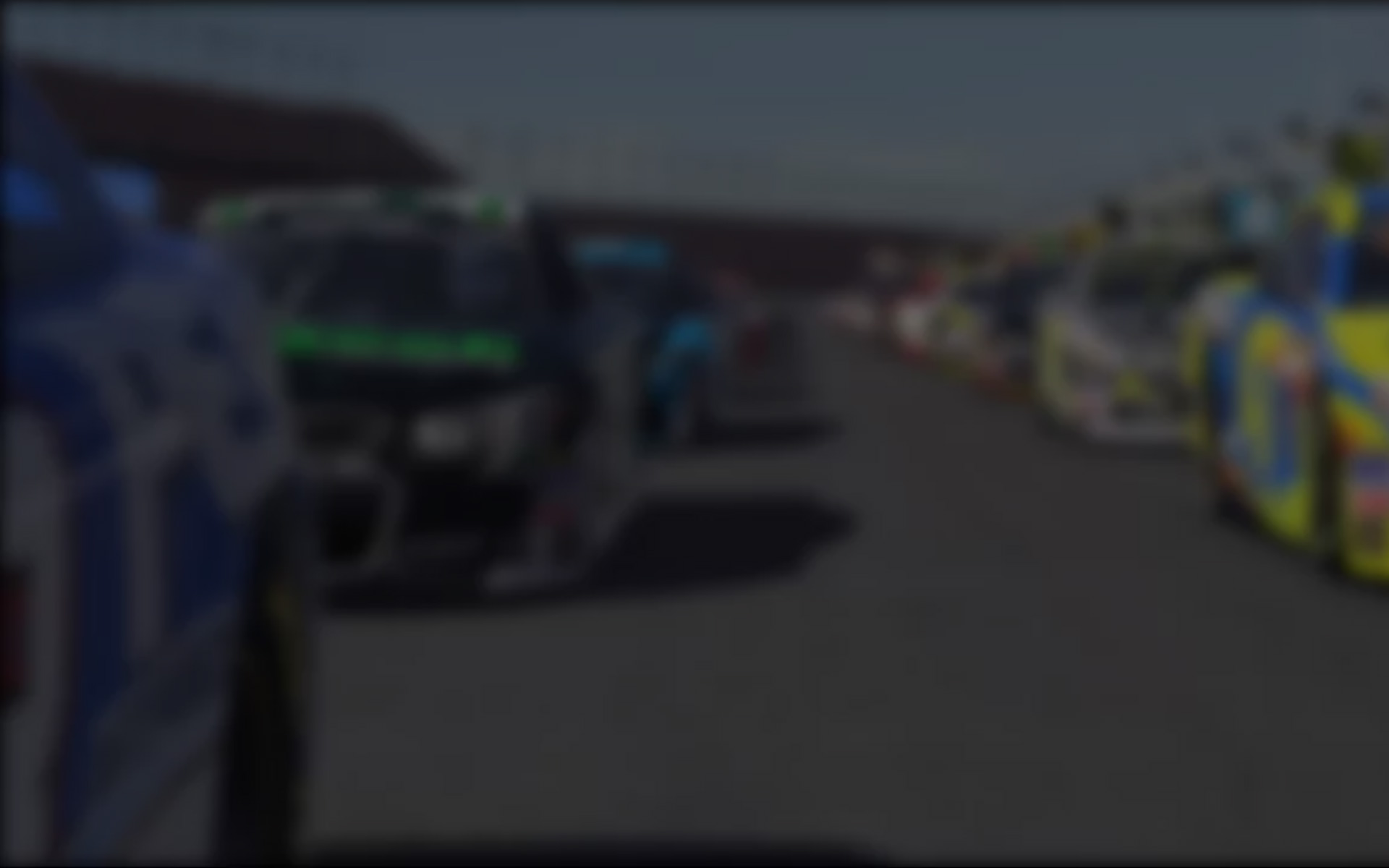 It's getting better all the time for Matthias Witte.  The iRacer from Soltau, Germany has steadily improved his sim-racing performance since joining the service in 2010 and, in the past few seasons, his name has become a fixture in the top ranks of the iRacing.com Radical Challenge.  2012 Season 3 saw him finish fifth in the overall points race and, the following season, Witte collected his first Radical wins – seven to be exact – en route to second place behind David Unger in the Division 2 standings and another P5 overall.  Last season saw Witte winning at a .500 clip (fifteen victories in 30 starts) while finishing runner-up to Audrius Valantiejus both in the overall reckoning and Division One.
So far in 2013 S2, Witte's win rate is a perfect 1.000, with three wins in as many outings and, not surprisingly, he leads Xavier Busoms and Phillip Widdowson atop the Radical Challenge standings.    Did someone say it's getting better all the time for Matthias Witte?
Q: How long have you been sim racing?
A: On my first PC (386DX40) the first sim was Indianapolis 500: The Simulation. Later Formula One Grand Prix, Indycar Racing 1 and 2.  Destroyed  7 joysticks! Indycar Racing 2  played about six hours per day. With Grand Prix Legends I bought my first wheel. Live for Speedwas the sim-racing game for me in the past before I registered at iRacing.
Q: What attracted you to iRacing?
A: I was looking for a serious and high quality sim-racing game. A mate from my current Team KrautRacing gave me a promotion code for  iRacing. Since then iRacing is my favorite of all the sim-racing games.
Q: What are favorite iRacing cars/tracks?
A:Definitely the Radical SR8 and the McLaren make me happy on Mosport and VIR Full Course. I like the races in those classes.
Q: What do you like most about iRacing?
A: The laser-scanned race tracks, the cars and the physics.
Q: What would you change about iRacing?
A: I would not change anything.
Q: How many hours a week do you spend on iRacing?
A: About 20-25 hours.
"My Dad . . . was able to repair almost everything and he was the most honest man I know."
Q: What are your favorite video games?
A: I play also Counterstrike Source and Global Offensive.
Q: What is your most memorable iRacing moment?
A: To win the SIRS in Season 1 2013 with a couple of points in front of Christopher Kasch.
Q: What is the iRacing moment you'd love to forget?
A: At the Daytona 2.4 event I crashed in the second Lap. During the race caught up from 14th to sixth and crashed again, last lap. I bought the track and the McLaren to learn six days before this event. Had not imagined it would be so difficult.
Q: What car/track would you like to see iRacing add to the service?
A: I would like to see the Baltimore street course and the complete Nürburgring.
Q: What person, living or dead do you most admire?
A: My Dad, may he rest in peace. He was able to repair almost everything and he was the most honest man I know.
Q: What's your favorite real world racing series?
A: Formula 1 and the ALMS.
Q: Name the title of the most recent book you read?
A: A Brief History of Time by Steven W. Hawking.
Q: Name of your favorite movie/TV show?
A: TV Total, How I met Your Mother and Two and a Half Men.
---
You may also like...
---