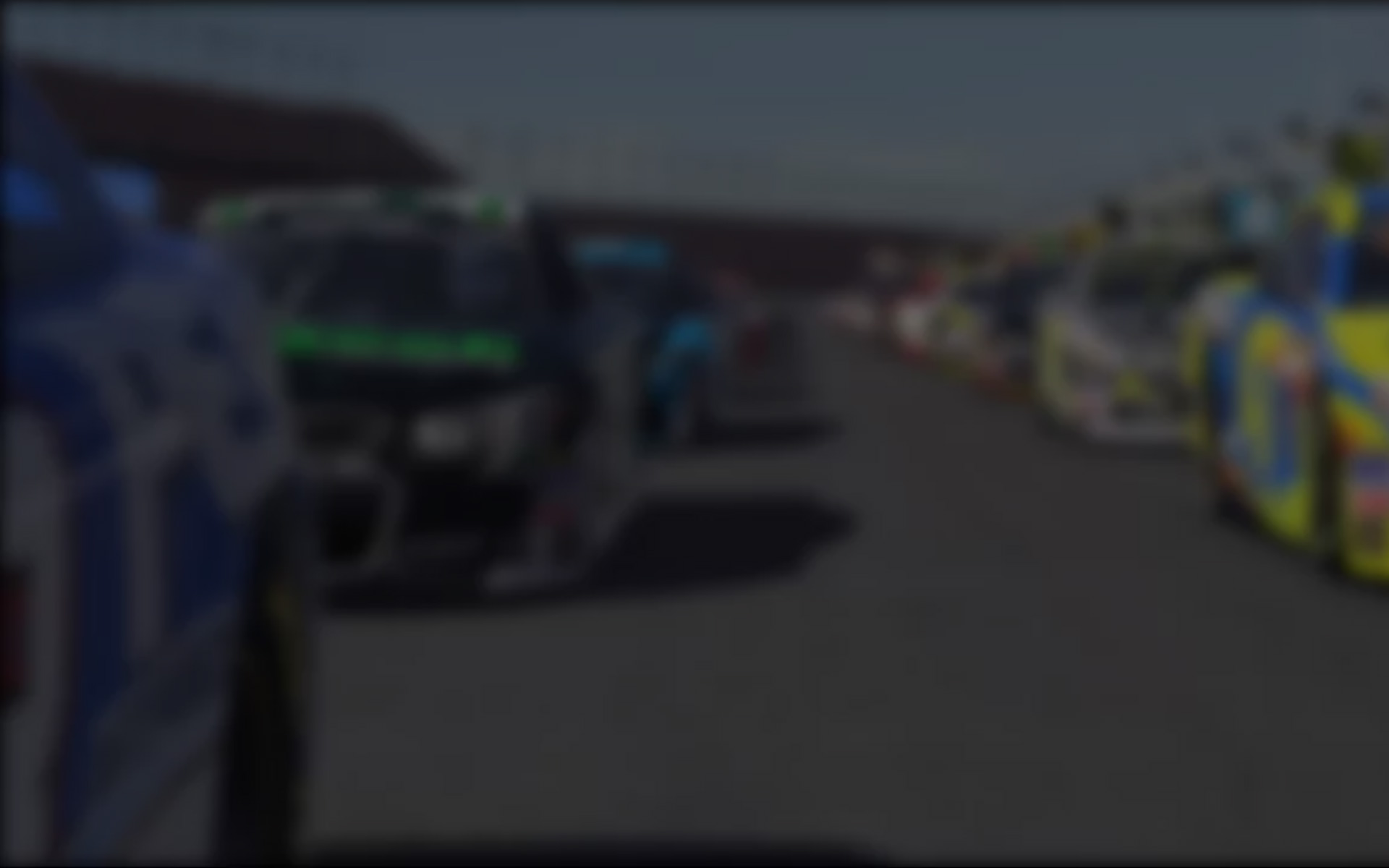 One of the coolest things about being the first person to win something is just that: no matter what else happens — ever — you'll always be the first person to win that special something.  They can't take that away.  Not nobody.  Not no how.
Skellefteå, Sweeden's Nicklas Lindqvist will forever be the first champion of the iRacing.com Grand Prix Legends series, the first to pilot iRacing's digital version of the legendary Lotus 49 to an overall championship.  He did so in fine style, too, taking a dozen wins from 13 starts to outdistance Markus Jirak for the title and push his own victory total on iRacing close to the century mark.
Of course, given how Linqvist cut his proverbial sim-racing teeth, is it any surprise he dominated the inaugural iRacing.com GPL series in 2013 S3?
Q:    How long have you been sim-racing?

A:     Started with a demo of Grand Prix Legends many years ago, using a keyboard. Was amazed how it was impossible to turn, brake or gas so I had to learn and got a Momo wheel.
Q:     What attracted you to iRacing?
A.     The community of fair great drivers. Also iRacing's way of setting up races and championships.
Q:     What are favorite iRacing cars/tracks?
A.     I think I had most fun in the Lotus79. Silverstone is a great track.
Q:     What do you like most about iRacing?
A.     Fair racing.
Q:     What would you change about iRacing?
A.     Nothing.
Q:     How many hours a week do you spend on iRacing?
A.     Depend on work. This season not much; one -three hours practice ahead of Sunday race. Season before probably double.
 "Black, yellow . . . Support my local hockey team."
Q:     Tell us about the paint schemes on your helmet/car(s).
A.     Black, yellow. Support my local hockey team.
Q:     What other sim racing activities (Forza, Gran Turismo, rFactor, etc.) do you do?
A.     Nothing. Few years back i did some Dirt and GTon Playstation.
Q:     What are your favorite video games?
A.     Red Dead Redemption.
Q:     Do you do any real world racing? Has iRacing been of any benefit?
A.     No.
Q:     What is your most memorable iRacing moment?
A.     My first ever iRacing race; won it 🙂
Q:     What is the iRacing moment you'd love to forget?
A.     Being tossed out of a race with just a few laps to go.
Q:     What car/track would you like to see iRacing add to the service?
A.     Maybe a GP2. Imola.
Q:     What person, living or dead do you most admire?
A.     My wife.
Q:     What's your favorite real world racing series?
A.     F1.
Q:     Name of your favorite movie/TV show?
A.     Braveheart
Q:     How many of your close friends are iRacing members?
A.     None.
Q:     Has competing with iRacers all around the world influenced your opinions/outlook on life/world events? How?
A.     No.
---
You may also like...
---