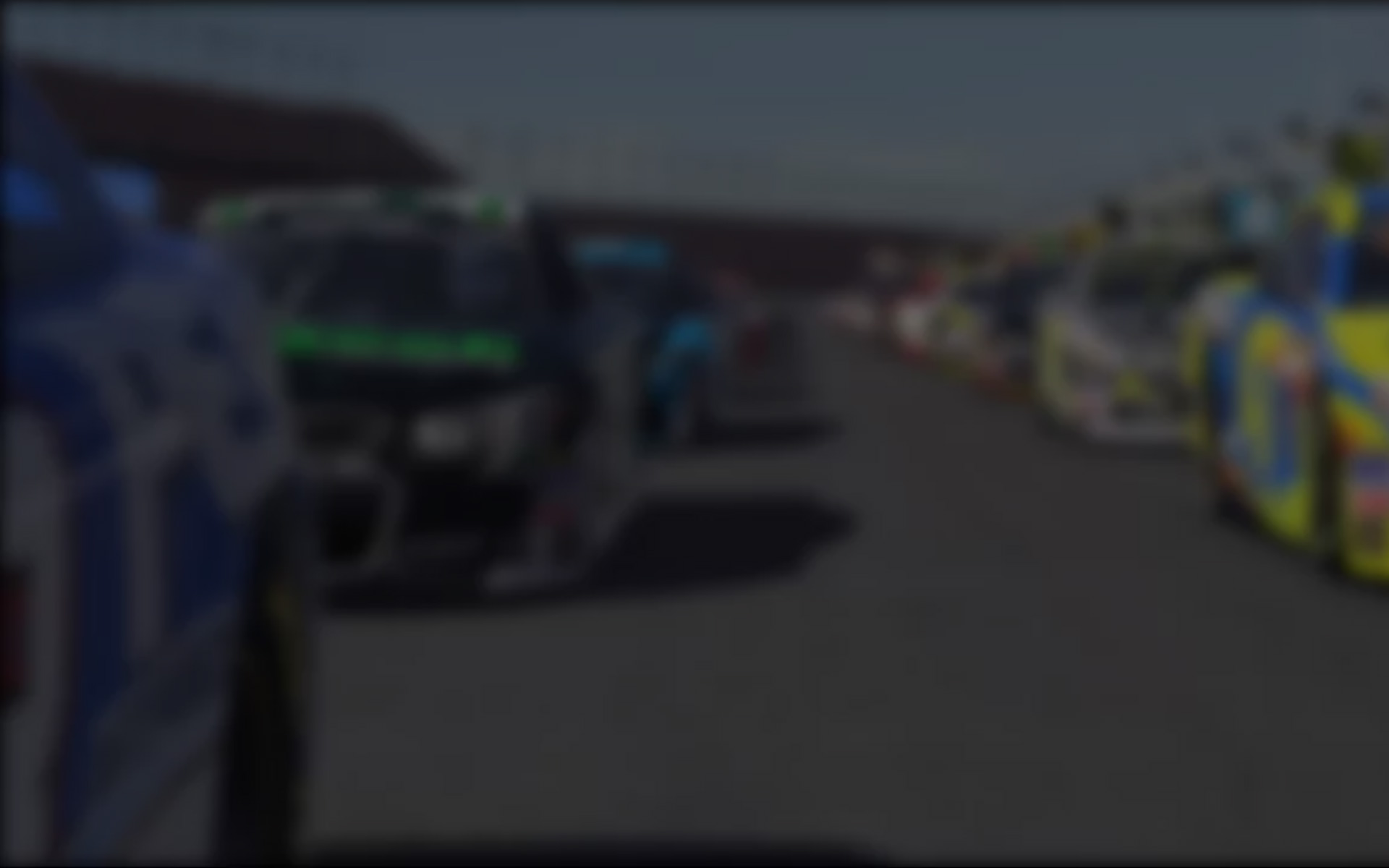 May 24th, 2014 by David Phillips
Ed Carpenter, Will Power, Simon Pagenaud, Josef Newgarden, JR Hildebrand, Justin Wilson, Oriol Servia, James Davison, Martin Plowman and Sage Karam aren't the only iRacers at the Indianapolis 500.
Thursday evening found an enthusiastic collection of two dozen iRacers including Todd and Cary Bettenhausen – and iRacingNews contributor/karaoke king Wil Vincent – gathering for a pre-race get together at The Main Event bar & grill.  Then on Carburation Day Target/Chip Ganassi Racing's Brad Zimmermann hosted a tour of the TCGR garage for iRacers Chris Cahoe, Rick Pederson, Jared DePouw, Jeff Yeager, Adam Dock, Jim McLure and Vincent.
Following the Target/Ganassi garage tour another iRacer made his mark at Indy, namely Gabby Chavez who drafted past Matthew Brabham on the final lap to win the Freedom 100 Indy Lights race by .0050s.  Congratulations Gabby and thanks to Target/Chip Ganassi Racing for their generous hospitality.
---
You may also like...
---