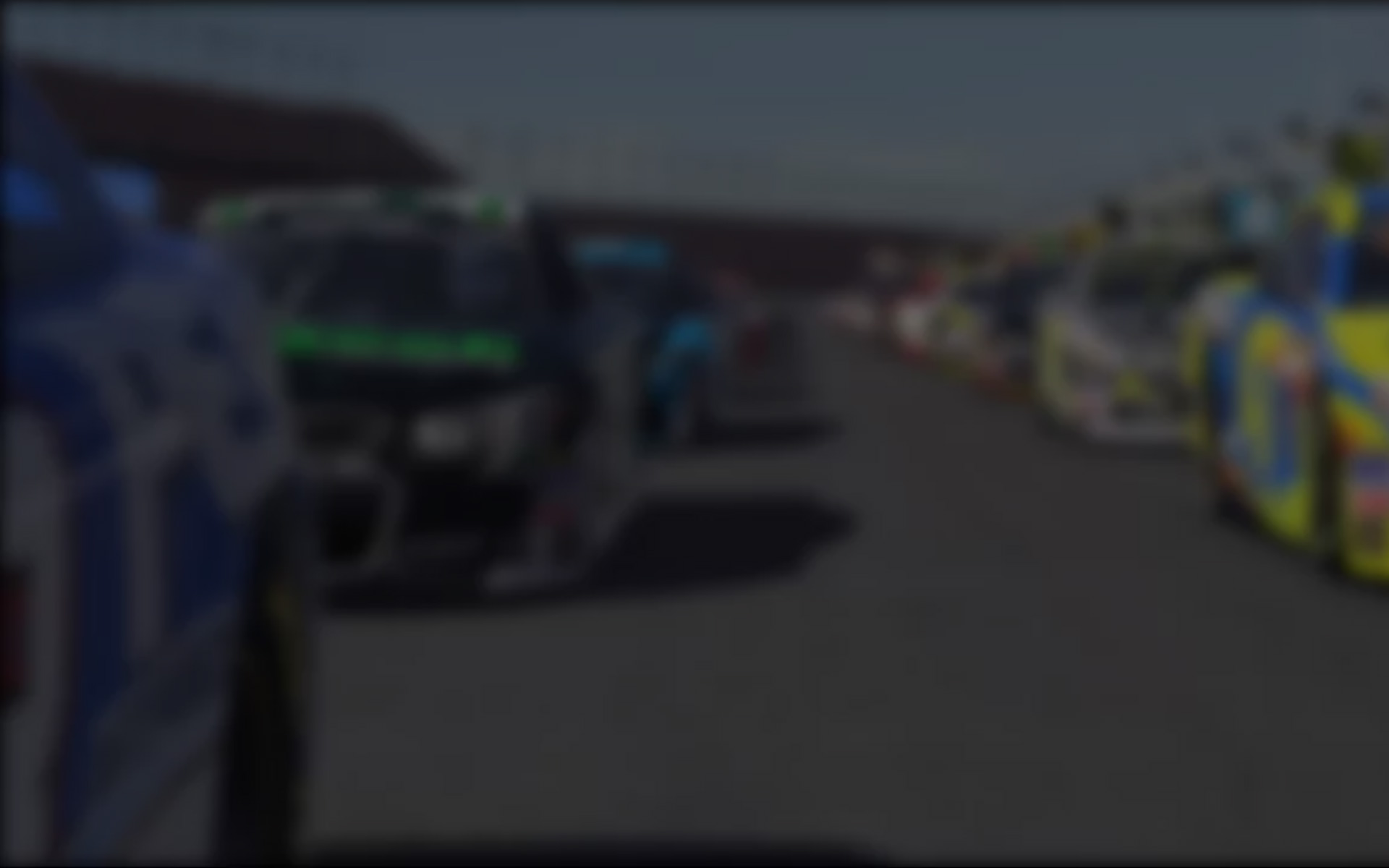 iRacing 2.0, the most significant new build in iRacing history, is here in time for 2011 Season 3.   Brimming with new features and content, iRacing 2.0 truly represents the dawn of a new era for iRacing.
Topping the list, of course, is the new tire model.  Years in the making, the NTM's remarkably authentic performance is a watershed development in online race simulation, one that will revolutionize the sport of sim racing.
Of course, the first phase of the NTM has been available for some time on the new Class B Impala, and will be fully integrated into the iRacing service throughout Season 3.  We've continued improving the NTM on the Class B Impala and our new virtual rubber will also be installed on the COT, Chevy Silverado and Skip Barber F2000.
But that's just for starters. iRacing 2.0 features two new high performance sports cars, the iconic Ford GT and the incredible HPD ARX01 which, with the existing Corvette C6.R, will be part of our first three car, multiple class series.   The Ford and the HPD cars will feature the new tire model (the Corvette will follow suit later this season), making six cars equipped with iRacing's NTM right from the get-go of Season 3. The remaining cars on the service will be released with the NTM over the course of season just as soon as we are finished with them.
iRacing 2.0 also boasts two exciting new tracks:  Iowa Speedway and Suzuka Circuit.  Iowa Speedway is America's (and iRacing's) newest speedway oval while Suzuka, our second track in Japan, is our first anywhere with an active cross-over feature.
Additional new features include tournament (aka "heat") racing and web chat.   The tournament feature is an extension of hosted racing that enables multiple hosted sessions to be linked together, with the results from any given session used to determine eligibility for subsequent rounds of the tournament.   Web chat is a refinement of the member site myRacers feature, one that will enable members to chat online with mutually selected friends in real time.
New tire model.  Ford GT.  Iowa Speedway.  HPD ARX01.  Web chat.  Suzuka Circuit.  Three car, multiple class racing.   Tournament racing.  All this and more make for the single most dramatic leap forward in history of iRacing. Make that  iRacing 2.0.
---
You may also like...
---