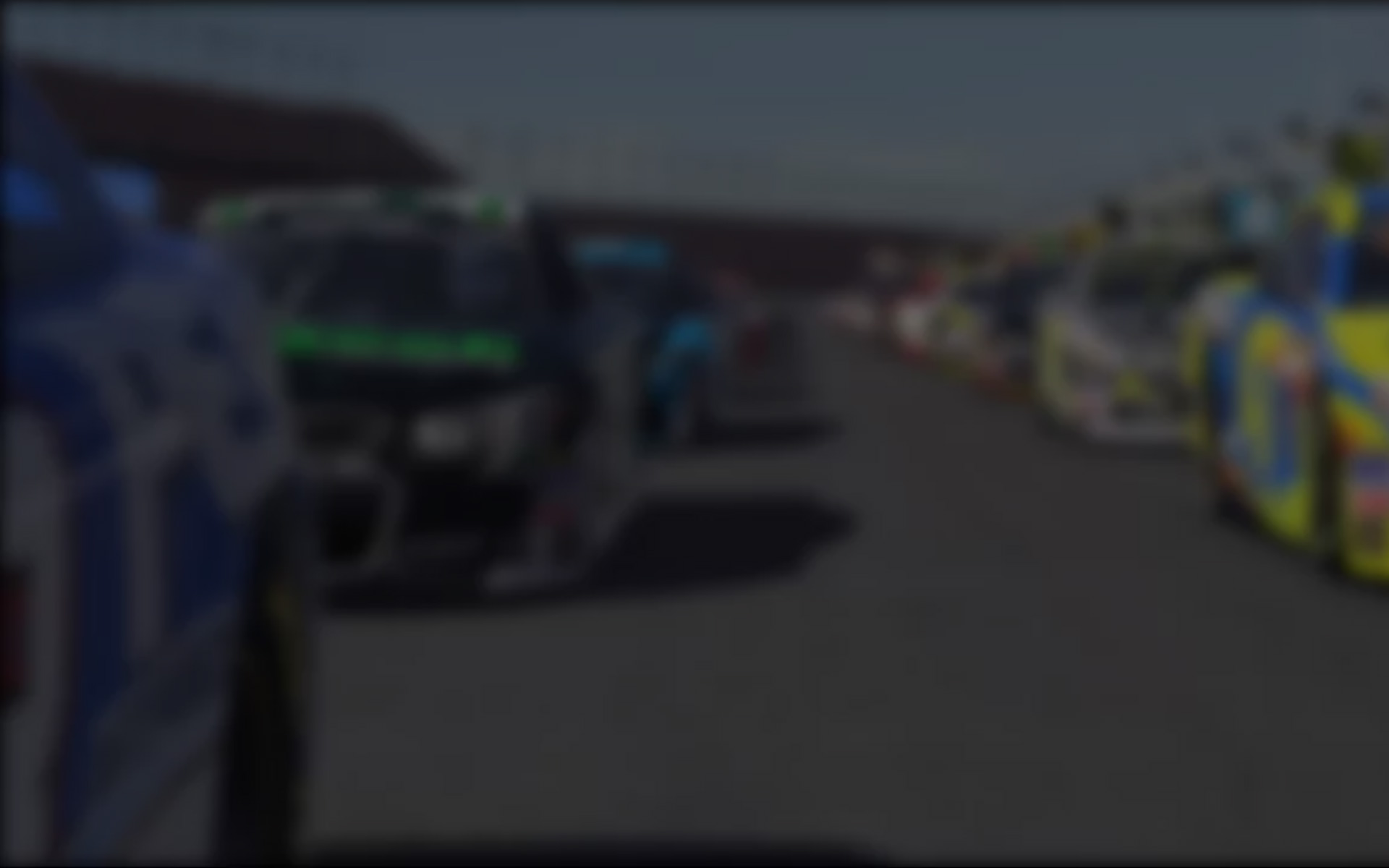 The iRacing.com Belgian Grand Prix is set for Spa-Francorchamps on August 27 as the latest round of the iRacing.com World Tour.   The event is free and open to all iRacers and will feature digital versions of the Williams-Toyota FW 31 cars beginning at 17:00 GMT (1 pm EDT).
The 44 lap races will feature splits of 26 cars apiece, with starting positions determined by qualifying times.  Practice sessions for the iRacing.com Belgian Grand Prix begin on Monday, August 22 at 00:00 GMT with 20 minute open qualifying sessions running from 00:30 GMT on Thursday, August 25 through to the start of the race.  Although qualifying is not required, drivers who do not qualify will be gridded (based on their iRatings) behind drivers who did post qualifying times.
The iRacing.com Belgian Grand Prix is an official session, and iRating, Safety Rating and other official rules will apply. The top three finishers in each split will receive a certificate and coverage in inRacingNews the Monday following the race.
---
You may also like...
---