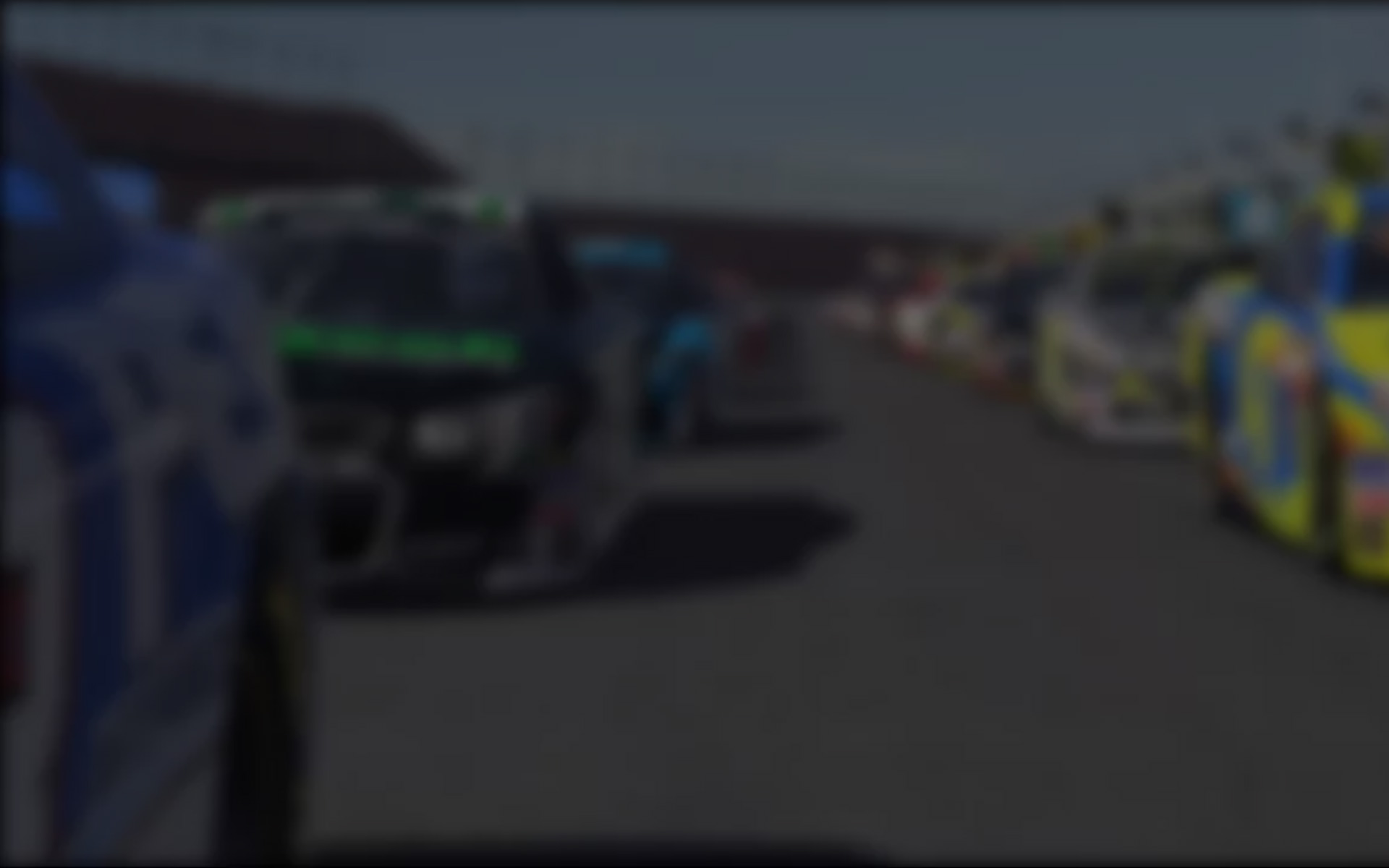 NASCAR's only officially-sanctioned on-line racing game now has every car and track on the NASCAR Sprint Cup Series™ schedule
Bedford, MA (May 13, 2014) – iRacing.com recently rolled-out the Toyota Gen-6 NASCAR Sprint Cup Series car, which joins both the Ford and Chevrolet Gen-6 cars in the iRacing on-line racing simulation.  As a result, every car and track on the NASCAR racing schedule is now available to the more than 50,000 iRacers worldwide.
"The Toyota Camry was the last piece of the puzzle to completely replicate NASCAR's premier series," said Tony Gardner, President of iRacing.com. "Now our members can compete in an exact digital version of the NASCAR Sprint Cup Series schedule."
"It took years to officially secure licenses from our partners to build all the cars and tracks.  We meticulously laser-scan each one of them, followed by thousands of hours of production work, but we think the end result is worth it," added Gardner.
iRacing is the only racing sim or game in the world to have every single car and track laser-scanned which means they have perfect digital recreations of their real world counterparts.
In conjunction with NASCAR®, iRacing has constructed multiple official series.  iRacing's ever-growing membership can race the entire NASCAR Sprint Cup Series schedule virtually in the NASCAR iRacing Series™ or they can run a shorter official series of just 12 races.   The very best iRacers compete for cash and prizes in a NASCAR-sanctioned pro level series, the NASCAR PEAK Antifreeze Series™ Powered by iRacing.  And for those looking for something more casual, iRacing runs its popular Fun Series featuring Daytona, Talladega and Charlotte.
"We try to setup something for every taste, and people have a blast with all of our NASCAR Series from Late Models all the way up the ladder," said Gardner.  "It is a great feeling to finally match everything in the real world in our top level NASCAR Series including full 43 car fields.  We even rolled-out the Lucky Dog rule earlier this year!"
In addition to all levels of NASCAR competition, Gardner also noted there is a robust road racing element to the iRacing service.  "We have over 100 cars and tracks which we fully utilize in over 40 official series and in over 800 private leagues," he said.
To see the NASCAR stock cars in action check out this video: http://youtu.be/nsRw7mf9MQI
To learn more about iRacing check out this brief video: http://youtu.be/LppUNwdCiug
---
You may also like...
---