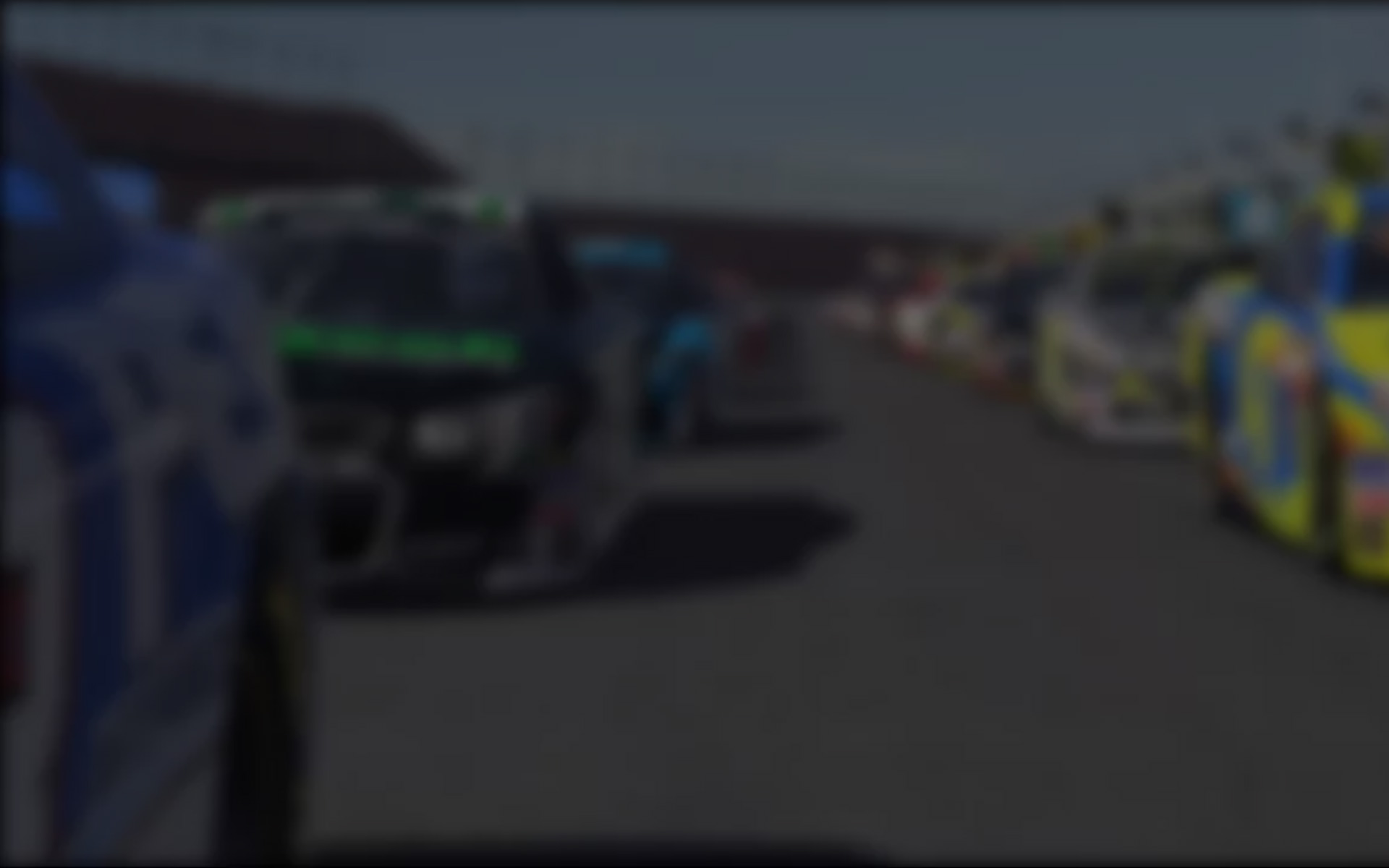 September 29th, 2011 by DavidP
120 of the world's top Late Model sim racers have advanced to tonight's semi-final round of the inaugural iRacing.com Late Model Invitational tournament at Iowa Speedway. The fast 120 emerged as the top finishers from last night's rounds of qualifying and heat races. Of the more than 400 iRacers who posted qualifying times, 360 advanced to the first round of races featuring 10 splits of 36 drivers, with the top half of the finishers in each of those events moving-on to Round Two. 120 drivers (the top 24 finishers in each of the five races) in Round Two then qualified for tonight's four semi-final races, slated for 8 pm EDT with the top ten from each race moving-on to the 8:30 pm final.
Topping the list of semi-finalists are Adam Gilliland and set-up ace/sharer Rusty Greer, each of whom won their Round One and Round Two races. Other Round Two winners included Christopher Smith, Brandon Williamson and Stuart Kirby, while Jon Adams, Charles Cosper, Tyler D Hudson, Keith Hindman, Nick Ottinger, T Galvin and Brodie Kostecki also wheeled their Chevy Monte Carlos to checkered flags in Round One.
Be sure and check-in tomorrow for the final results!
---
You may also like...
---