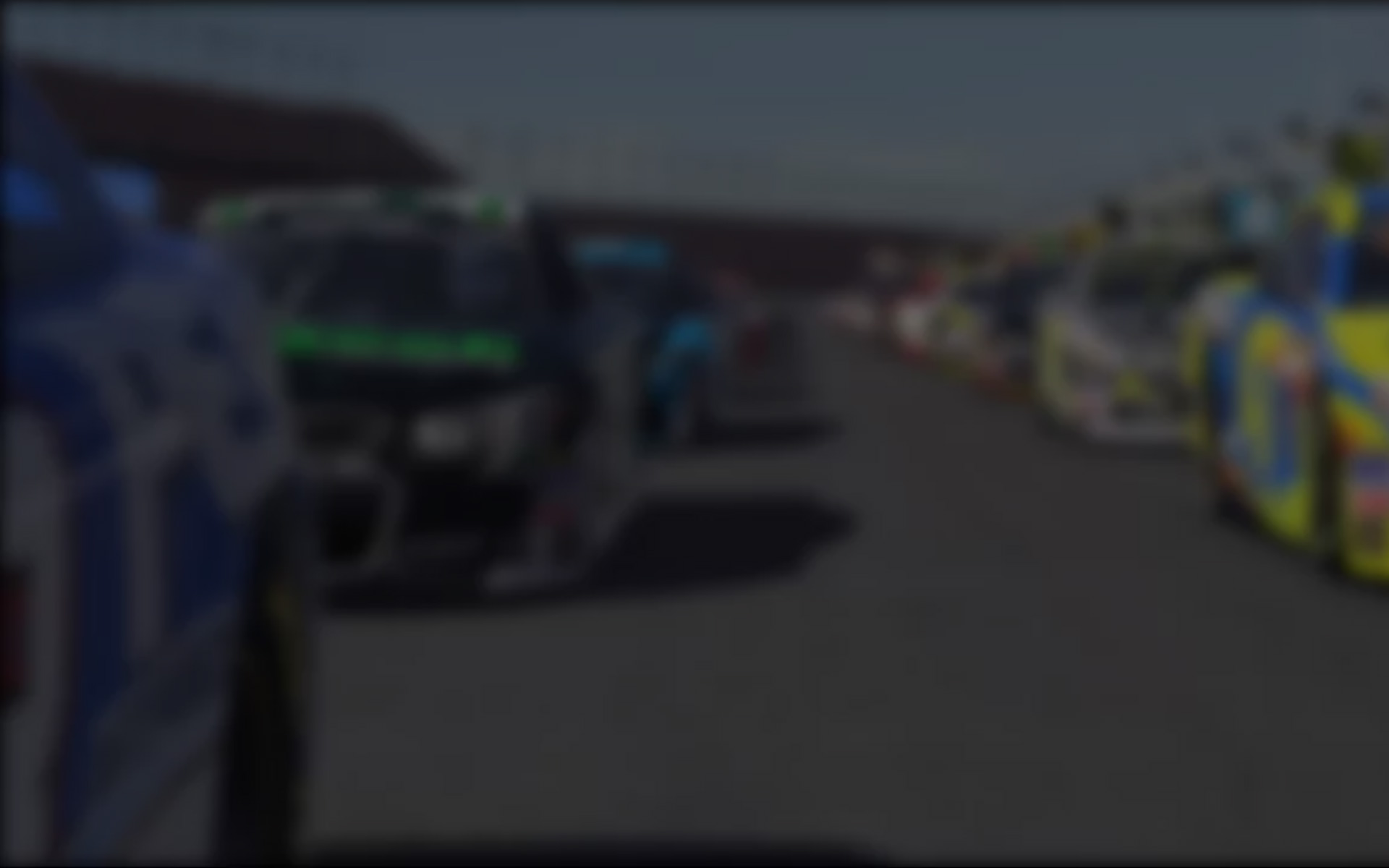 iRacing.com and Cadillac announced today they will partner in building a virtual version of the Cadillac CTS-V that will be competing in the 2012  Pirelli World Challenge.  The Cadillac is the latest addition to iRacing's impressive line-up of digital, high performance cars which includes the Williams-Toyota FW31, the HPD ARX-01c, Corvette C6.R and NASCAR Sprint Cup Chevrolet Impala, and is scheduled to add the McLaren MP4-12C and Lotus 49 in the coming months.
"This is great news for iRacing and the online racing community," said Tony Gardner, president of iRacing.com.  "The performance of the real-world Cadillac CTS-V is truly astonishing, and I'm sure the more than 30,000 iRacers around the world will be eager to get their hands on our digital version of this world class car."
Based on the 556-horsepower CTS-V Coupe, Team Cadillac is preparing CTS-V race edition cars for the 2012 Pirelli World Challenge season.  Led by veteran racers Andy Pilgrim and Johnny O'Connell, who ended the 2011 season in second place in the manufacturer's chase, Cadillac is looking to further expand its CTS V-Series performance brand experience in 2012.
"We're excited to join with iRacing in producing the first virtual version of the Cadillac CTS-V race car," said John Kraemer, Cadillac V-Series and racing marketing manager.  "Our two organizations share a reputation for innovation and engineering excellence, and this partnership will enable people around the world to experience the CTS-V world-class performance on the world's great race tracks from the comfort of their homes."
iRacing personnel will travel to the Team Cadillac race shop, Pratt & Miller Engineering, near Detroit in the coming weeks to begin the process of creating a digital version of the CTS-V.  In addition to utilizing CAD files and blueprints, the iRacing vehicle dynamics engineers will take precise measurements of one of the Pirelli World Challenge Cadillacs to insure the authenticity of the car's appearance and performance.  As is the case with real world auto makers, iRacing will develop a prototype for testing and development in order to insure the virtual Cadillac CTS-V drives just like the real one.  iRacing's Cadillac CTS-V is expected to be available to iRacing members in the spring of 2012.
In addition to developing the virtual CTS-V, iRacing and Cadillac are planning a dynamic marketing campaign to maximize the benefits of their new partnership.  Details will be announced shortly.
---
You may also like...
---