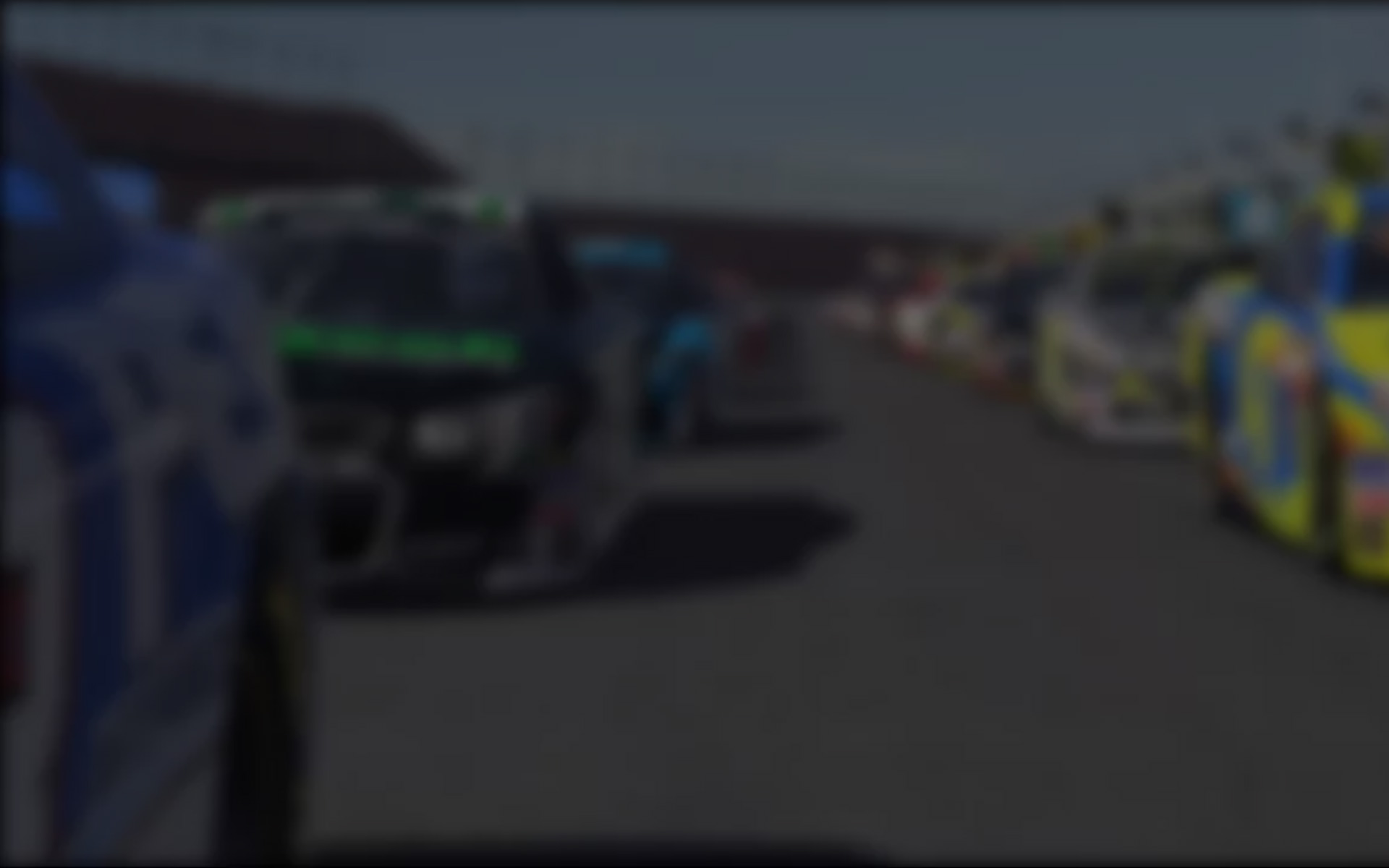 Ladies and Gentlemen, we have a winner in the iRacing.com Video Contest. Correct that, we have 15 winners in the iRacing.com Video Contest, headed by Christian Braun who received the lion's share of the votes cast by his fellow iRacers. One of four grand finalists, Braun will receive $500 in iRacing credits and an opportunity to do some additional video work for iRacing.com for his efforts.
The remaining three grand finalists – Florian Godard, Jens Denker and Nick Neben – will each receive $150 in iRacing credits, while $100 in iRacing credits will be deposited in the accounts of eleven other finalists including Daniel Vergara Muro, Nathan Lively, Jose Fernandez, Jyrypekka Lehtinen, Taylor Meyn, Jon Adams, Bryan Blackford, Andrew MacPherson, lefevre ludovic, Stefan Wisselink and Steve Claeys.
Congratulations to all 15 finalists and thanks to everyone who participated in the iRacing Video Contest.
Check out the winning video (the first of the 15) as well as a playlist of all 15 finalists on our YouTube channel.
---
You may also like...
---