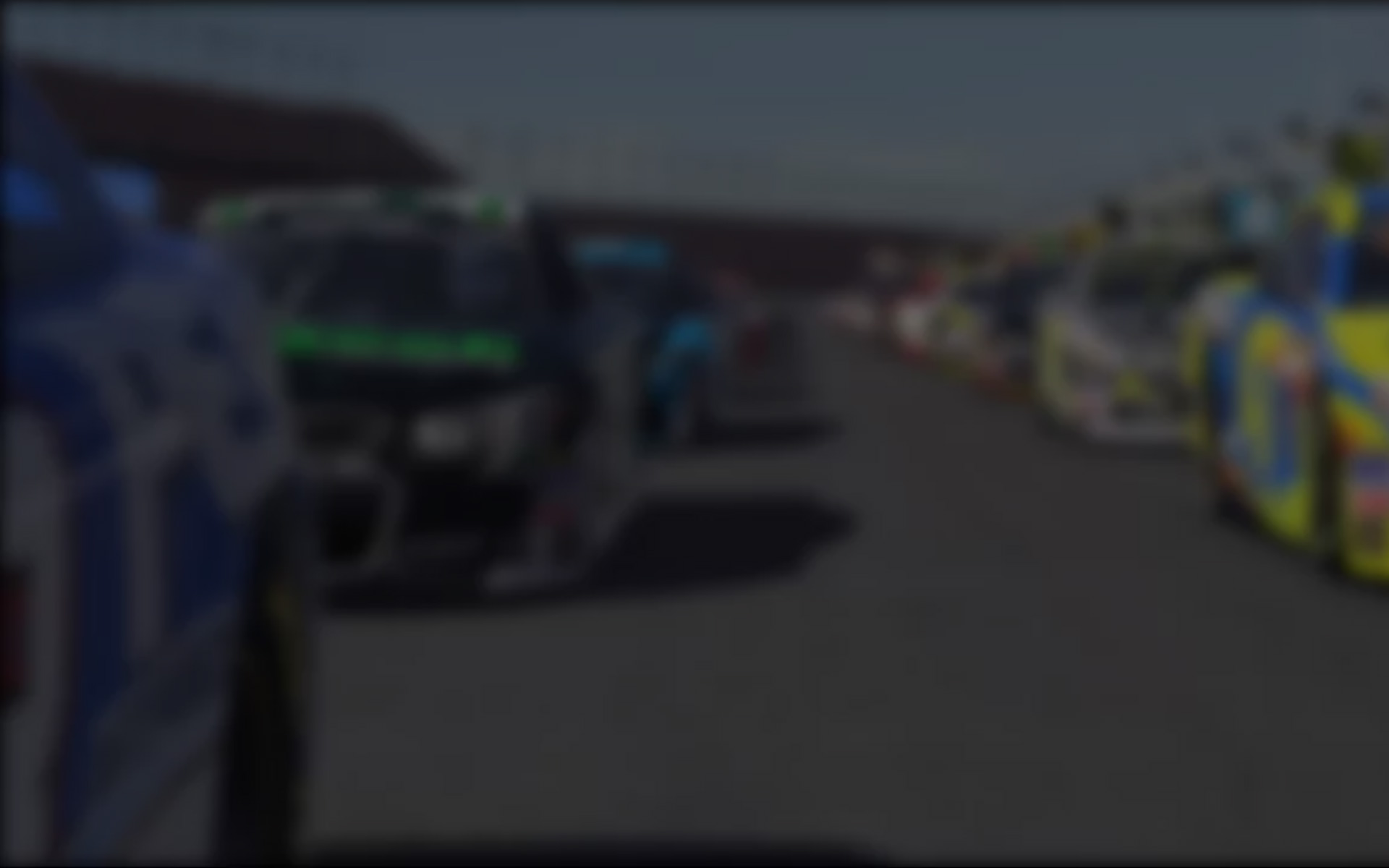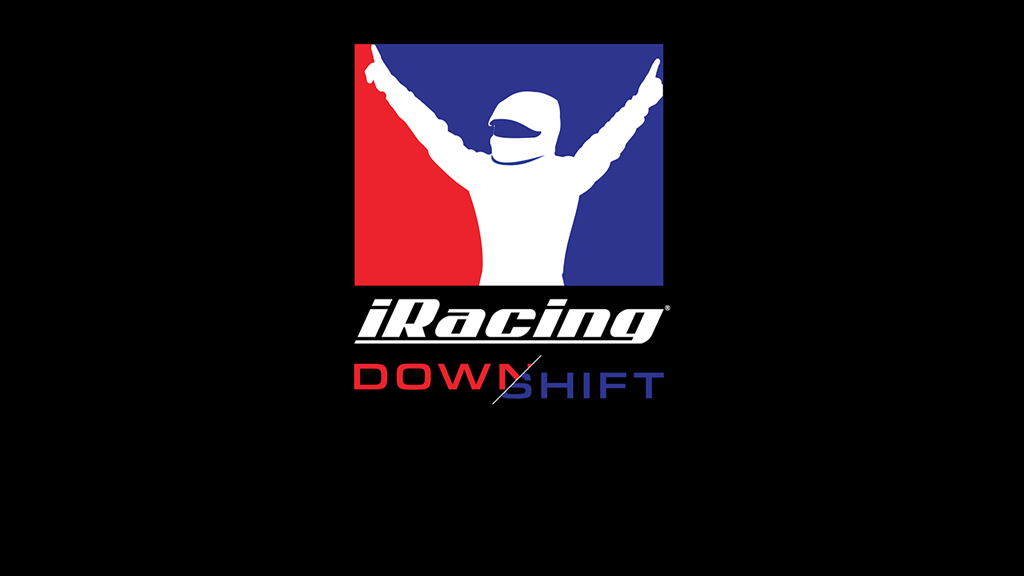 It's been a while, eh? We're bringing the heat to make up for lost time on iRacing Downshift with Steve Myers as our special guest to talk track reconfigurations, NASCAR Next Gen, Chicago, and all the other cool stuff you've been seeing lately. We also catch up with all the other new series and content releases of the past couple months, talk the eNASCAR playoff picture, and look ahead to some exciting new special events.
Check out information on 2021 Season 3 right here!
Subscribe to iRacing Downshift:
Apple Podcasts: https://podcasts.apple.com/us/podcast/iracing-downshift/id1468508189
Spotify: https://open.spotify.com/show/7v4FPcim7cne8XyI06mjzE?si=5dmMWsjtRbCKUDNrJh5r8Q
Spreaker: https://www.spreaker.com/show/iracing-downshift
Google Podcasts: https://www.google.com/podcasts?feed=aHR0cHM6Ly93d3cuc3ByZWFrZXIuY29tL3Nob3cvMzU3MjE0MC9lcGlzb2Rlcy9mZWVk
Castbox: https://castbox.fm/channel/id2167928
iHeartRadio: https://www.iheart.com/podcast/966-iracing-downshift-46416726/
Podcast Republic: https://www.podcastrepublic.net/podcast/1468508189
Deezer: https://www.deezer.com/show/422992
Podcast Addict: http://podplayer.net/?podId=2390041
Podchaser: https://www.podchaser.com/podcasts/iracing-downshift-1182900
---
You may also like...
---