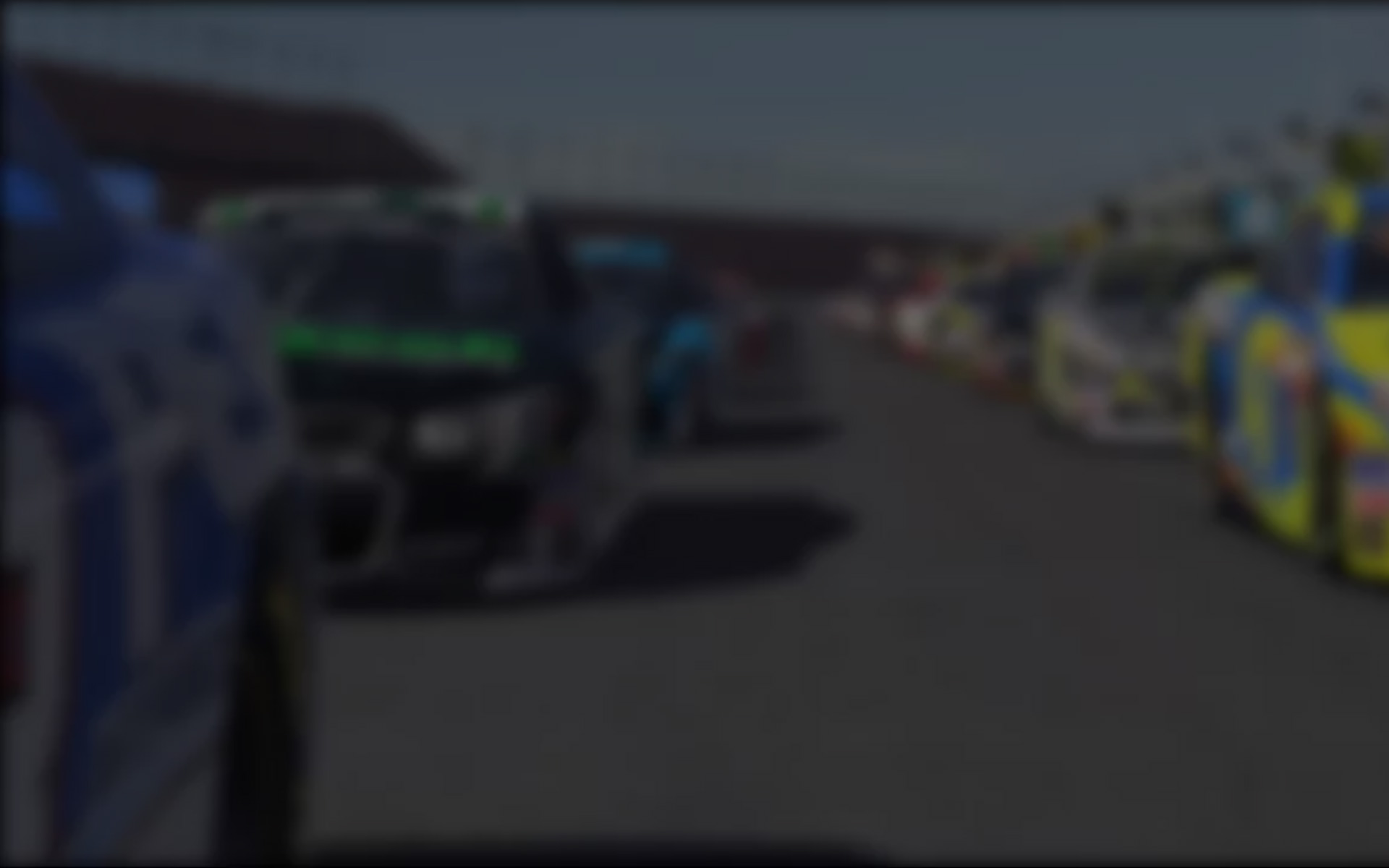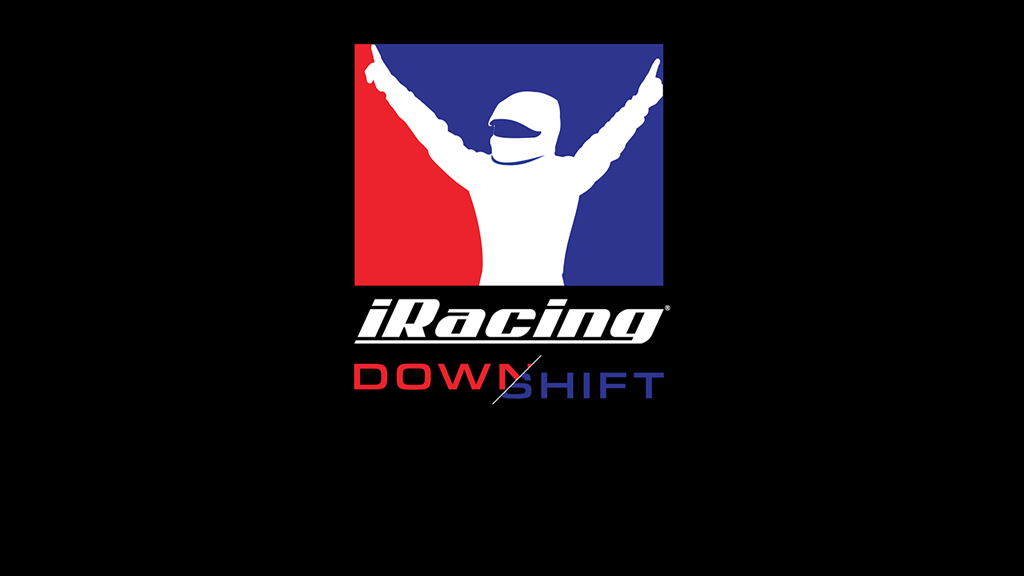 It's a busy time here at iRacing, highlighted by the release of our first-ever console title, World of Outlaws: Dirt Racing! John Schneider from Monster Games joins the show to talk about his career, how iRacing's acquisition of Monster contributed to the new title, and much more. We've also got multiple Special Events like our inaugural SCCA Runoffs and Crandon Pro 4 World Championship coming up—and we'll explain the Super Session format that lets you qualify for these races.
Subscribe to iRacing Downshift:
Apple Podcasts | Spotify | Spreaker | Google Podcasts | Castbox | iHeartRadio | Podcast Republic | Deezer | Podcast Addict | Podchaser
---
You may also like...
---